There are two ways to look at growth. You could think of it as scary or exciting. At Builder, growth exhilarates us. Especially when it means welcoming new Builders onto our global teams! From Los Angeles to London to Gurgaon, we welcome industry leaders to deliver you an ever-improving set of products to assist the #BuilderGeneration in turning their dreams into software and then, running and scaling it long after launch. We can't make the magic alone–our teams enables us to be innovative everyday. So, when it comes to new hires--what's true for us is 'the more, the merrier'! On that note, let's look at a few new additions to the Builder family who'll be helping Builder Studio, Builder Cloud and Studio One stay on top of their game: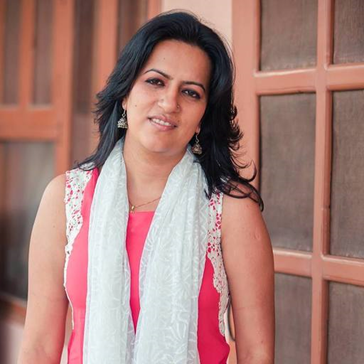 #1 Ashima Bhagat
Ashima joins us as Senior Business Development Manager - Enterprise. She was born in New Delhi, India and loves to read, sketch, watch movies and listen to music in her leisure time. She has recently also trained to be a leadership coach. She comes with over 14 years of rich experience in telecom, HR consulting and banking and has worked with organisations such as Tata Communications, Bharti Airtel, HDFC Bank and Kotak Mahindra Bank. We are so inspired!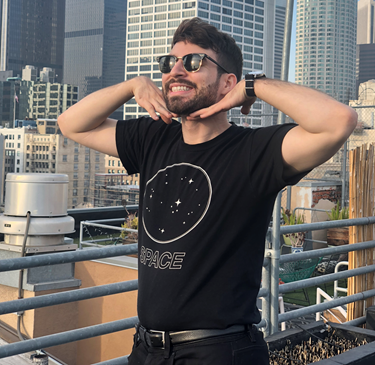 #2 David Dantas
Child of Brazilian immigrants, David Dantas is the first one in his family to graduate from college. He received a degree in Computer Science at UCSD, where he also studied political science and theater. After several years of creating software for the medical industry, David brings excitement and passion for cutting edge technologies to Builder. When he's not working on code, he's either working on creating new recipes in the kitchen, making music videos, or doing live VHS visuals at a local music venue. Such talent!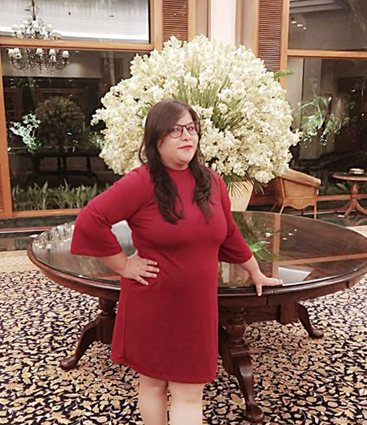 #3 Pooja Mehta
Pooja joins us as a Business Development Manager. She was born and raised in the pristine hills of Dehradun, Uttarakhand and has worked with HP Incorporation for nearly 7 years at various capacities. Her last role was that of Sales Manager (SMB) for APAC region. Her hobbies include weekend bike rides, cooking and Netflix binge watching. Also, no one can beat her love for two things – dogs and stand up comedy!#4 Kiran Kalidindi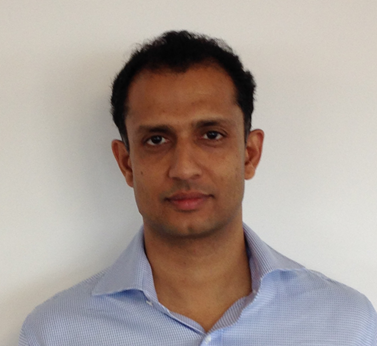 #4 Kiran
Kiran joins Builder as a Data Scientist. He has worked as a Data Scientist for the past 5 years and before that, he held various roles including technical business analyst in derivatives trading software, direct marketing analyst and academic research. Here's what he said, "I am excited by the journey we will take together: where applications becomes a commodity available to many, through better software development processes and AI." He is a father of 3 under 3, meaning life gets busy at home, but despite all that, he looks forward to getting to know the entire Builder family over a scrumptious meal. Who can say no to that?!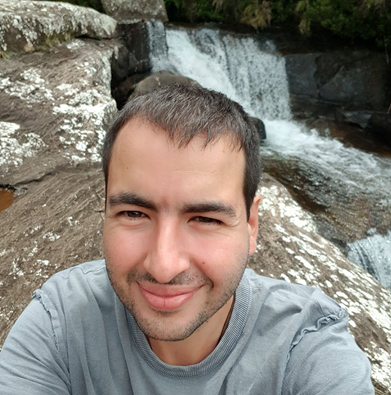 #5 Pedro Altoe
Pedro joined us as a Junior Ruby Engineer. Pedro has had one previous gig as Ruby developer and fell in love with the trade. He has been studying ever since to get back in the business and wants to continue learning. He is originally from Brazil and likes to play football, work on music and stream Netflix. Oh, and he loves to help people. A real problem solver, this one. A true Builder indeed!#6 Sundaresan Iyer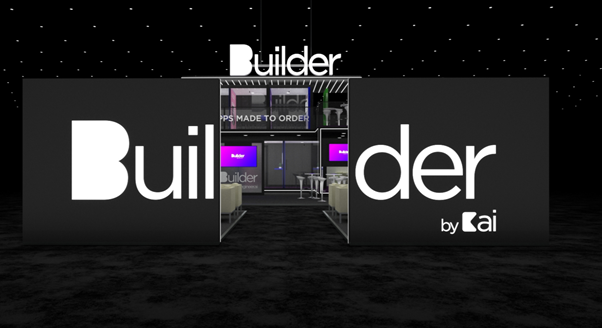 Sundaresan joined us as a Business Development Manager for Builder Studio. He brings 16 years of extensive work experience with brands like Cvent, Dell and American Express. He is a real travel buff and is also passionate about automobiles. And he's an avid rallyist too. We asked him where we could find him when he's not working and he said, "Either glued to my PC playing games or packing for my next trip" Builder is glad to be a part of your journey. We want you, rockstar — join us! Do you want to make the most of your career? Do consider joining the global Builder team. Don't delay, though! Submit your application today and join our rocket ship, because there are dozens of roles globally you just might be the perfect fit for. Find out all our available career opportunities here.
Team Builder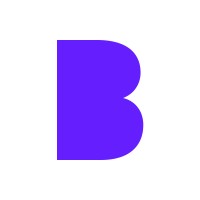 Editorial Team at Builder.ai
Stories published by the editorial team at Builder.ai.