Legacy systems are one of the biggest challenges facing retailers today. They pose significant risks, diminish workflow and inhibit growth. How can businesses face this challenge?

As a general rule, businesses with legacy IT systems are easy to identify. Simply ask yourself:
Do you experience issues at every financial close?
Are your work processes contingent on manual customisation and management?
Do you over-rely on a single key employee for daily operations?
Does error resolution take forever, or remain incomplete?
Are you unable to integrate with newer systems?

If you answered 'yes' to any of the questions above, then it's time for a change.

Legacy systems aren't necessarily 'ancient' systems, but they are ones that fail to serve your business properly. These outdated softwares may still fulfill their original requirements but do so in an inferior manner. They ultimately fail to provide the proper support that your business requires.

This applies to both software and hardware. Legacy POS systems, for example, find themselves unable to comply with mobile wallets and strict payment requirements. Without omnichannel sales activities available, businesses will inevitably slip further behind their competition.

Why do businesses keep using legacy IT systems?

There are three primary reasons why certain businesses retain their legacy systems. They boil down to fear, investment and complications.

Fear

Fear of progress isn't limited to updating systems at all. In fact, it relates to every single facet of the business world. As the old saying goes, "If it ain't broke, don't fix it." However, these legacy systems are inherently broken to a degree.

If a system isn't providing adequate support for your business and is bogging down your business with unnecessary clutter, then it's failing in its purpose. While partially functional, it serves only as your worst enemy. Until this issue is amended, your business will always be playing catch-up.

Investment

Upgrading legacy systems can require a great deal of time and money.

Ultimately, you have to remember that although your legacy IT system may not demand huge costs upfront, it's like having a hole in your ship. The drain on your business, both financially and time-wise, increases every single quarter. Eventually, the issues will become too severe and you will be forced into upgrading your systems anyway.

Complicated

Any number of complications can arise. Perhaps the original developers are no longer with the company. Maybe you lack staff who understand the obsolete programming language in which the system is written.

With multiple risks, it can be a nightmare and you may well end up wishing to tear your hair out while planning to upgrade your tech stack.

The alternative is to stick with this legacy system until it breaks. But then you'll be in real trouble. For as long as you're reliant on legacy systems, your business will suffer in ever more grievous ways.

Legacy system problems

There's no excuse for a forward-thinking business refusing to upgrade a legacy system. The drawbacks are colossal, and every quarter they will only grow in size. Here are six challenges your business will experience if you don't upgrade its legacy systems.

#1 Data Silos

Legacy systems are inherently flawed in this age. Many were designed before the technological possibilities of today were possible. Most vitally, many fail to integrate with other systems, resulting in enormous data silos.

Gigantic data dumps cluttered away in piles of code are unable to connect with newer systems or communicate effectively. They're badly structured, filled with duplications and splinter files of the original information, and most importantly, difficult to sift through.

#2 Costly to maintain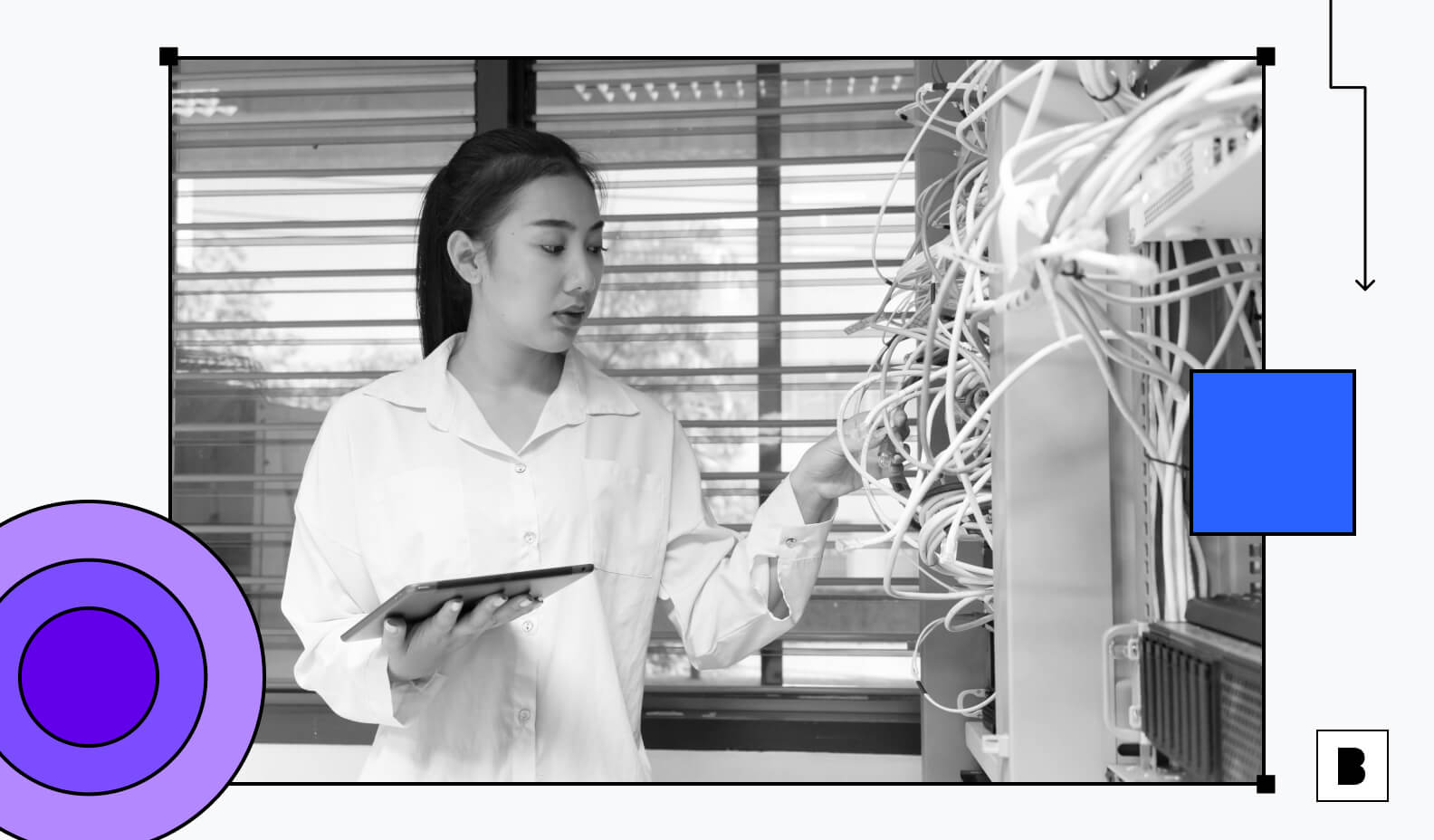 Everything requires maintenance - and legacy systems are no exception. Quarter after quarter, the damage builds up and maintenance costs increase across the entire system. Before long, your business is throwing money away simply trying to function at a basic level. They offer no room for growth, enhancement or improvement.

There's no future in them whatsoever.

#3 Failure to integrate

Cutting-edge software and systems rely on integration. Automation of today is so enhanced that it can streamline workflow and increase business capabilities, but only if integration across systems is an option. This is often done via third-party APIs that legacy systems may fail to integrate with.

A legacy system is a cumbersome burden on your business. Lacking integration ability, you're then forced to invest in intense manual customisation and data entry between all of your systems.

#4 Key resource risk

Many legacy systems continue to operate smoothly because of wizards. Not exactly like Harry Potter, but a single tech-savvy pro who is fluent in an obsolete programming language and understands an outdated system.

But what happens if they get sick, are on holiday or leave the organisation? Your organisation is then left scrambling around to find someone who can manage your legacy systems - that can take days, weeks or even months. That's time that your organisation can't afford to lose. Being dependent on a single individual leaves your organisation vulnerable and could impact your ability to keep things running smoothly.

#5 Compliance

As technology and business are ever-changing, so too are laws. Data and privacy laws can be altered, with hefty penalties on those businesses that fail to comply with up-to-date regulations.

What happens if your system doesn't meet the mark?

This is exactly what happened to many businesses in 2018, with the enactment of the General Data Protection Regulation (GDPR). With penalties of up to 4% of a company's global revenue at stake, updating to a non-legacy system became a small price to pay.

#6 Weaker security

Every year hackers become smarter, and as a result, security measures become more secure too. Legacy systems inherently possess outdated measures, so every single day becomes another day at risk. Just read this list of the ten most critical US federal legacy systems in need of modernisation. Not only does your business put itself at risk, but your reputation is severely reduced as well.

Priorities for upgrading a legacy system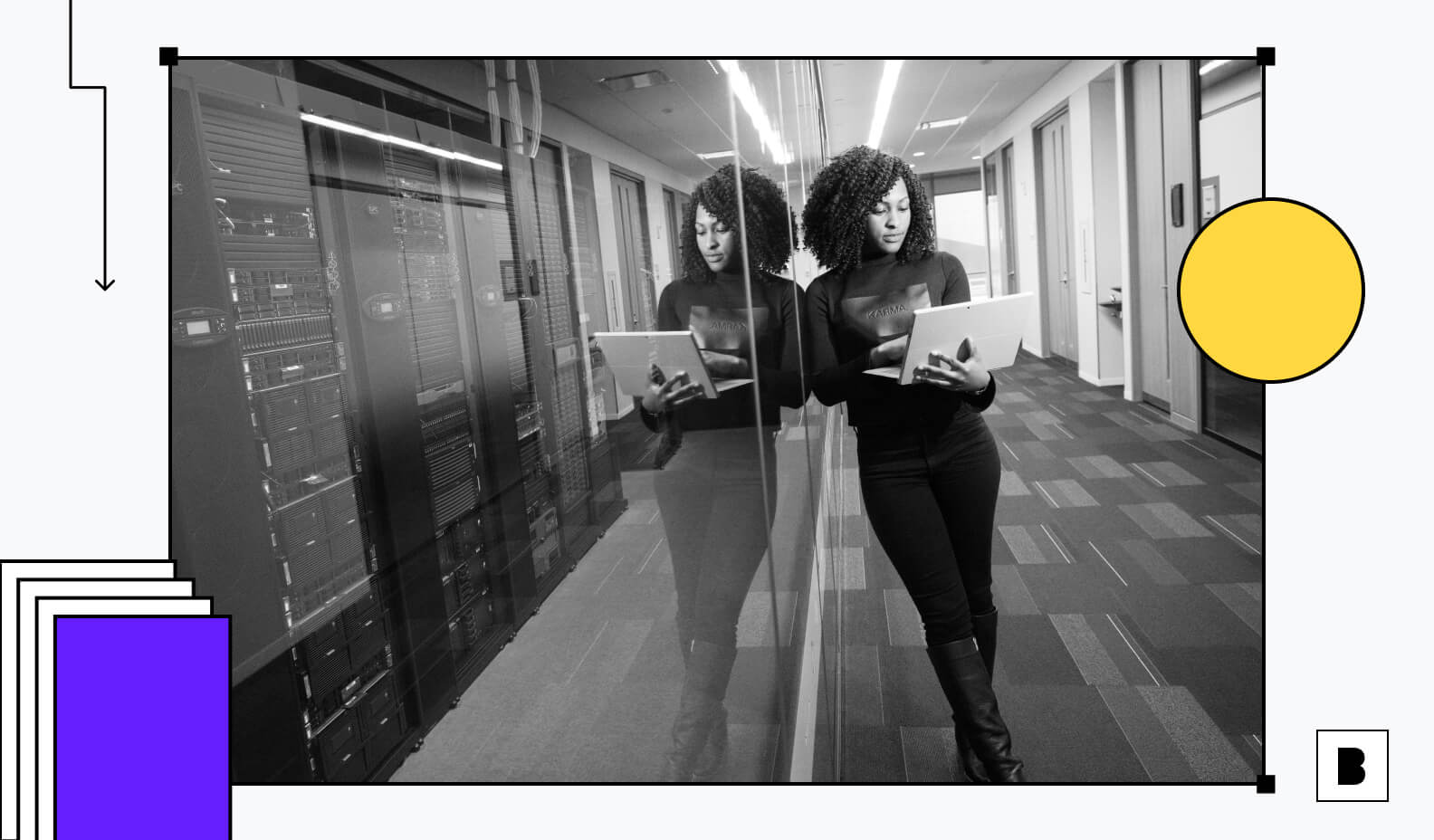 There are a number of factors to consider when it comes to upgrading legacy systems. Before taking action, there is one crucial step.

#1 Legacy system assessment

This is the chance to take stock of where you are now and where you want to go. Serving as a roadmap for your upgrade decisions, make sure you begin at the software level, and pinpoint your weakest system areas. It's also a chance to measure possible development plans to ensure that your upgrades will match your future business needs.

#2 Legacy system modernisation strategy

There are several different strategies available to businesses. They include:
Migration and enhancement
The system is migrated to the cloud or a similar environment for greater integration and maintenance, while offering a chance for enhancement of certain features.
Taking a system back to the drawing board and rebuilding from scratch, bearing in mind third-party integration capabilities and adding new modules
Replacing your legacy system software from the base level. A chance to build your business development plan with a clean slate, and it offers you a huge variety of choices.
#3 Choosing your tech stack

Perhaps your entire system should be migrated onto the cloud? Or perhaps there are certain services that are best served via on-site capacities? Whether or not a hybrid model is best for you depends upon your business and your development plan.

#4 Personnel training

One of the drawbacks of your legacy systems may have been reliance on one key employee who understood the obsolete programming language. With your new program, knowledge is best placed in the hands of everyone who may use it. Allowing the responsibility to be placed in the hands of numerous workers, rather than a single one.

Things to consider before migrating a legacy system

#1 File extraction
Time-consuming, mind-numbing, yet absolutely essential. Data loss must be minimised, if not mitigated altogether in order to provide a complete transition. Each and every data silo within the legacy system must be extracted.

#2 Data cleansing

Similar to a jigsaw puzzle, but you may have three of one piece and only half of another. Within the chaos of a legacy system lie duplicated files and splintered data. These issues need addressing to prevent quality issues.

#3 Formatting files

Legacy systems tend to use outdated file formats that are now obsolete or difficult to work with. With files converted in a suitable format, the integration will be possible between systems.

#4 Validating data

Retrieve test batches from the compiled data to ensure quality has been maintained during the upgrade. Finally, all that's left is to load the data into the new system!

The bottom line

Refusing to upgrade your legacy systems is like bailing out water with a teaspoon while being on the Titanic. You are wasting energy, it does not help in the long run, and other people are looking at you strangely as they sail off in secure lifeboats.

Legacy systems are no longer a viable option for businesses to maintain. For a business searching for prosperity and growth, upgrading systems should be a top priority, however you choose to do it.

Upgraded systems offer everything to gain, so don't stand in the way of your future, and do away with legacy IT systems today!

Loretta Nguyen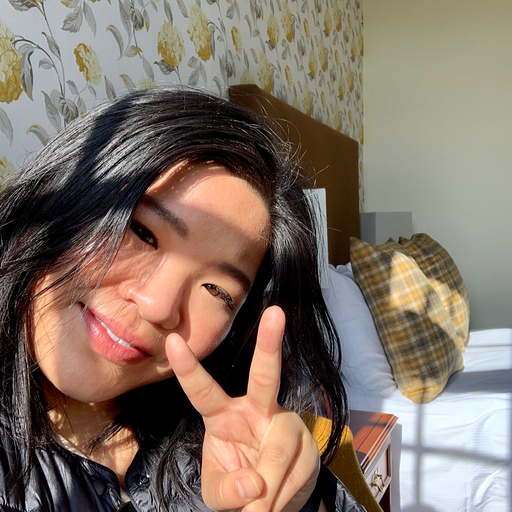 Digital Campaign Manager at Builder.ai
Loretta Nguyen is a Digital Campaign Manager at Builder.ai where she boosts awareness and generates leads through the use of multi-channel ad campaigns. Loretta has a Bachelor of Business/Commerce from Western Sydney University.