Hospitality organisations are always looking for new ways to enable extraordinary guest experiences.
And technology – particularly concierge applications – are ushering in a step change.
These apps connect booking confirmation to guest arrival, allowing for an entirely new level of personalisation, while streamlining comms and increasing revenue opportunities.
Below, we'll explore each of these three benefits and prove why no hospitality organisation can afford to overlook them.
Let's get started! 👇
Enhanced guest personalisation
Imagine that with just a few taps on their smartphone, your guests can effortlessly tailor their entire stay to their liking. From room preferences that make them feel special to unique requests that bring joy to their hearts, everything is at their fingertips.
As a result, they can pre-order meals and plan outings with ease, saving time and ensuring they never miss out on unforgettable experiences.
But it doesn't stop there! Builder.ai's concierge app isn't just a tool for customisation; it's also a treasure trove of valuable insights. With each interaction, you gain a deeper understanding of your guests' preferences, activities and reasons for visiting.
Armed with this knowledge, you can create tailored services, offerings and marketing campaigns to improve brand loyalty.
Streamlined communication and support
With your own concierge app, you can make communication barriers vanish and say goodbye to relentless phone calls at the concierge desk.
Because guests have immediate assistance right at their fingertips, there's no need for them to wander around aimlessly or wait endlessly for a response.
But we don't stop there! Our app goes above and beyond by offering the option to request a callback, adding an extra touch of personalisation, something like having your own VIP hotline.
This helps to bring hospitality businesses and guests closer together than ever before.
Ultimately, the ability to provide quick, accurate and personalised assistance creates a wow factor that will keep guests coming back for more.
Increased revenue opportunities
Aside from improving guest experiences, concierge apps also make a significant contribution to your bottom line.
How?
Because they help you upsell and cross sell.
The options are endless, from fine dining reservations to soothing spa treatments and thrilling adventures. It's like having your own personal tour guide to the best attractions in town.
And these aren't one-size-fits-all offers. They're personalised to each and every guest, helping you maximise revenue.
Conclusion
So, if you want to revolutionise guest experiences, concierge apps are your secret weapon. That's because they:
Make guests feel important and help them maximise their stay in your hotel. Everything is customised, from room preferences to special requests
Eradicate communication barriers, meaning guests receive immediate assistance. No more waiting on the line to reception for 20 minutes.
Help you generate revenue with personalised upselling and cross selling, fine dining, spa treatments or local adventures.
If you're interested in a concierge app, 👉 book a demo 👈 with us today!
Rohit Verma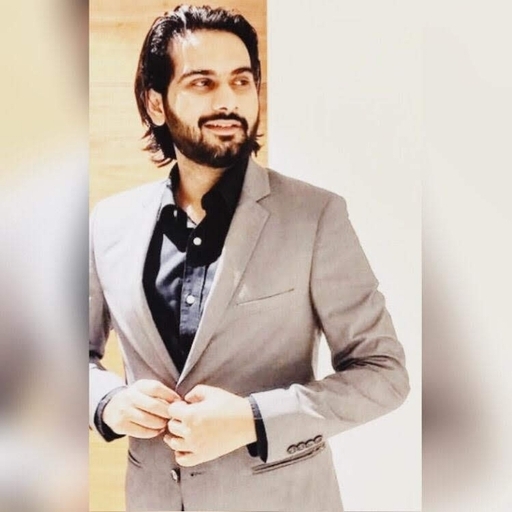 Senior Manager of Enterprise Marketing at Builder.ai
Rohit is the Senior Manager of Enterprise Marketing at Builder.ai. He comes with over 8 years of experience managing multiple B2B & B2C brands, across multiple geographies. Rohit is an expert on solution building for enterprises in big industries.