During the COVID-19 pandemic, 41.3% of businesses in the US alone reported that they were fully closed. Many never managed to recuperate from these crippling financial losses. If you're still struggling with the aftermath, do you know the best way to increase leads and conversions?
The surprising answer is to build a mobile application for your business. Read on as we share our guide to why building an app will get your finances back on track.
Apps increase sales
The most important benefit when building an app is that it will help you increase sales. You get direct access to your customers.They can browse and find information on your products and services – often, they can order products with a few clicks.
You can also use this proactively. If you have promotions or events, limited-time coupons can spur buyers into action. This can be great for boosting a slow month or quarter's revenues.
In addition, it actually makes it much easier to promote products and services. If you have a new line or updates to existing ones, letting your app users know is easy. Our app development platform is as easy as ordering pizza, so providing information and responding to it always remains simple.
Easily scale up or down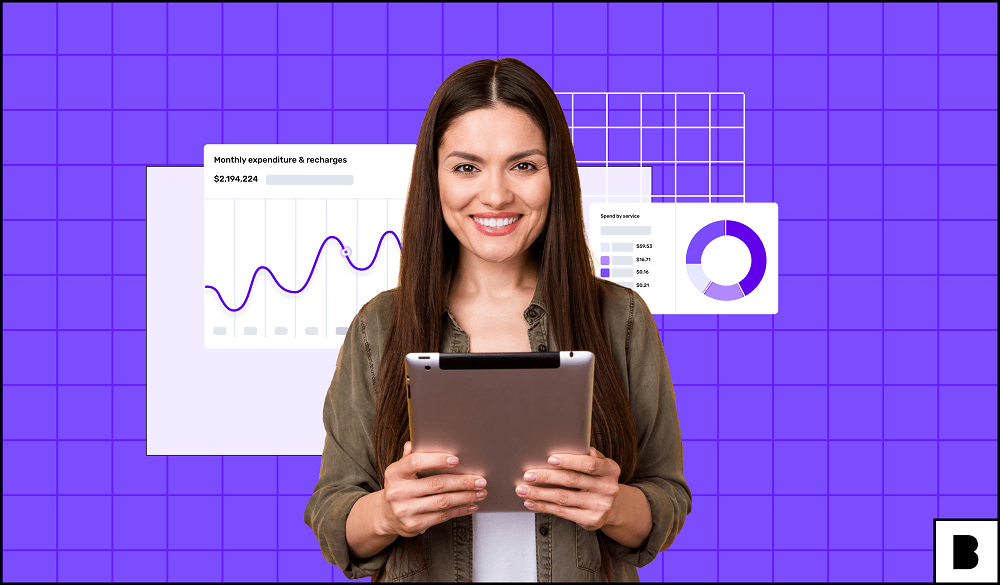 Business has up and down times – we get it. If your bottom line has suffered the impact of the pandemic, you may be wary of additional spending. But as the old adage goes, you need to speculate to accumulate.
Having an app is one way you can scale up or down without wasting money. We will always have cloud capacity available as we buy it in advance.
The benefit of this is that you have no price spikes or long-term contracts for your cloud services. You can increase or decrease the app as you wish along with the data it's using. We make sure you have only the exact amount you need, while improving your system architecture and enhancing efficiency.
All of this means you're not wasting money. Our intelligent usage recommendations help you save even more – all with no long-term contracts or changes to your infrastructure. This lets you save, while being able to forecast your finances and outgoings in a stable manner.
More effective marketing
Consider the old methods of marketing. You paid for a billboard, magazine, or media advertisement that was shown or played to whoever happened to hear it. This scattergun approach meant occasionally, a few people would learn about your product, and then you had to hope they remembered it.
With an app, you have a direct line, 24 hours a day, to your customer. They've downloaded your app for a good reason. This means they already have a vested interest in you and your brand.
Be it a hospitality app, entertainment app or any other product, once they download your app, you're with them all the time. By sending push notifications you can inform them about new products, services, and special offers in real-time. You have non-stop access to your customers, making an app invaluable as a marketing tool.
You'll also find that once the app is advertised online and on app stores, it starts to venture beyond your normal customer base. While these casual users may not be as engaged as others, they still offer a new avenue to pursue sales. Increase this effect by integrating your application with social media.
Find a cost-effective solution
After the blows that the pandemic has dealt, spending more money is the last thing on your agenda. However, creating an app or any commercial or industrial software solution is often not as expensive as many people believe. In fact, the benefits it will bring to your company will exceed the investment you have to put in.
We understand that building software puts a huge time constraint on your organisation as well. In these lean times, you need people to work on what matters, and that's sales. We can take the burden from you by doing the task and offering timings upfront.
We'll also make sure you have all the costs for your app in advance. We discuss what functionality you want, meaning you don't have to resort to off-the-shelf solutions that never serve the exact purpose you need them for. That means you get a great product, at a great price, with no cost to your workforce or productivity.
Get all the support you need
The last thing you need is a company to build your app then dump it on you and move to the next job. When you use our mobile app builder, you'll get ongoing support with your product. In a constantly shifting digital environment, you need a rapid response to any changes that take place.
For example, any updates and patches to certain devices can wreak havoc on an app. You may find your fintech app stops integrating, or your healthcare software solution fails to work on its operating system. Ongoing support means these can be resolved quickly so you don't lose custom.
Once you use Builder.ai, we are prepared for the major updates and changes to systems and programmes. That means we can pre-empt when problems may occur. In most cases, we will have fixed problems before you even notice them.
Provide value to your customers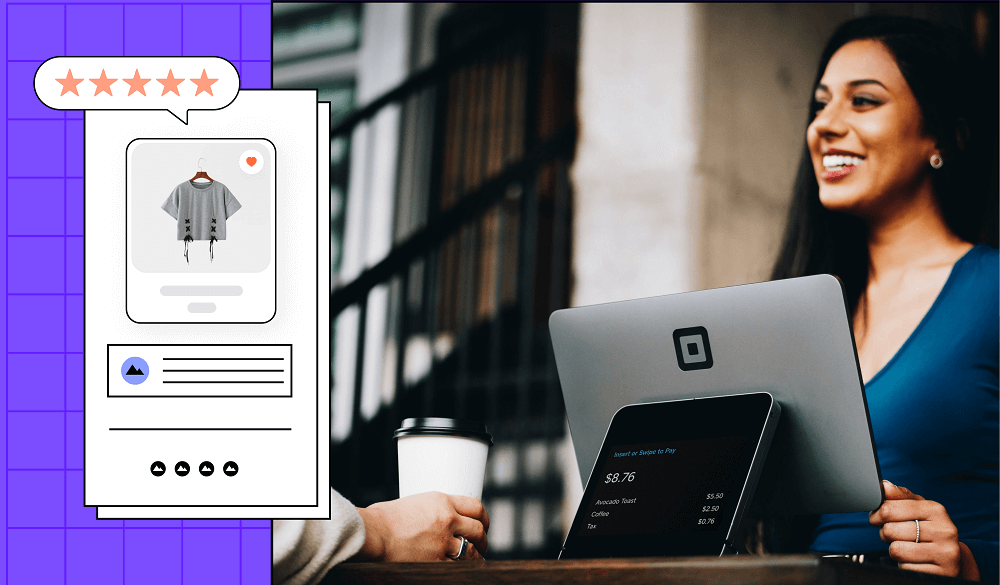 The sales climate was changing before the global pandemic, but now it's gone into overdrive. People no longer just want a product, but they want to form a connection with the people who sell it. This means that retaining customers is as important as getting new ones, and that starts with providing value.
An excellent way to do this is to build a loyalty programme within your application. This allows customers to build points based on how many products or services they buy or how often they interact with your brand.
Retail companies are not the only ones who can benefit from this either. Everything from construction industry software solutions to finance can be set up to offer some sort of loyalty scheme. This keeps customers returning and provides something of worth to them.
You can even use the app to jump steps in the sales funnel. By adding payment functionality into the app, conversions can be quicker and easier. This saves customers time and brings in more revenue for yourself.
Unlock valuable insights
The more technology you use, the easier it is to get records of what your customers are doing. This can tell you what they are buying, how often, and the demographic of those who use the app. All of this can be utilised to drive conversions.
Builder.ai will provide you with a simple, easy-to-understand dashboard. From here, you get everything you need to track the project. You can easily make software changes, pause a project or chat with one of our experts.
By using this in conjunction with your analytics, you can fine-tune your marketing campaigns and sales tactics. Use it to track downloads and popular products, promoting and boosting them.
This is extremely useful if you experience a sudden change in a business. With real-time feedback, you can see what events are driving customers to certain sales or in other directions. Our easy-to-use interface lets you quickly respond to this.
When the analytics are finished, an app also gives you access to the customer's viewpoint. If reviews, suggestions and even complaints are easy to access through the app, you can stay in touch with what your customers are thinking. This also builds the relationship between you and your customers – especially if you stay on top of service and respond quickly.
Build a stronger brand
Small businesses with apps give a better impression to the customer. It shows they are proactive, using modern technology to engage with clients. Without it, you may begin to look old-fashioned and outdated.
If the competition has an app, then you can't afford to miss out. They can access a certain customer base you can't. Soon, you'll soon see sales begin to vanish while your competition grows.
Speak to an expert
When you build an app, what do you really have to lose? With low costs and an immediate boost to your brand, customer service and sales –you just need the right one. Speak to an expert with Builder.ai team and discuss your needs and budget.
Naturally, we'd suggest your first stop is Builder.ai. You'll get an easy-to-manage application built specifically for you. We'd be happy to chat through why our award-winning AI means you'll get your app faster and you'll pay less for it too. Why not start building the future of your business today?
Viveka Nand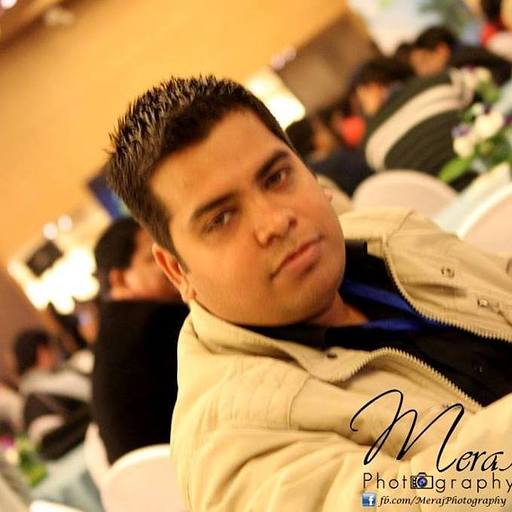 Sr SEO Manager at Builder.ai
Viveka Nand is a Sr SEO manager at Builder.ai where he applies 10+ years of experience to ensure the company's organic growth on search engines. Viveka has BA from Magadh University, India.