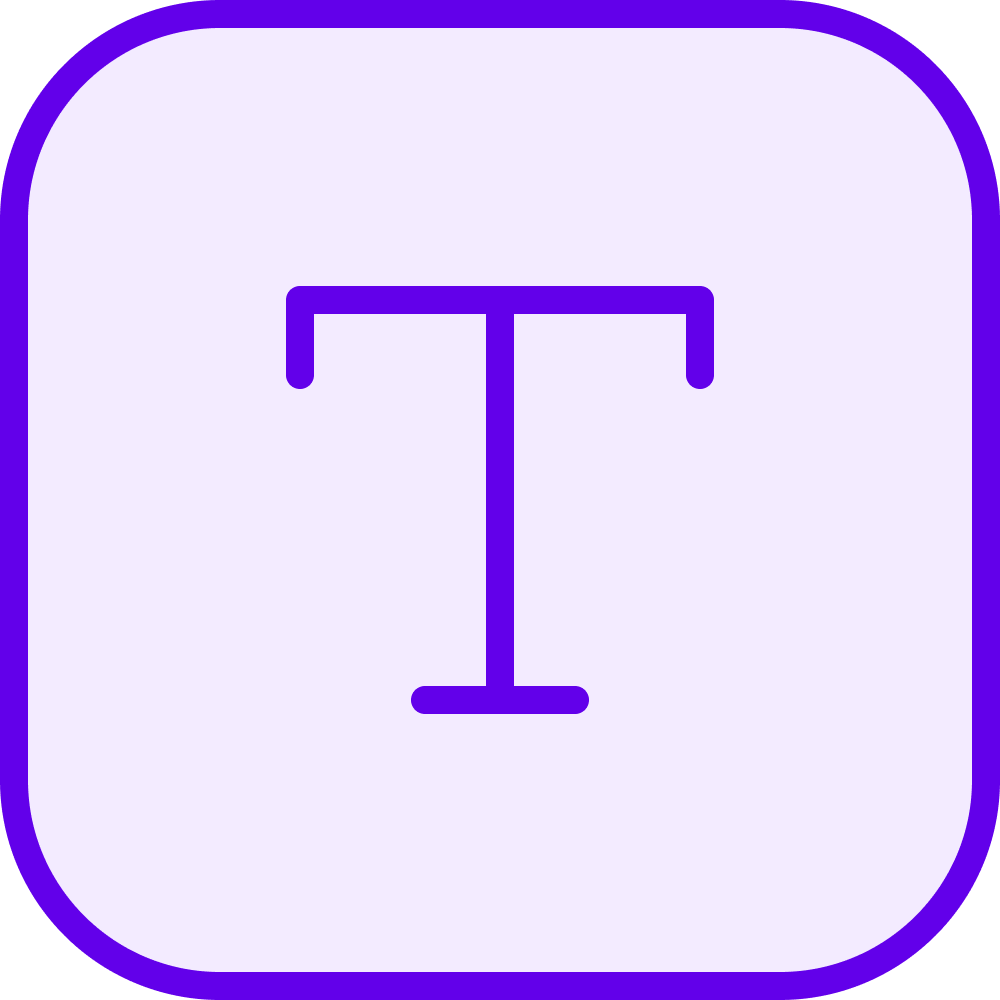 Productivity app for writers
Less than 3% of aspiring authors will ever finish their first novel. This app builds a community that helps them measure their progress, develop their skills and support each other to achieve their dream of getting published.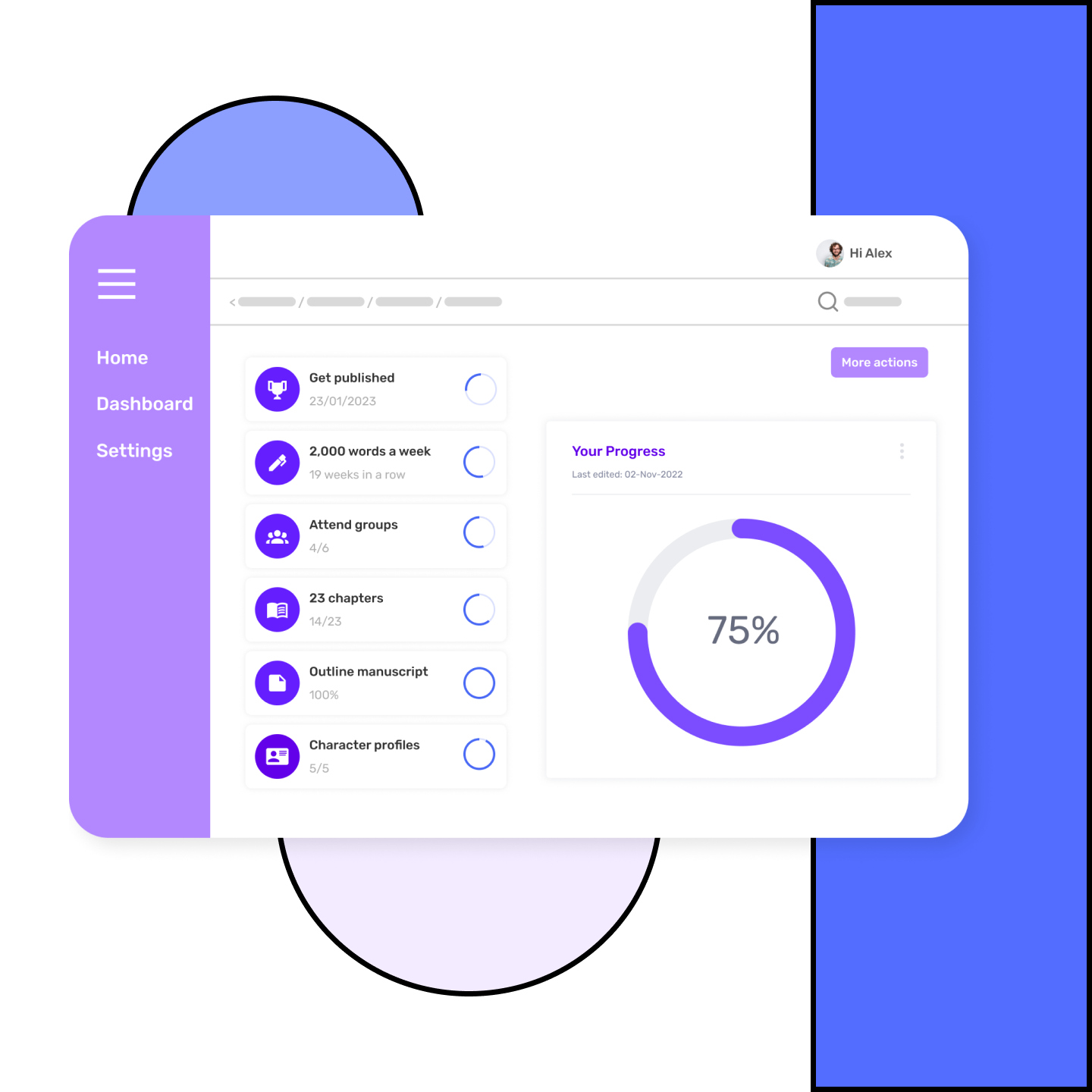 Inspire a new generation of authors
Challenge
Why do only 3% of those who start, finish their novel? Often it's because they lack the tools, insights and support they need to get their work ready to be published. Writing can be lonely and needs serious self discipline, often it feels like you're shouting into a void…
Solution
We helped this entrepreneur build an MVP community-based writing platform in just 3 months. (Think Strava but for aspiring authors.) The app will inspire a new generation of authors by making writing easier and more accessible to everyone.
Book your free demo today
The app helps writers to hone their skills and exceed their goals – with the support of a friendly, encouraging community. Using the same methods fitness apps do to motivate people – it's a source of information, inspiration and motivation for aspiring creatives.
Finishing the 80,000 word marathon
The average manuscript is over 80,000 words. This can feel insurmountable when you first start out (it's pretty daunting even as an experienced writer). The founder behind this app gets it. So the app acts as a guide – splitting a novel into stages and setting specific goals with deadlines that track progress over time.

Rather than that intimidating total, it's broken into daily word counts, chapters, customisable metrics (that users can set to suit their lives and writing styles) and importantly, reminders.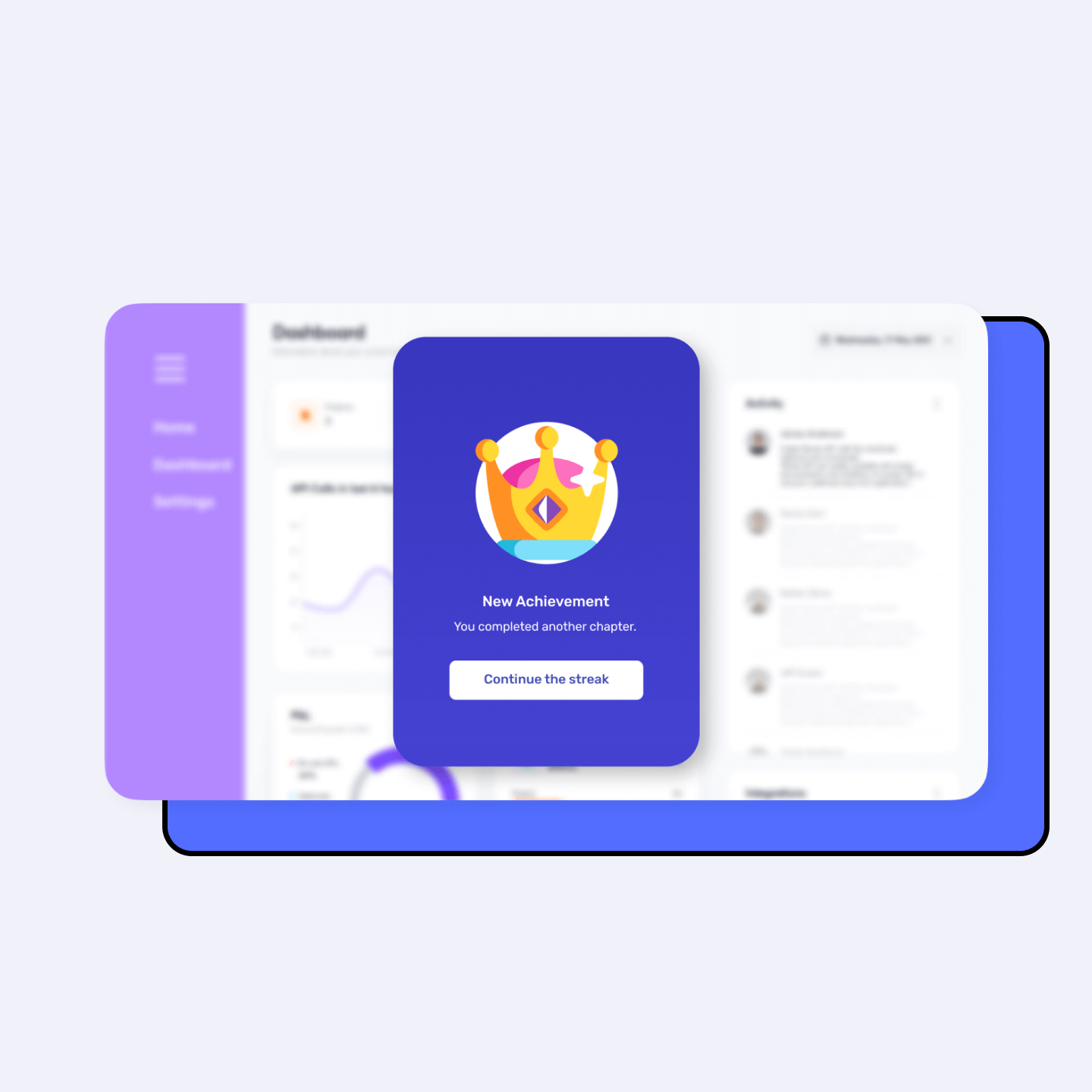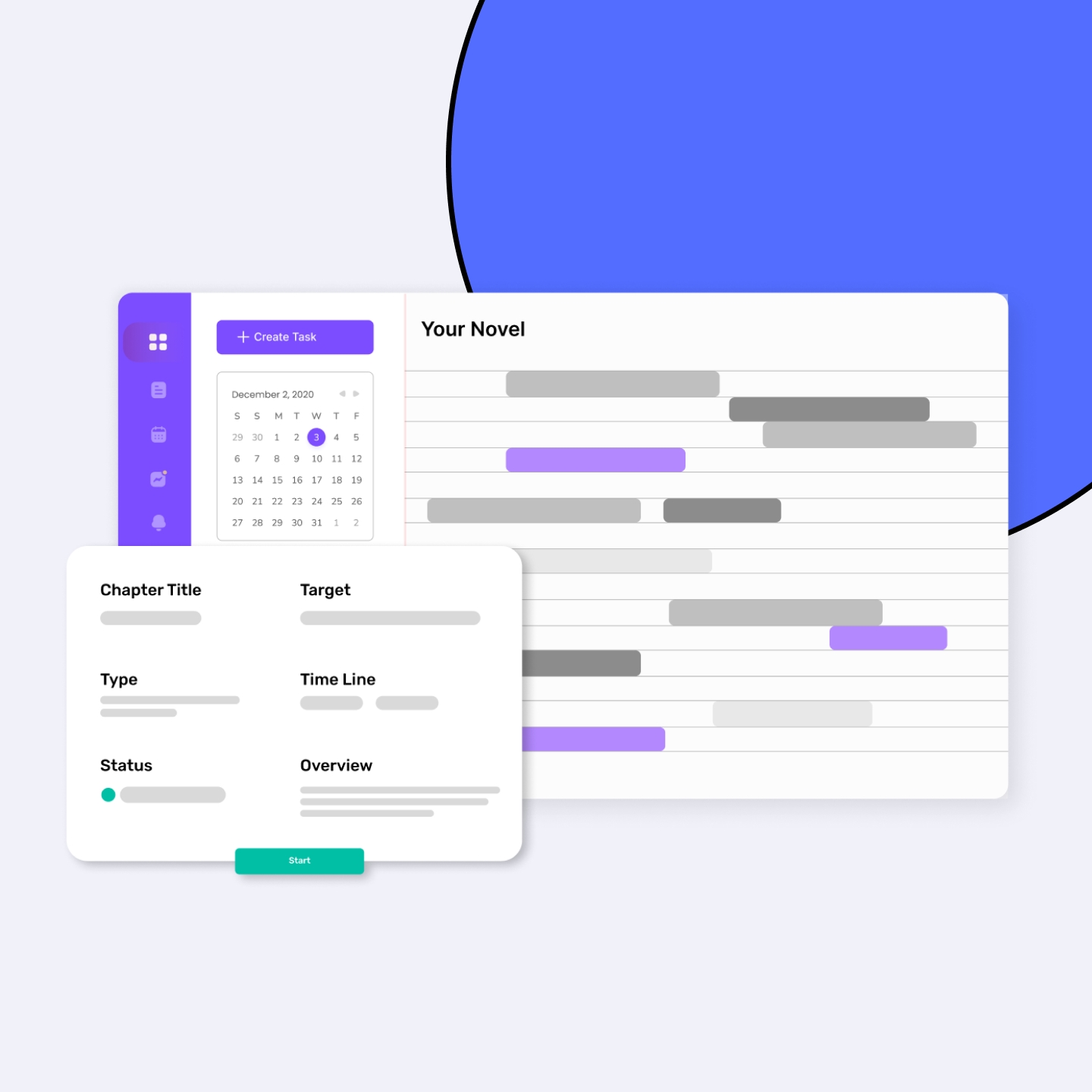 "Writing is a lonely job." Stephen King
It's true. And that sense of isolation can make writers give up but once again, this app has a solution. Once writers have set their goals, they can connect with both other aspiring and more established writers.

Users can post status updates and share work in progress for fast feedback from other writers (far more useful and avoids a flaming row with your partner).
On top of those connections, writers can search for forums specific to the genre they're writing. Here they can create posts or events and find more specific advice.

They can browse on the app for virtual writing meet-ups and find writers from the same location, genre or background. It's simple to search for community forums, there are no hidden groups or areas but one open, inclusive family of writers.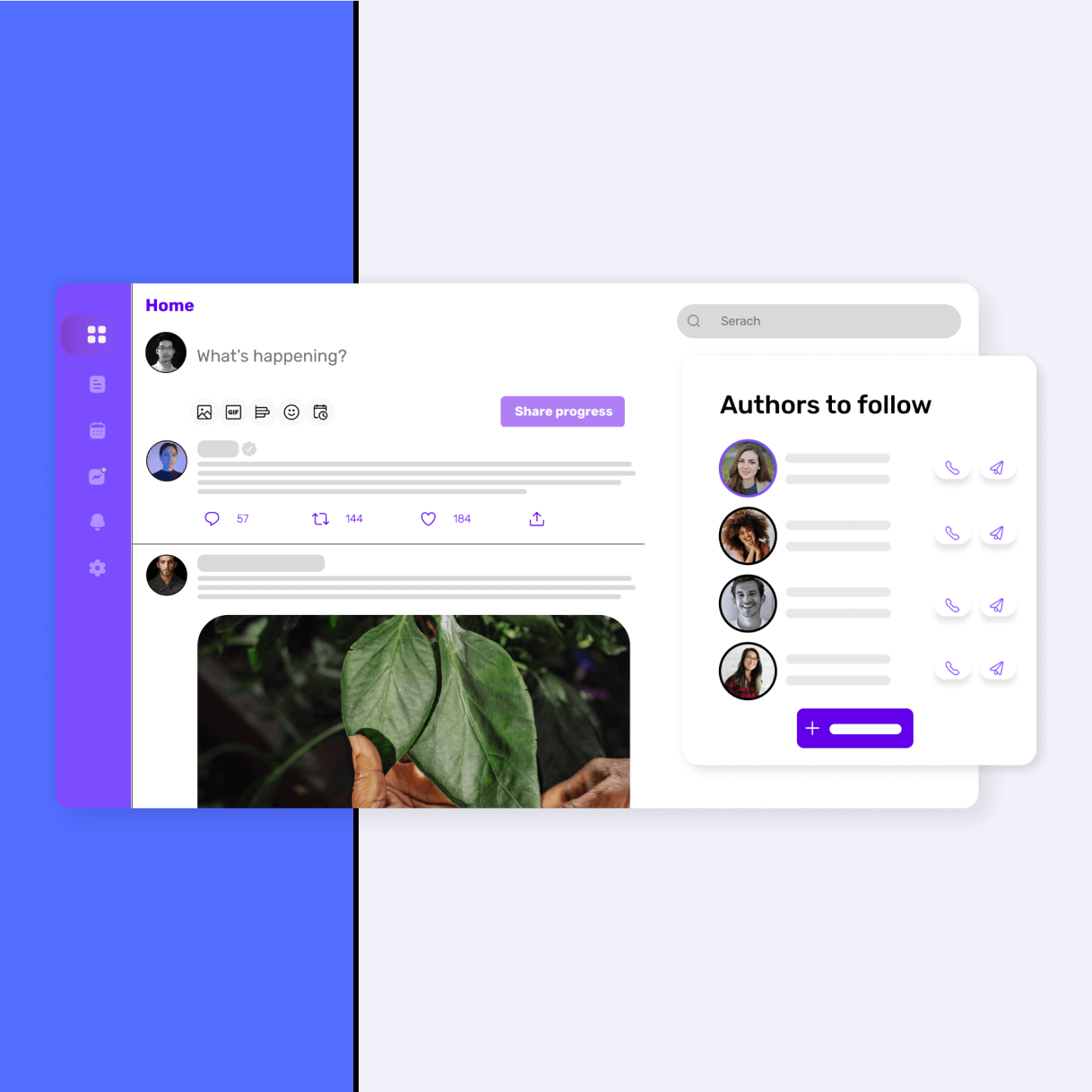 Some of the features used
Upload Media
Add rich media (one file per upload), pictures, documents or videos to the product's library or album. These stay available for reuse in your product at any time.
Goal Management
Create, edit and track goals for individuals and teams. Add goal details to remind, motivate, and encourage.
Content Management
Manage content, choosing whether to show, edit or remove what's being added by you or your users. Encourages content to be added faster, and gives users more control and a sense of ownership over what they create.
Elastic Search
Extend basic searches by displaying suggested search terms and autocomplete. Users can find what they need faster, and get a similar experience to one they expect from search engines and many ecommerce websites and streaming platforms.
Profile / Bio
Users can create and edit basic profile information that's visible to other users. Good for building identities and helping users recognise each other.

Community Forum
Group discussions by category, invite people to join, set rules on what's uploaded or posted. A place for your users to connect, communicate and share content inside your product.

Pepsi Case Study - Builder.ai®
We created a B2B ecommerce app for Pepsi at a fraction of the cost. Automating the order process and enabling their resellers to order online. Read the full case study here.
Software as easy as ordering pizza