Virgin-Unite
We worked with Virgin Unite to raise social awareness about how flawed the death penalty is. Thanks to our help, the #DeathPenaltyFail campaign reached over 19 million people around the world.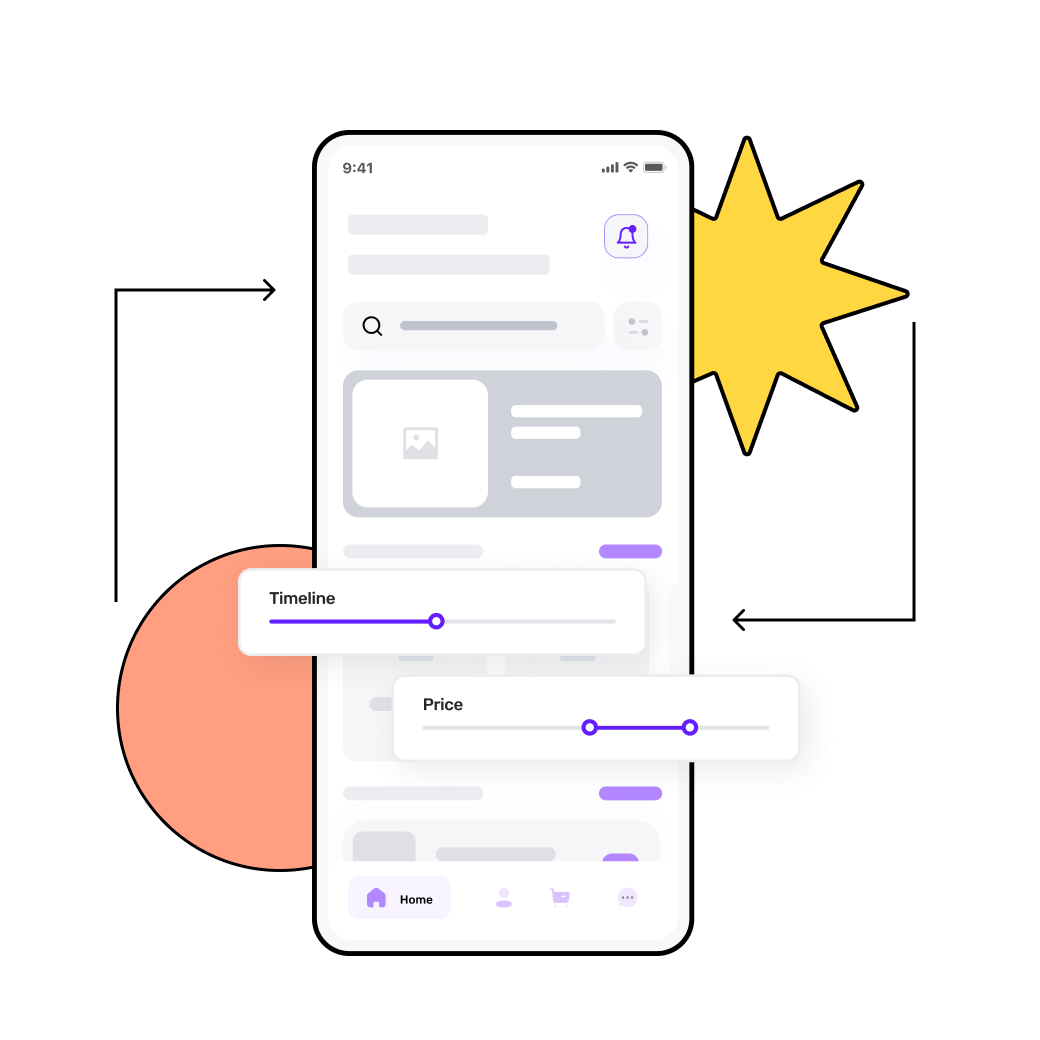 Challenge
A forensic scientist in Oklahoma was fired for giving false and misleading testimony in 23 death penalty cases. For 11 of those defendants, it was already too late.

That's why raising awareness about the problems with the death penalty is so important. Because even though executions have been on the decline for years in the United States, the country still remains one of the highest executing nations in the world.

The #DeathPenaltyFail campaign, backed by Virgin Unite, was launched to help save lives by promoting the facts and highlighting the inefficiencies of the system.

To support the campaign, the organization needed a wealth of accessible and impactful content.
Solution
In under a week, we worked with Virgin Unite to build a bespoke Content Management System (CMS) for their team.

Through the platform, they were able to upload impactful stories and useful resources across all different kinds of content including articles, video, images, downloadables, and Frequently Asked Questions.

All the incredible media included quick links to share it through social media - making it easy to spread the word and drive awareness.
Book your free demo today
Amplifying Impactful Death Row Stories
The CMS (and the speed at which we built it) was instrumental in the campaign's continued success. #DeathPenaltyFail reached over 19 million people and continues to reach more to this day. This was only made possible by the fast, flexible, and scalable solution we delivered in record time.
Pepsi Case Study - Builder.ai®
We created a B2B ecommerce app for Pepsi at a fraction of the cost. Automating the order process and enabling their resellers to order online. Read the full case study here.
Software as easy as ordering pizza