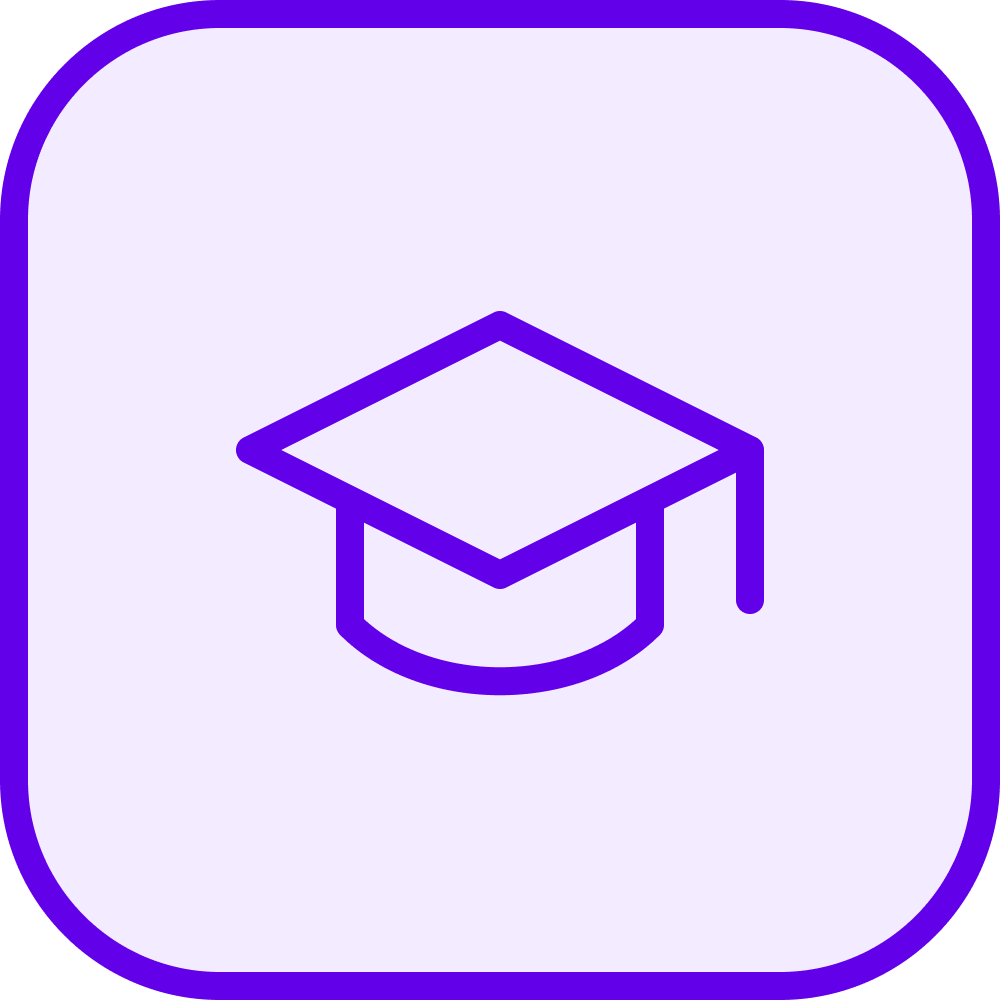 Graduate Recruitment app
This app uses AI to give everyone the same chance at those plum graduate roles, it gives candidates tools to improve their chances and saves organisations up to 90% on Graduate Recruitment costs. A massive win all round!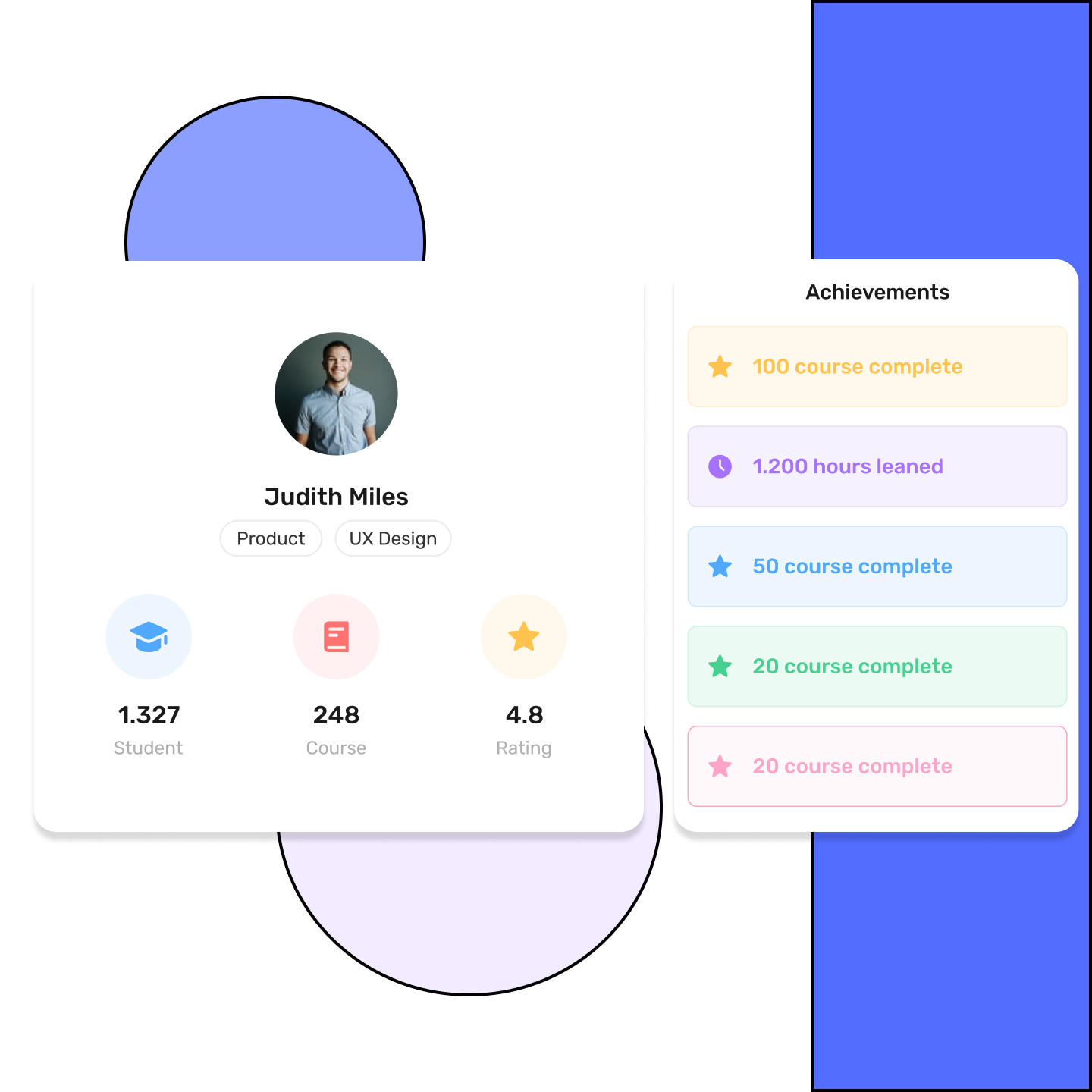 Challenge
Students of rural and under-represented colleges rarely get the same career opportunities as their more privileged colleagues. Both the industry connections and the insights can be lacking – and it's easy for organisations to favour prestigious universities.
Solution
Changing society's attitudes takes too long for the founders of this startup. Instead they turned to AI to remove some of our human bias – it matches candidates based on their skills, rather than their background or connections.
Book your free demo today
Giving everyone a fair shot
This education platform has featured in The Times of India, among other publications, because of its simple, revolutionary idea. How were these unbiased placements achieved? A combination of the founder's ingenious idea and our AI capabilities.
The AI we've added to this app matches a graduate to a placement by looking at their potential and capabilities, rather than the school they attended or the brands on their resume. (Unlike a human reviewer, AI can ignore this information.) So employers find the best candidates and everyone gets a fair chance at each opportunity. The app has multiple safeties built-in, these ensure insights, skill validation, technical & cultural mapping and recommendations, all avoid systemic bias. No one's overlooked or underrepresented.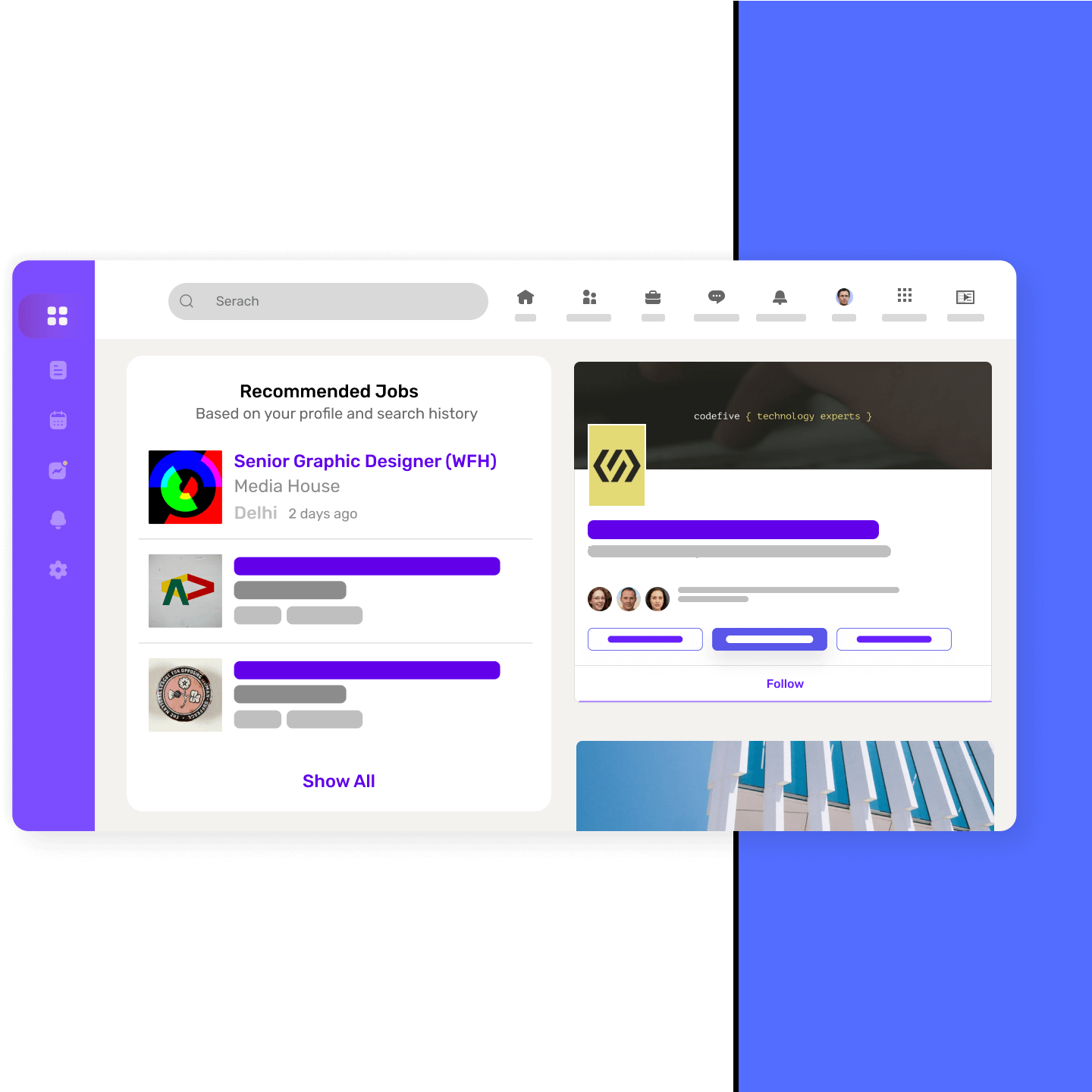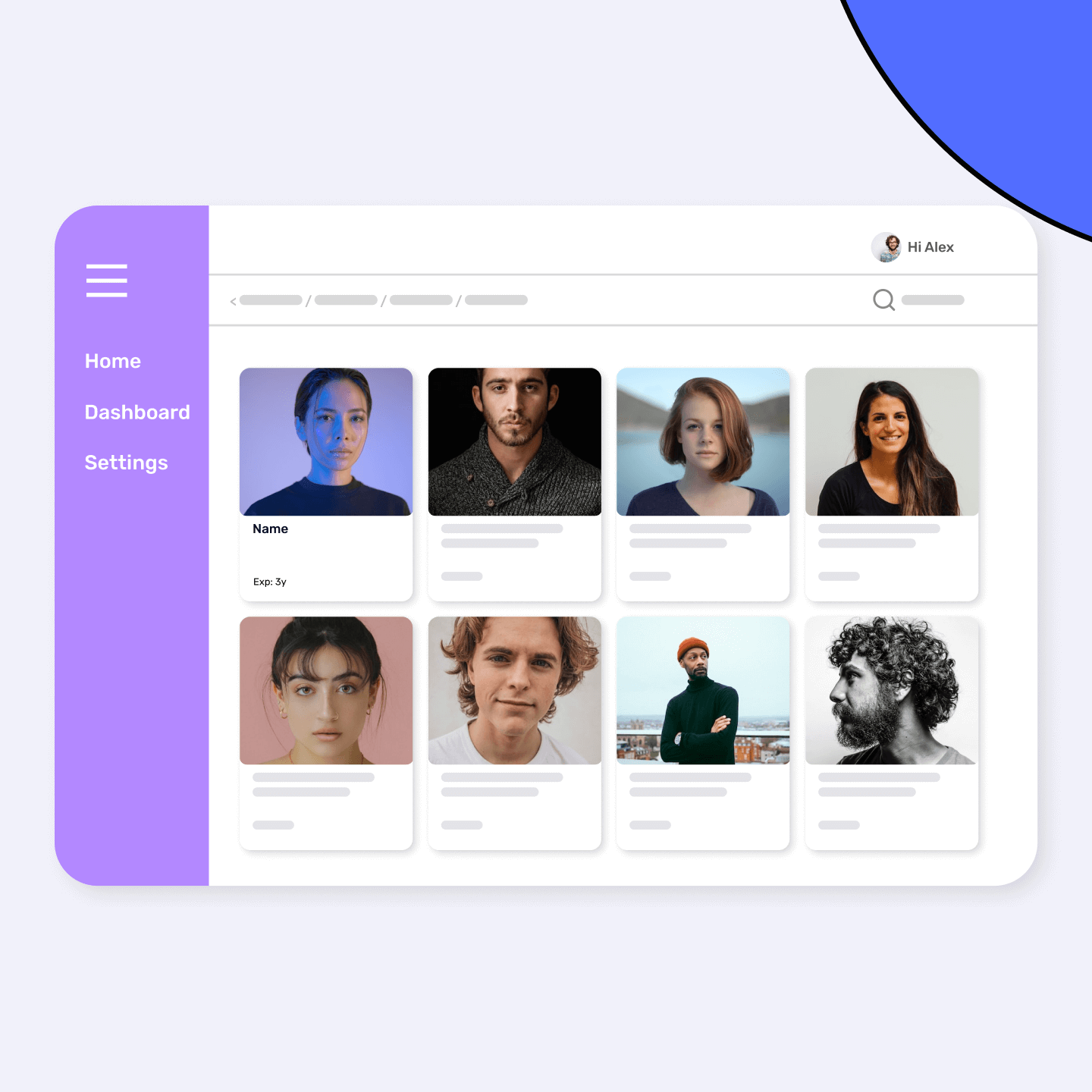 The app reduces pre-deployment costs by up to 90% (why over 50 organisations are already using it to source candidates). It reduces the cost of training both before graduates start work and afterwards too, it also improves retention. That's because all these candidates have a better fit of skills (all of which are validated, rather than waffle).

The app doesn't just find the best graduates, it makes the admin of graduate placements simpler too, with an automated Application Tracking System and virtual interviews.
It's not just AI turning a blind eye to info to avoid bias, the app prepares students to get the job they want. Industry mapping lets graduates see which real-world skills are in demand. Then it lets them prove themselves in the relevant ones, in the app!

They also get access to a community of over 1,000 potential mentors. The app is multilingual, and helps students meet industry-specific skills for the best chance at their dream job.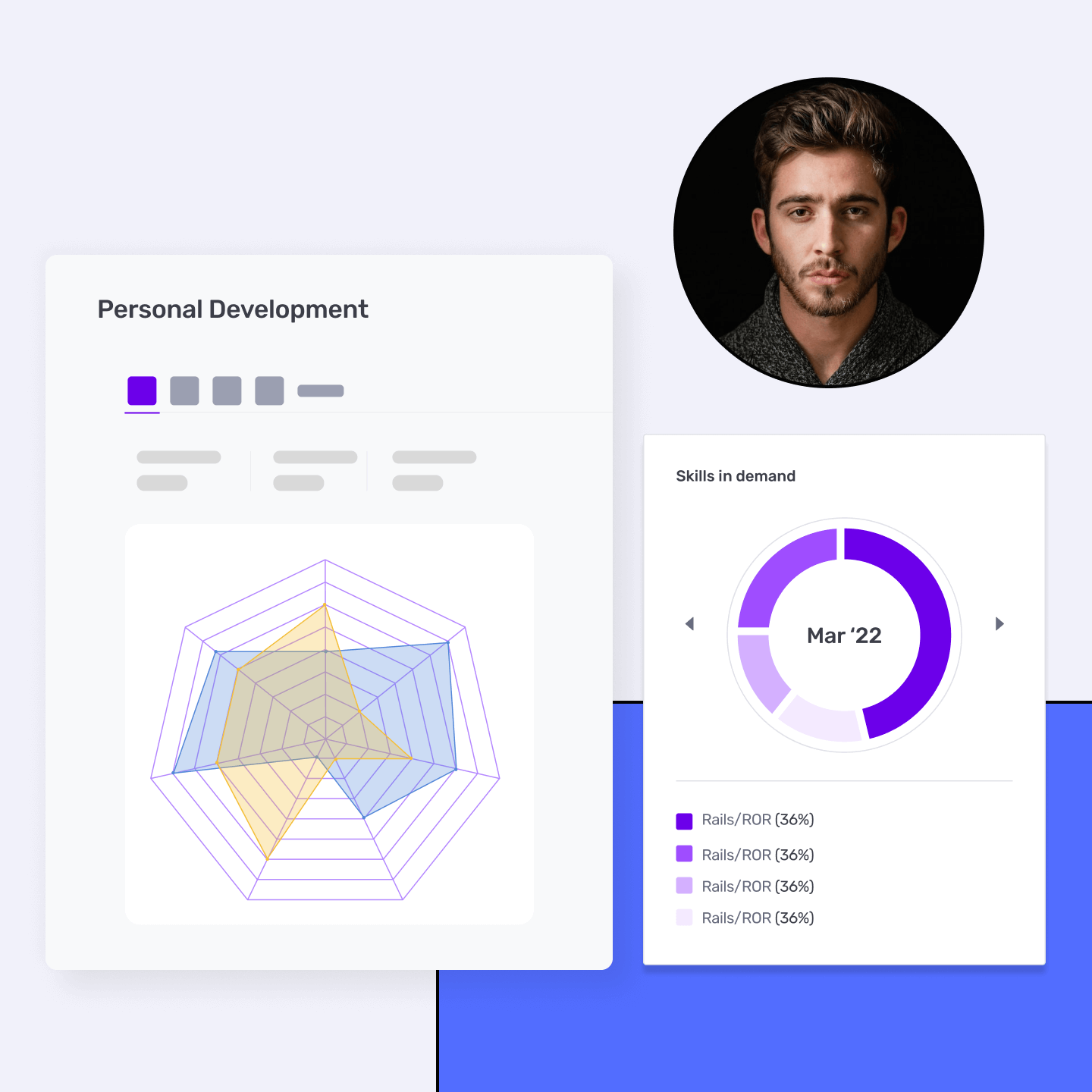 Some of the features used
Catalogue
View images, related information such as price, add to a collection or cart. Users can then see a list of items in one place.

Categories
Use categories and subcategories to organise and group data, products, listings or posts. Helps manage large amounts of data, and can benefit users when they want to search and filter items.
Recommendation Engine
Predicts and shows items a customer is likely to buy. This is based on cart content, order history, and browsing behaviour.

Scoring
Turn the product into an automated or manual tool for scoring assessments. Provides instant results as soon as someone completes a test

Graphical Charts
Show graphical charts or graphs that represent multiple data points. Useful for organising and presenting data in a visual format.

Pepsi Case Study - Builder.ai®
We created a B2B ecommerce app for Pepsi at a fraction of the cost. Automating the order process and enabling their resellers to order online. Read the full case study here.
Software as easy as ordering pizza