​​35% of all cloud spend is wasted
Why are businesses expected to waste over $17.6 billion this year on cloud they're not using?* Because it's tricky to plan your cloud needs in advance – so you end up with oversized or unused capacity. The scale of the problem is huge but you've just found the solution.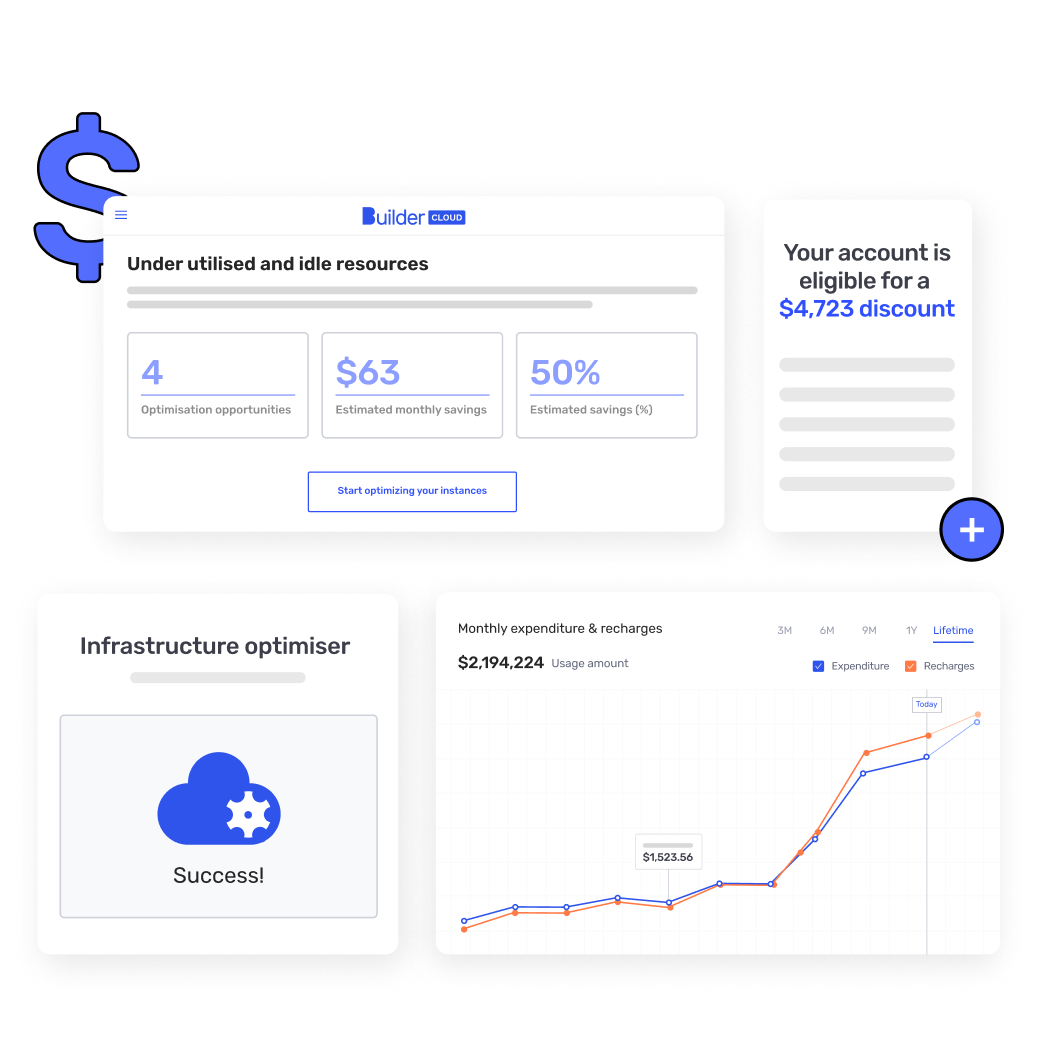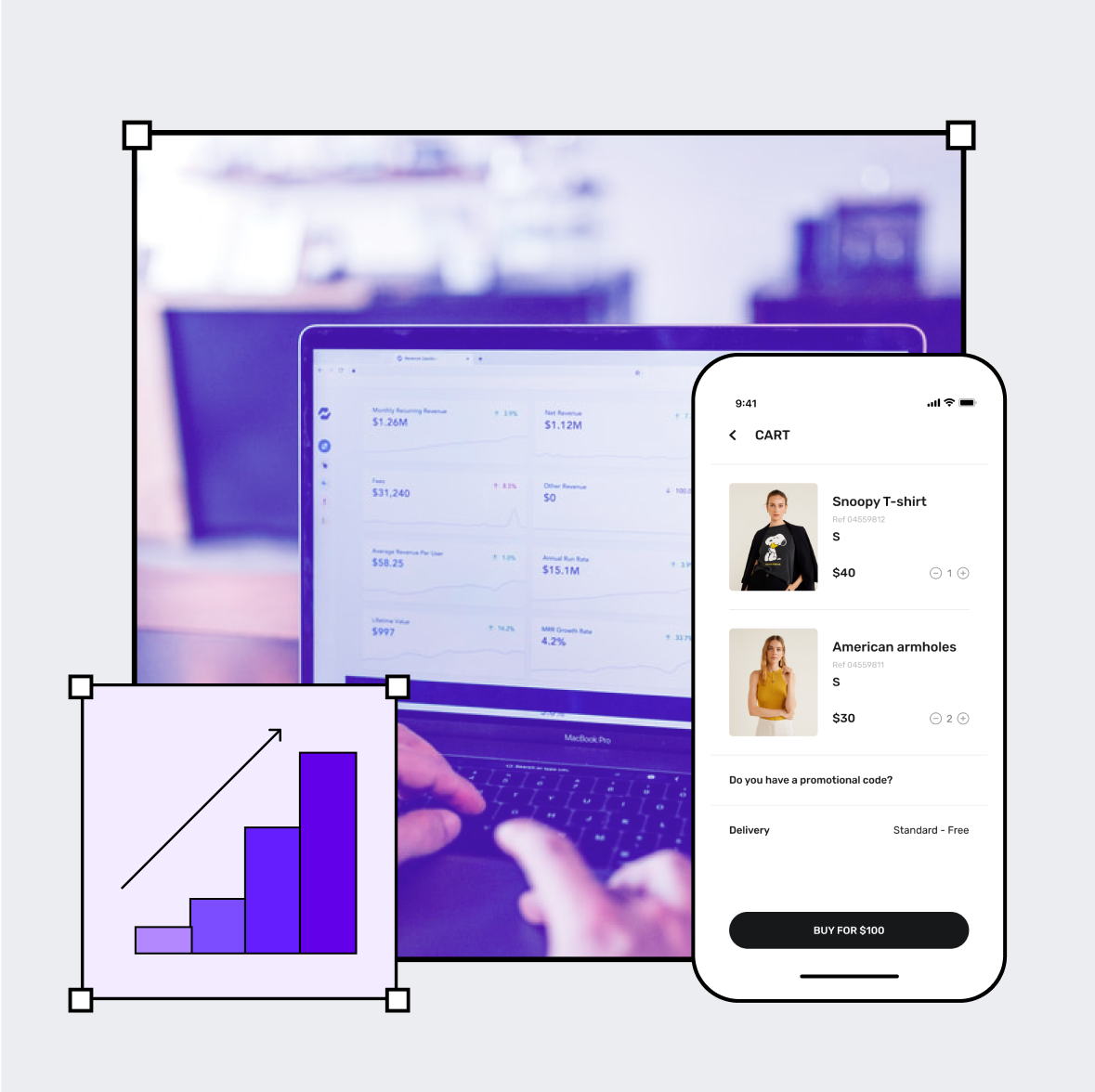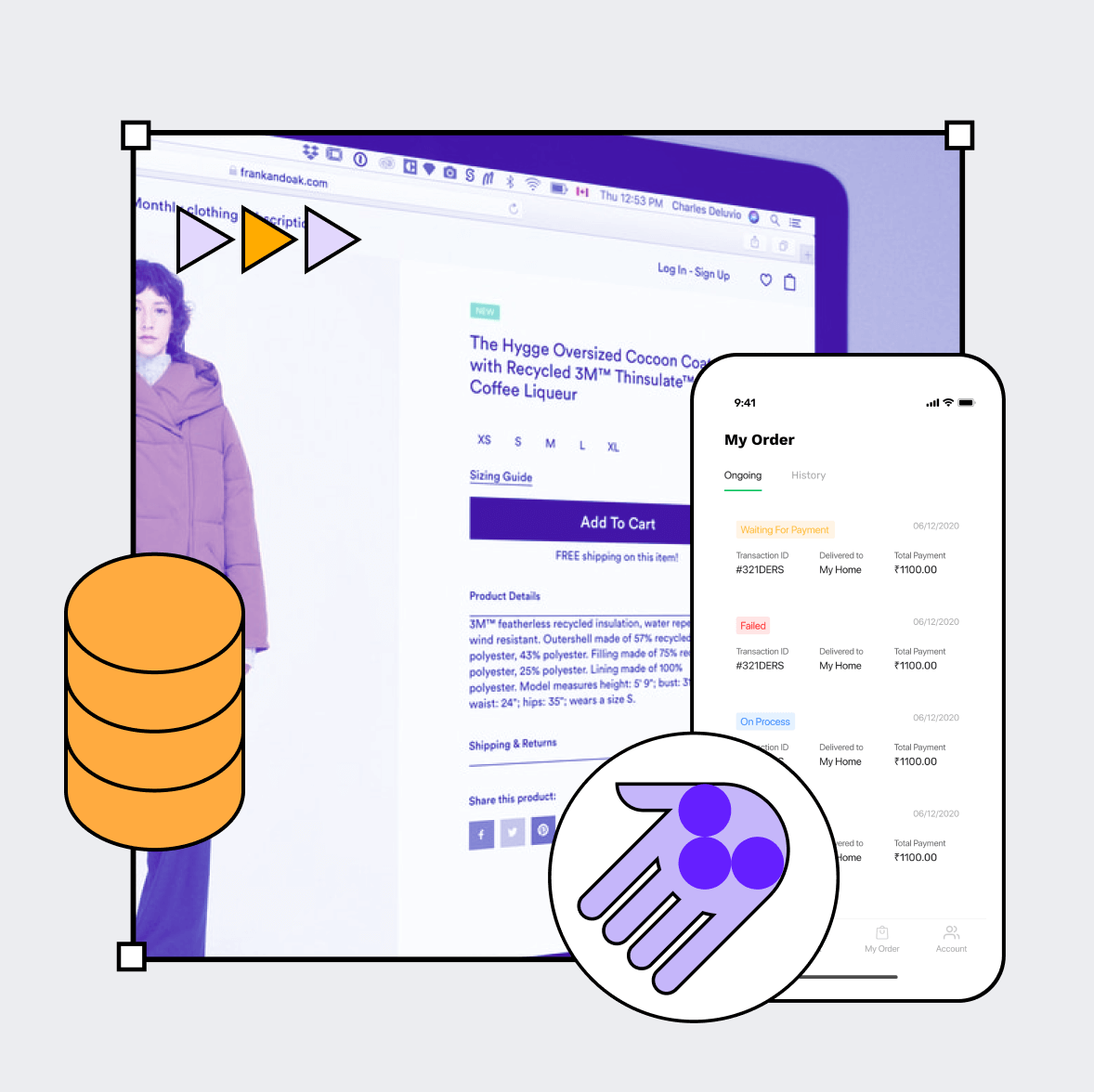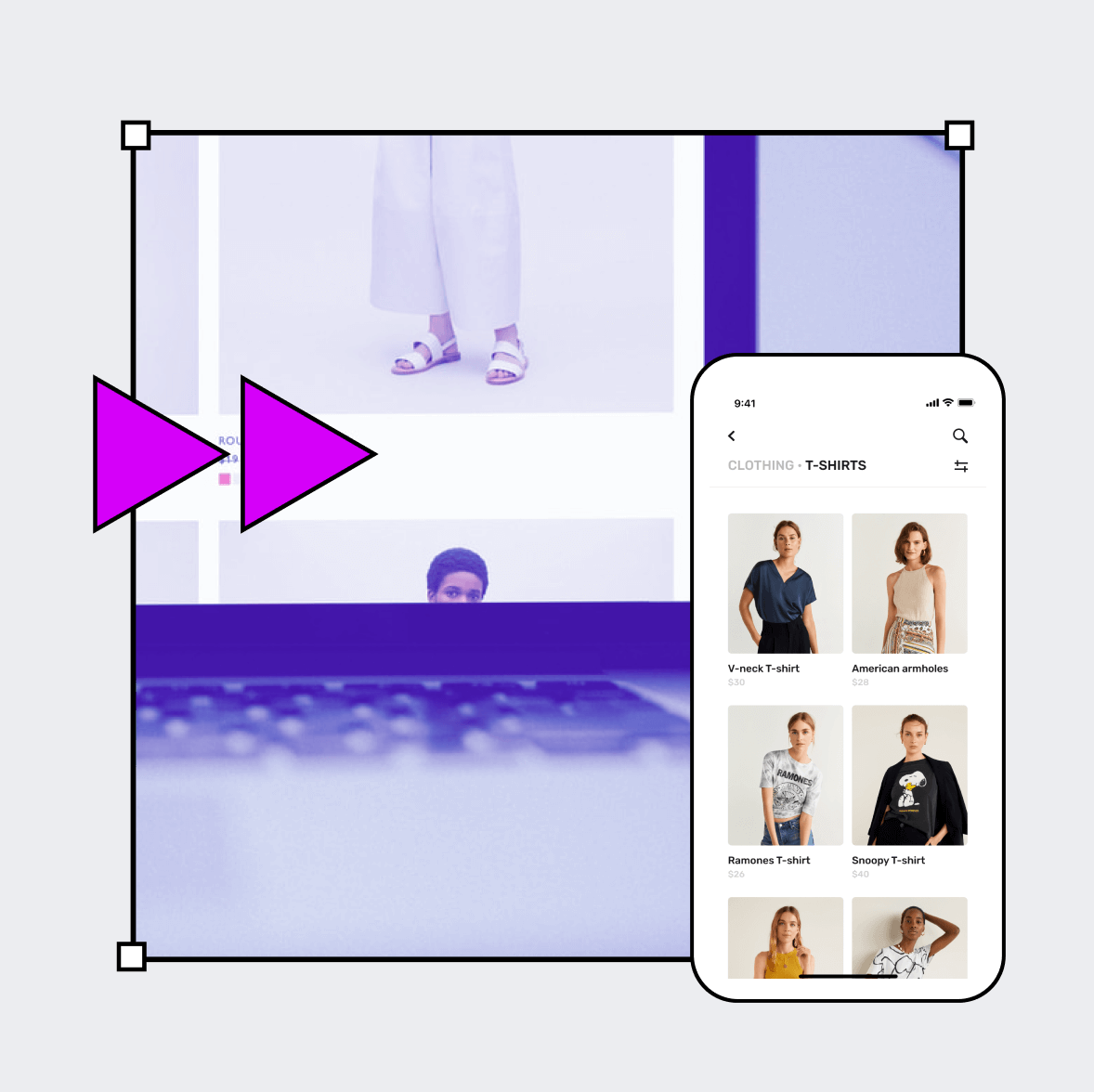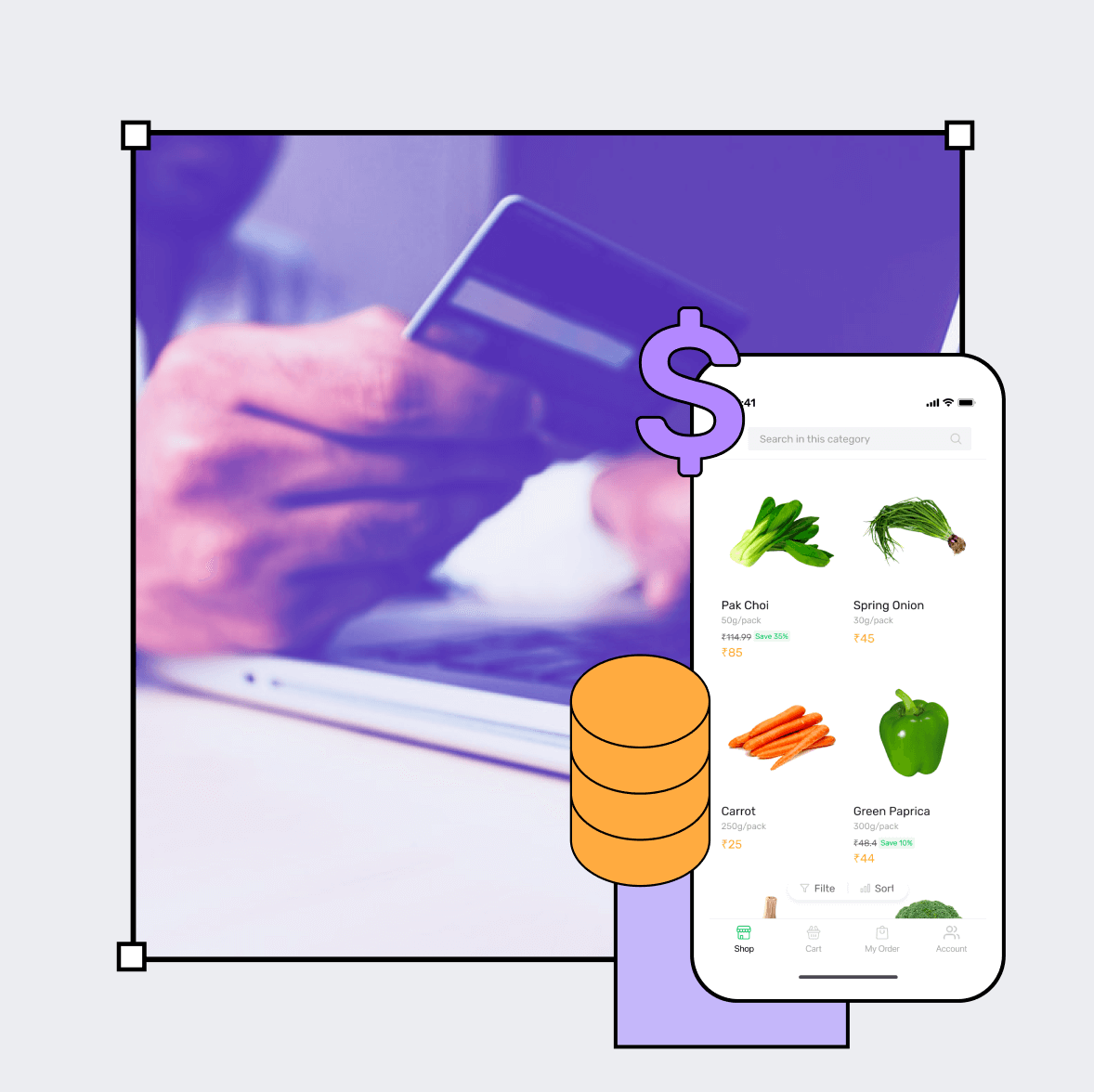 Case studies
From $2m in savings, to 60% better server response times and 15TB data transfers – here's why our customers love Builder Cloud.



Software as easy as ordering pizza