Find our 4 current digital efforts below
Have you seen our virtual library? We're hard at work providing you the best digital content to keep you creating, growing and scaling your business, Builders! So we wanted a central location to share with you our recent updates to fresh content. What a better place than our blog? Below, find the three pieces of content we've recently created to help you do just that?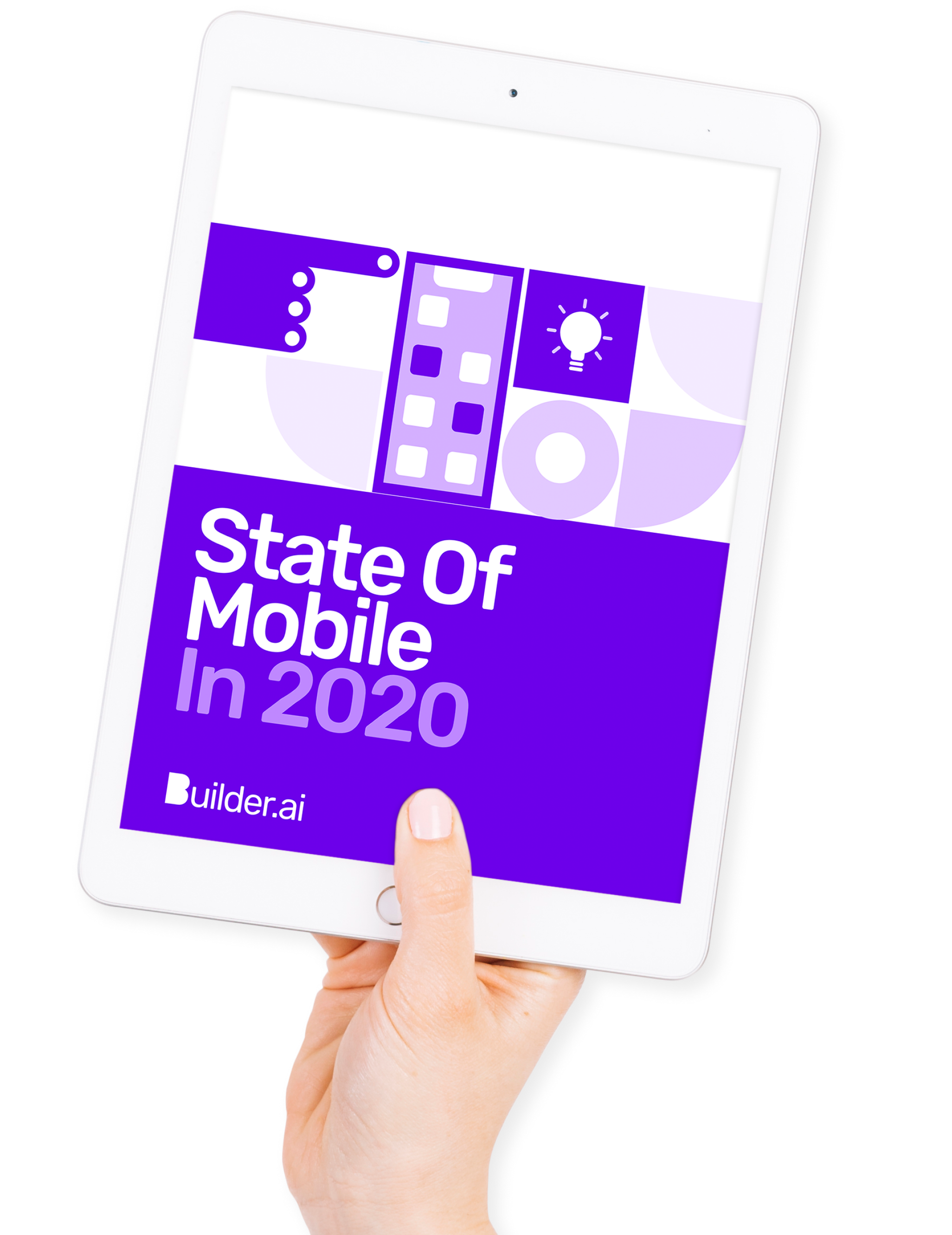 #1. The State of Mobile in 2020
In this 17-page whitepaper, you'll gain an understanding of the role of mobile apps in the App Economy that's developed since 2006. What's more, you'll be able to review the 27 most essential and engaging facts around mobile user demographics globally and trends in mobile development. If you're considering mobile development, this is the whitepaper for you.

What you can expect from the whitepaper
Discover 27 essential facts about mobile usage globally. From demographics of smartphone users, to frequency and types of mobile apps customers use across every area of the globe. From the Middle East to India and the USA, discover all the important information to create or enhance your next mobile project in 2020.
Discover why mobile apps have become so important to the lives of their customers
Discover mobile development trends kicking off in 2020 and beyond
#2. The 5 benefits of your enterprise to digital transformation
There's much discussion of digital transformation in the business space these days, Builders. Multiple enterprises have undergone this game-changing process to create new or modify existing aspects of their in-house culture to better serve their business and their consumer. For boutique or small businesses, digital transformation may seem an endeavor for a later date. The truth is, however, that digital transformation can bring a wide range of necessary benefits to any business, be it a startup or a large-scale enterprise.
Say hello to Builder Live , our new series of virtual events! Tech events are no longer possible in-person anymore, so we've swapped lanyards for laptops. Sign up and drop in anytime, from 11am until 5pm (IST which means it's perfect for the early risers from 6.30AM-12.30PM GMT). They're on most Wednesdays –find the next one in the link above. At Builder Live, you get all the information you need on building software to future-proof your business. We'll also have a team of technical experts to guide you, in case you are looking for advice that is completely tailored to your business, FREE OF COST.
#4. The complete guide on how to finance your next mobile app idea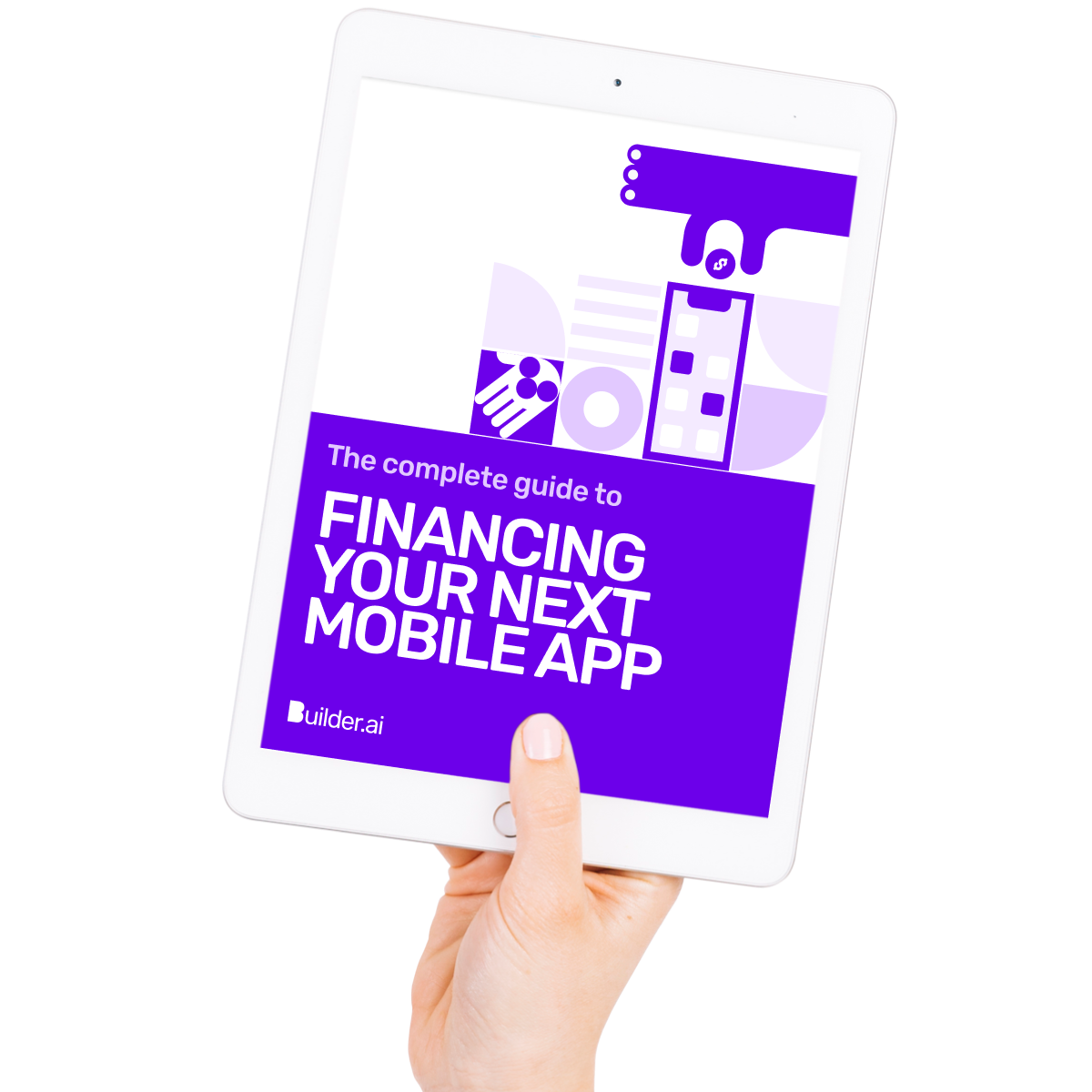 In this comprehensive eBook, we offer seven straightforward and simple ideas to fund your next mobile app, including through, for example, a 'Friends and Family round, via pitch competitions which we link to in the eBook itself and through multiple platforms where you can get peer-to-peer loans.
Stay tuned while we continue to release content to empower your next technical business decision right here and across our social media streams, Builder. And don't forget to get added to our eNewsletter below.
Team Builder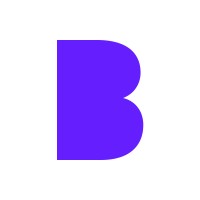 Editorial Team at Builder.ai
Stories published by the editorial team at Builder.ai.