Builder's new head of design, Tom Fenby, is a man of few words but a great many ideas. He graduated from Ravensbourne College of Design and Communication with first class honours. Almost a decade and half later, he brings his prowess in product strategy, UX, research, testing, and prototyping, and is adroit with Figma, Sketch and Adobe. In these years, Tom designed a workplace installation to reduce employee stress by monitoring the PH value of the employees' skin (indicative of stress) via a wristband, coupled with an app that recommends taking a break by playing a quick game, which was commended by Philips Innovation Campus. He also designed a special mug for people with arthritis which was highly applauded by the Royal College of Art.We sat down with him on one of the many cold, rainy London mornings over a delightful cup of coffee to pick his brain on user behaviour, design and much more! Discover more about our conversation in detail below.
What originally made you want to become a product designer?
Having originally studied industrial design, my education helped me communicate the benefits good design can bring to the audience. I like to help improve the lives of others by showcasing that effectively in product design. My studies taught me that every good design has an excellence balance between function and form - this is entirely relevant to UX and UI.
How would you describe your approach to design?
My key practices are- adopting a user-centred methodology and leveraging the principles of interaction design in order to be able to design effectively for the user. I want users to feel a connection with a product or service along with ease of use and efficiency.
Who or what has been the biggest single influence on your way of thinking?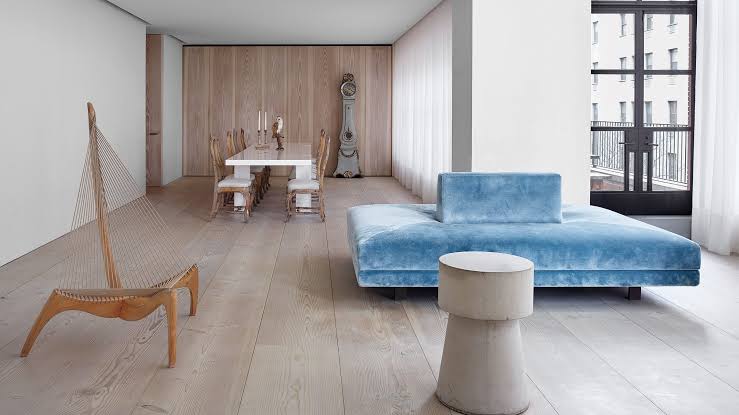 Architect John Pawson. John's work focuses on ways of approaching fundamental problems of space, proportion, light and materials. The elegance and simplicity of his work is defined by the rightness of what is there.

This design thinking is also true for all aspects of successful interaction design. Particularly, it helps you to ask yourself the right questions when thinking about the aesthetic.
What's the best piece of advice you have heard and repeat to others?
Love what you do. It's a cliché, but for a designer to be successful, they need passion because it will definitely show in the work. Recently, there has been a growing trend for 'Product designers' to cover quite a broad skillset; Research, Product strategy, Design thinking, Prototyping, User testing, Interaction design, Visual design, Copywriting and more - To be able to deliver on all fronts is a tall order. I believe Product Designers must have a deep understanding of the importance of each and most importantly have a passion for one area.
In all your years in the field, have you seen a shift in the way people consume content?
Interesting question. Consumers today are poor when it comes to time, but equally eager to learn. I've noticed a rise in the number of people consuming 'snackable' content that are either quick on-the-go reads or audiobooks that let you finish a book in 45 minutes. Blinkist, for example, does an excellent job at condensing non-fiction titles into 15 min reads and I often use it when I'm on the move.
What drew you to Builder?
The product, the founders' vision and the design potential –that is, empowering users to build their own products and own the process. It is powerful! We are working towards the next generation of software development. What's not to like?
We, at Builder, make building software as easy as ordering pizza. What role does design have to play in making this process easier for the layman each day?
It has a huge contribution to make! Designing a platform which can super serve dreamers and enterprise customers alike has never been done and comes with significant UX challenges. And I love challenges. My journey at Builder has been exciting and it is only going to get better in the time to come.
Team Builder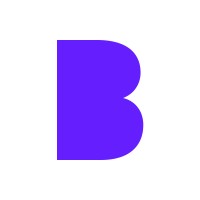 Editorial Team at Builder.ai
Stories published by the editorial team at Builder.ai.