Did you hear? After a year of missed opportunities, GITEX is back for its 40th anniversary with 5 extraordinary days. And this year, the event will see 1,000+ innovative tech enterprises, startups and government entities, 200+ of the most active investors and VCs, 350 speakers live on-stage, delivering 280+ hours of powerful content.

If you have an idea or business that isn't digital yet, then pay attention. Never have more people been so willing to try new digital products and services — even if it is out of necessity. Which means, in the current environment, customer acquisition costs are considerably down. Due to quarantines and lockdowns, consumers are more willing to try new products and services. More importantly, as new behaviors and routines come to the fore, consumers may adopt different products and services and stick with them post pandemic.

When the winds of change blow, some people build walls and others build windmills.

Even if it doesn't feel like it, this is the time for innovation. Don't give up your aspirations yet. We are here to help you build, run and scale it affordably and quickly, through this uncertain time. All we're saying is, there is no harm in just e-meeting with us at our virtual booth at GITEX this year. No strings attached.
Builder.ai at GITEX 2020
Meet us as we participate virtually at GITEX this year. Tell us your idea and our AI will create an instant spec, using a library of reusable features (common ones that make up lots of apps, like secure payments, push notifications or Live Chat). Natasha, our AI also manages our human specialists, who'll customise these features to fit your idea and create any new, custom ones you need. This assembly line process will guarantee your price, save you time and deliver high-quality custom software.
Build your app for $25,000
That's any app with up to 40 features, on both iOS and Android. We're here to make building and running software easy. It's how we won 'Hottest AI Startup' at the 2020 Europas, and 'Best COVID-19 Innovation for Recovery' at CogX 2020. Quick pointers:

1. Choose up to 40 features
Just fill in a few details to pick up your exclusive Gitex price.

2. Get both iOS and Android apps
And create the apps that transform your business, fast.

3. Offer ends: 18 December 2020
From helping SMBs tackle the setbacks of the pandemic to being recognised at The Europas and CogX Innovation Awards for our technology. This year, we got one step closer to our dream of impacting a billion ideas and businesses with the potential to progress their regions and even humanity as a whole.
Shout out to all entrepreneurs, innovators, business owners, and CTOs out there. If you're looking for digital transformation, we'll see you there.Click here and sign up today!

Greig Robertson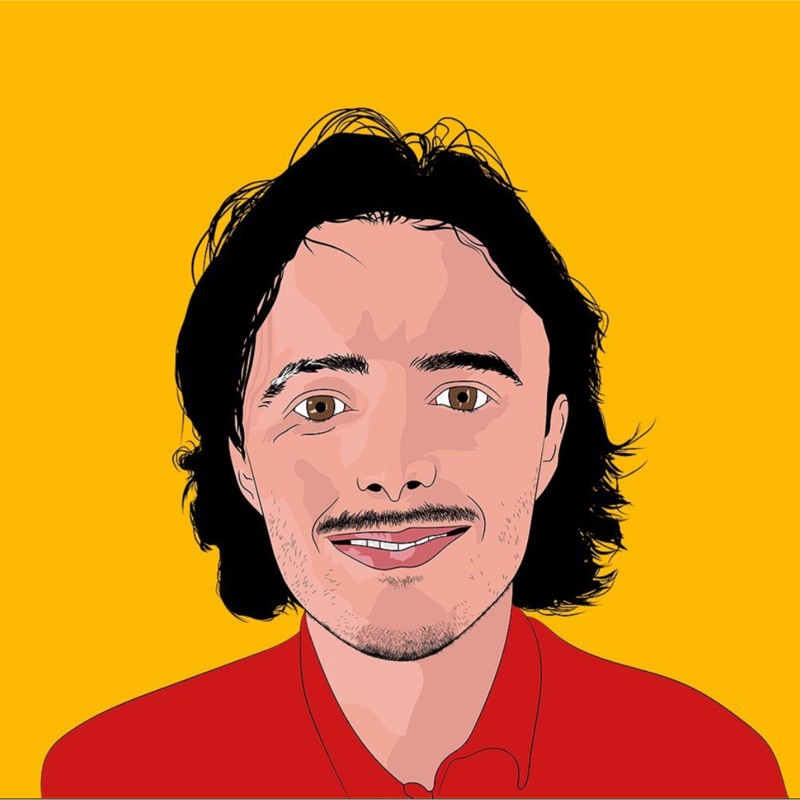 Greig is the Digital Content Lead at Builder.ai and a University of Bristol History grad. He has 5+ years' experience in B2B SaaS, creating data-driven, human-friendly content for high-growth tech startups. When Greig needs a dopamine hit, he checks Builder.ai's keyword rankings.