On August 14th, Inc. Magazine revealed that Engineer.ai is on its annual Inc. 5000 list - the most prestigious ranking of the nation's fastest-growing private companies. The list represents a unique look at America's most dynamic segment--independent small businesses. As a steadily growing tech startup, we're thrilled! Microsoft, Dell, Domino's Pizza, Pandora, Timberland, LinkedIn, Yelp, Zillow and many other well-known names gained their first national exposure as honorees on the Inc. 5000.It feels so good to be seen for the honest effort we put in and the hard work we do.
In the 2019 Inc 5000 press release, they stated, "Not only have the companies on the 2019 Inc. 5000 been very competitive within their markets, but the list as a whole shows staggering growth compared with prior lists. The 2019 Inc. 5000 achieved an astounding three-year average growth of 454 percent, and a median rate of 157 percent.
The Inc. 5000's aggregate revenue was $237.7 billion in 2018, accounting for 1,216,308 jobs over the past three years."Further, "The companies on this year's Inc. 5000 have followed so many different paths to success," says Inc. editor in chief James Ledbetter. "There's no single course you can follow or investment you can take that will guarantee this kind of spectacular growth.
But what they have in common is persistence and seizing opportunities."The annual Inc. 5000 event honoring the companies on the list will be held October 10-12, 2019, at the JW Marriott Desert Ridge Resort and Spa in Phoenix, Arizona. As always, speakers include some of the greatest innovators and business leaders of our generation.We are excited to see what's in store for us for the rest of 2019 and hope you'll continue to join us right here for the journey, Builders. We're sincerely thrilled you're a continued part of our shared success.
Greig Robertson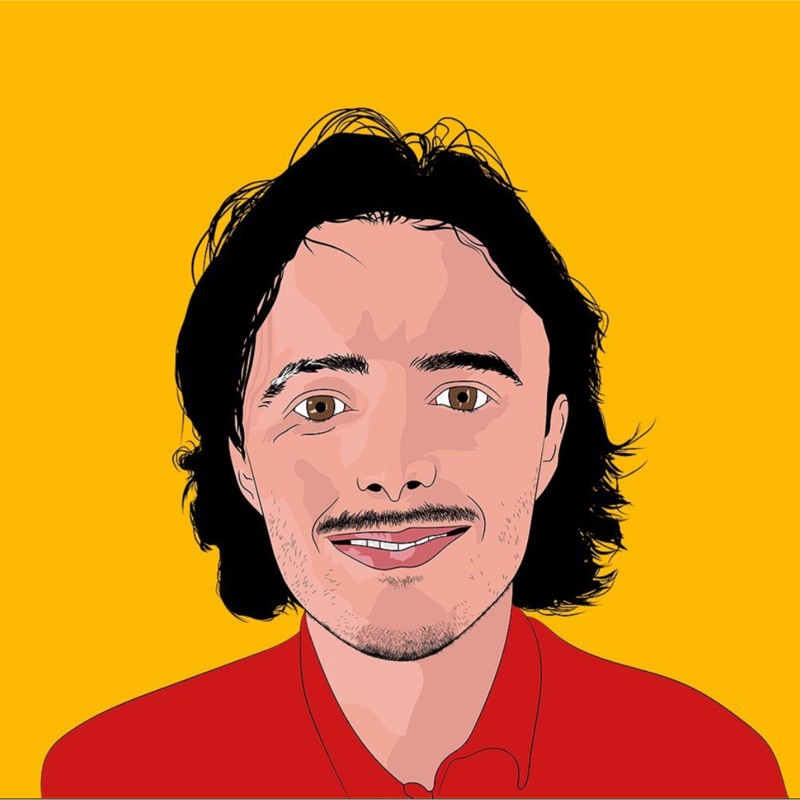 Greig is the Digital Content Lead at Builder.ai and a University of Bristol History grad. He has 5+ years' experience in B2B SaaS, creating data-driven, human-friendly content for high-growth tech startups. When Greig needs a dopamine hit, he checks Builder.ai's keyword rankings.