When expansion is of the essence and money is tight, what's a startup to do? Growth on a shoestring budget is no easy feat, nor is there a "one size fits all" solution to the challenge. For every company, the journey is different.

Taking to the Founder's Stage on day 1 of Slush, the world's leading tech event for entrepreneurs and investors alike, Builder's Sachin Dev Duggal shared his thoughts on the topic to a sold out audience. Having grown multiple startups from the ground up and closing one of Europe's largest series A funding rounds just last year, Sachin's insights, alongside the expertise of Silja Litvin, founder of PsycApps Digital Mental Health Games, gave attendees a look into both the pros and cons of external investment. The discussion between the two CEOs sought to consider: Is solidifying capital the key to success; the extra fuel needed to speed up expansion? Or, is growing organically with the company's founder ownership in place a better way to ensure authentic product-market-fit and customer satisfaction? The exchange that ensued is not one to be missed.
Growth On A Shoestring Budget from SlushHQ on Vimeo.
Katherine Fotinos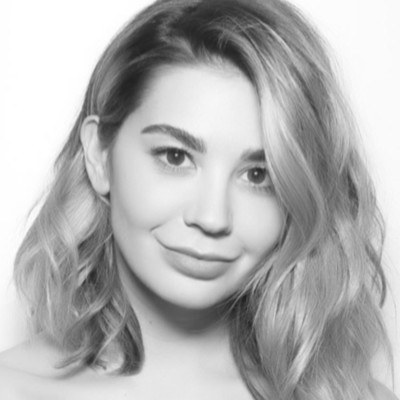 Technical Content Writer at Builder.ai
Katherine loves to write about technology and business operations.