At Builder, we're committed to our clients continued success. And in today's digital-first world, success happens when organizations can manage their data most effectively. Using Builder Cloud, we've seen countless businesses globally use their digital transformation as a springboard for growth.
That's why we're back--to ensure every business has the opportunity to make the most of their data everyday--no matter the circumstances. Is it even possible to protect your business data completely? In short, with the right process in place and Builder Cloud, yes! Want to know how? Read on.
What's the [hardware] problem?
The cloud. Does your company view it as a menacing threat to the way you do business? Why do companies fear the cloud? From our work with businesses globally, we've seen four reasons business fear moving completely onto the cloud.
First, they fear change. Second, companies fear losing control over their data. Other than that, companies get concerned they might not be able to access their data. Lastly, companies fear the potentially higher costs of the cloud. All these reasons might be keeping you tied to hardware.
Many professionals (and companies) don't like change even if it's beneficial. The problem is in these times of increased hacking and malware, it may already be broken. With cyberattacks, natural disasters, accidents, human error and disgruntled employees your company (and its' data) may be susceptible to potentially irreversible damage. Let's choose success instead, shall we?
Where to start -- make a plan
Many companies today are unsure about how to reduce their vulnerability to these attacks. After recognizing the very real threat to a company's data, the first step is to implement a plan. This way, you can continue your business operations and recover quickly and effectively from any type of attack no matter what size or cause.
Many firms create disaster management and recovery plans that detail how the employees and visitors can exit the building safely, as well as communications procedures and other details. These are vital, as the safety of people is of great importance. By the same token, another integral part of such plans should be how data is protected during emergencies.
A written plan holds everyone accountable for its success or failure. It goes without saying that acceptance of a plan must be supported by buy-in from management on down to be initiated successfully. The plan needs to account for different types of emergencies and how severe they are. One example would be that of an impending hurricane and a company being in its path of destruction. With today's high tech weather models, companies can have good insight as to how to handle it.
If the company is depending solely on on-premises data storage, it must act quickly in order to move the data off-site and out of harm's way. The plan must include a team, and team members need to know and understand the tasks assigned to them.
Different areas of consideration in your plan
#1 On-premises vs. the cloud: location, location, location!
Should you consider on-premise or off-premise data storage as an integral part of your plan? What are the pros and cons of your maintaining your data on-premises as opposed to using off-premises storage? For your information, we also noted why we recommend the cloud versus on-premise management.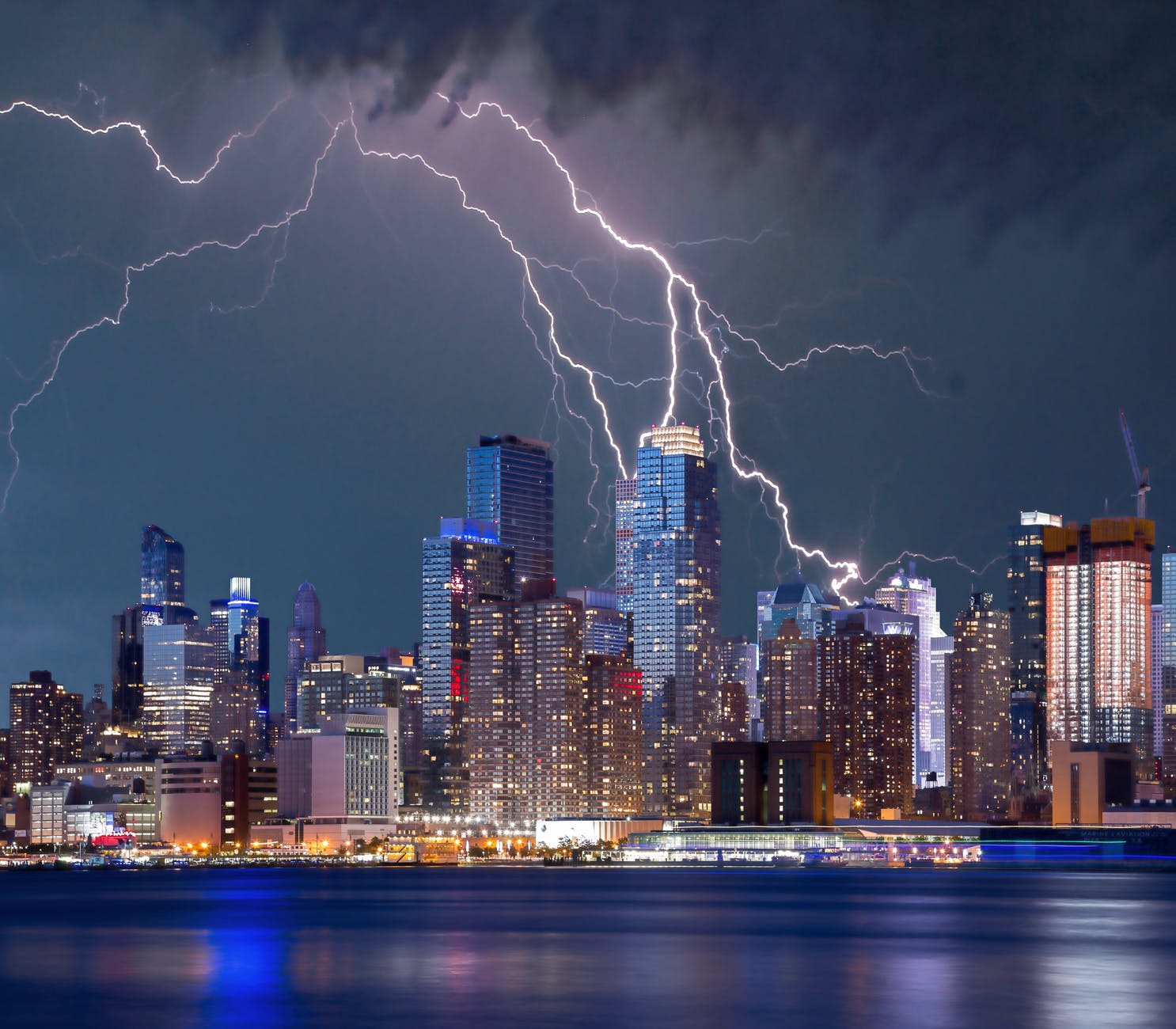 On-premises solutions are those that are deployed in the traditional manner. Hardware is acquired for storing data, operating systems are installed and workflow procedures are in place. But all of these activities take place in your office. Meaning you can walk down to the IT department and see and touch the hardware doing its job. Additionally, you're solely responsible for the hardware and the data contained within it. You also have total control over customizing it to your needs--including security.
#2 Security
Security is another fact of life no matter whether you store the data on-premise or in the cloud. In order to keep that data secure, you need around the clock, 24/7 security in place. You need resources including human resources. That can become complex and most certainly, expensive.
#3 Disaster recovery
Cloud computing has many benefits besides that of disaster recovery. These include scalability, automatic software updates, shared security responsibilities, access from anywhere that has an internet connection, increased collaboration and file control.According to Technopedia.com, "Cloud disaster recovery is a service that enables the backup and recovery of remote machines on a cloud-based platform. Cloud disaster recovery is primarily an infrastructure as a service (IaaS) solution that backs up designated system data on a remote offsite cloud server.
It provides an updated recovery point objective (RPO) and recovery time objective (RTO) in case of a disaster or system restore."So let's look at how disaster recovery (and prevention) work on the cloud. The cloud is not just for large enterprises. Any company, no matter how large or small can benefit from the cloud.
In fact, the Aberdeen Group recently completed a study that shows that small businesses are twice as likely as larger companies to implement cloud-based backup and recovery solutions. This is because such implementation saves time, avoids a large up-front investment in hardware and software, and provides third-party expertise and compliance.
#4 Server backup
One major advantage of creating a disaster recovery plan in cloud computing is that you can back up the entire server almost simultaneously. The virtual servers don't depend on hardware so they can be easily sent to other data centers quickly. This ensures data recovery, services, and apps can also update quickly.
#5 Cost efficiency
Just think if you had to build a second data center in order to back up your data! That would be very costly in time and duplicating all of your hardware. And until a disaster strikes, the second data center is not being used for any productive purpose. By using a third-party data center in the cloud, disaster recovery is cheaper and more efficient (especially when you're using Builder Cloud!). This is because a large upfront investment isn't required as well as huge maintenance expenses.
#6 Recovery
Recovery in the cloud takes only a few minutes. Companies can quickly recover from the disaster, using the available tools to automate the process. With on-premises recovery, it can take days to recover the data and get back to a normal operating level. And there is no guarantee that all of the data will be recovered. And in terms of accessibility, using the cloud, if disaster strikes, you can choose a backup facility located in any part of the world to lessen the impact of a regional disaster.
Summary
Creating disaster recovery plans in the cloud is a smart decision. Today, more and more companies are choosing safety and cost-efficiency over outdated and vulnerable backup solutions. Are you ready to take the leap towards digital transformation? We're ready and waiting for you at Builder Cloud right here and we want to help cloud-proof your business!
Erica Grigg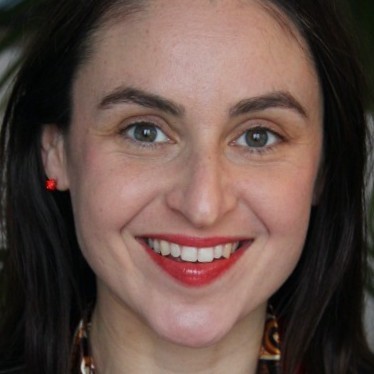 Technical Content Writer at Builder.ai
Erica Grigg is our Global Lead of Digital at Builder.ai, where she's been on board since August 2018. Previously, Erica Co-founded a media startup, co-authored a book on Facebook and worked with numerous businesses and non-profits, including the World Wildlife Fund, the United Nations and Comcast. She's happy to share her lessons learned and best practices yet to be developed on the Builder Blog. Follow her on social media @EricaGrigg on Twitter and at linkedin.com/user/ericagrigg.