At Builder, we keep evolving and innovating with a unified mission: to empower people to follow their dreams by getting all impediments out of the way. To that end, we're proud to announce that we recently took a substantial step in that direction. Maybe you saw on our social media channels, but we launched Builder Now officially at Slush 2019 in Helsinki! Until recently, anyone with an idea for an app would have to identify a development team, wait to be assigned a product expert and a design team, sort out the user flow and create designs from scratch – before even getting started! Whether someone already owns a business, is an employee of a company wanting to launch a new project, or an aspiring entrepreneur – Builder Now takes all these barriers away.
Builder Now is an instant prototyping tool that helps anyone take their first step in making their business idea a reality in as little as ten minutes. Builder Now lets people explore ideas and show how they can work, before investing time and money into development. It's fast, free, and trims out hours of specification writing and meetings, by letting you try rather than talk about user journeys.Here's what the CEO and Co-founder, Sachin Dev Duggal, had this to say, "Thousands of people have had an idea for a software-based business, or for tailor-made software for their business, but don't know where to start. At Builder, we want to make it as easy as possible for anyone with an idea in their head to take it to the next level. Builder Now is a game changer in the software development industry. We're removing one of the biggest bottlenecks, developing a prototype, which enables people to build confidence in their idea before they invest significant time and money. We're freeing people to experiment, and that helps ideas get built."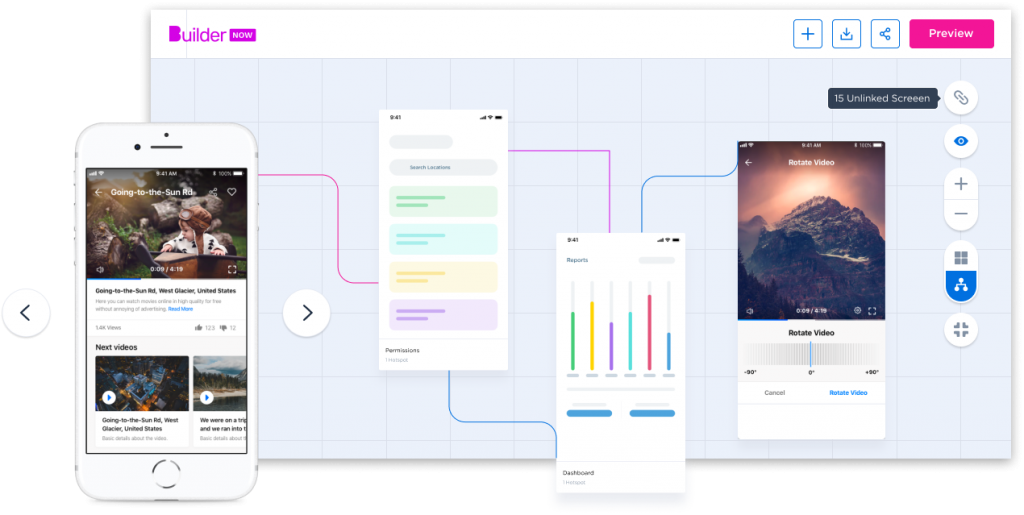 How does Builder Now sit within the Builder ecosystem?
Builder Now is available at every touch point where a user would want to visualize their idea throughout the user journey.
Where did the idea for Builder Now originate from?
The idea came from simply watching how people were using Builder. We wanted the process to be as simple and helpful as possible. As soon as Builder got a customer, we were able to provide a quote of price and time the idea will take to build (design, prototype and develop). The offering was good enough to discuss use cases individually solved via the idea.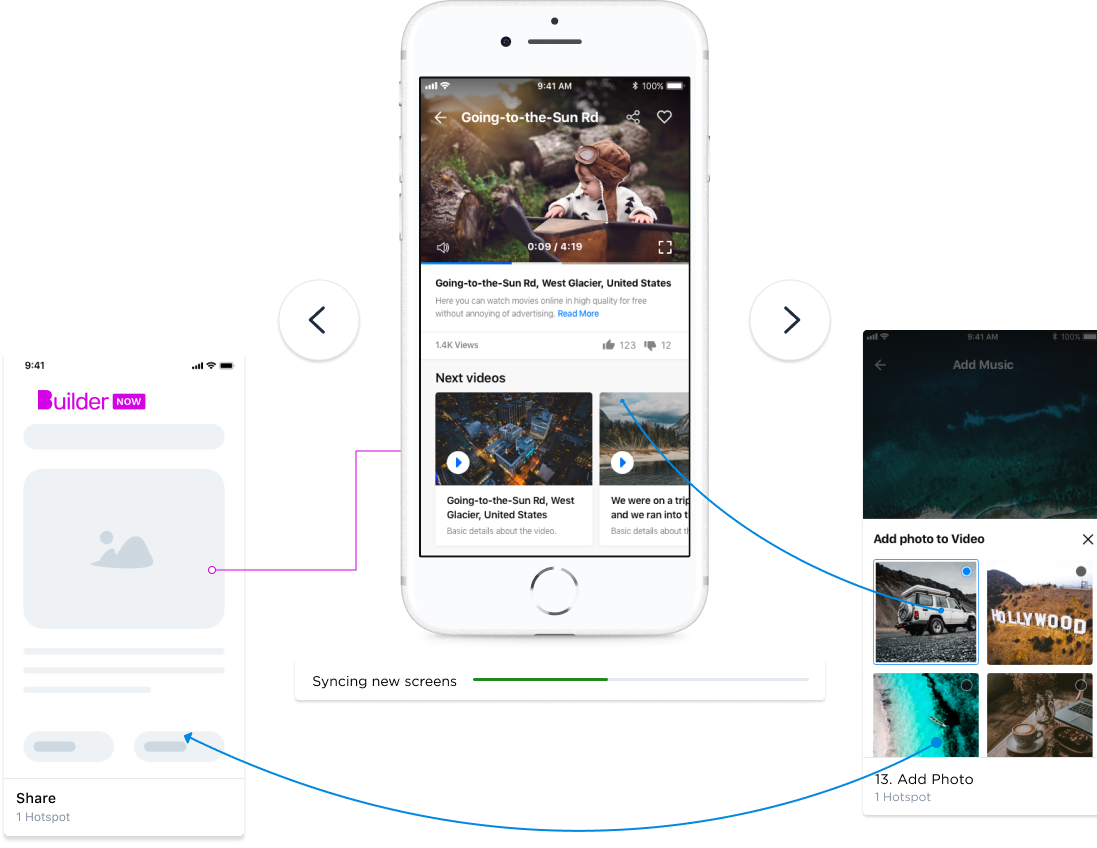 These discussions were assisted by static visuals of mock screens representing the individual use cases/features. But, there was a disconnect on how every use case was getting answered from a pan view, how these use cases are related with each other, and how the experience stitches together. With Builder Now, customers can do that in a snap, engage in such conversations from day 1 and get more confident about their idea before seeing it in their hands.
What devices can I use to get started? What all can users (that means you!) do with the tool?
Builder Now will work when both mobile and/or web browsing. This means when you get that big idea while out on a night on the town, you'll still be able to turn your idea into a specification (to, you know, pitch to your friends and get their feedback for your MVP). That means with this tool, users will be able to visualize the whole software journey, screen by screen as an easy-to-understand flow chart. Users can make edits to their prototypes, add transitions, add features, make manual changes to prototypes and provide feedback to custom designs submitted to customers. Further, they can also collaborate with multiple touch points on the project. This means Builder Now brings both stakeholders and design teams together to brainstorm through the experience and finalize the user flow.
Does Builder Now cost anything? Would credit card details be needed to access free prototypes?
Instant prototype is F-R-E-E! All you need to do is signup and you'll get your prototype and user journey instantly. What's more; you don't need to provide credit or debit card details either. We encourage you to use this golden opportunity to sign up and experiment!We truly believe that Builder Now has the potential to impact the future of software development and thereby change the course of the entrepreneurship forever. 2019 is almost over and 2020 is on its way. Now is the time to stop ignoring your calling and give it a spin with a simple click. Just click here. We hope you're as excited as we are. And when you launch, stay tuned right here to the Builder Blog (and our social media channels) for our expert recommendations on expanding your loyal audience after launch. Good luck, Builders!
Team Builder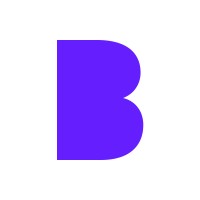 Editorial Team at Builder.ai
Stories published by the editorial team at Builder.ai.