We take a sincere pride in sharing the successes of our Builder Family (remember the time we shared space with our Head of Growth, Otto Szoke?). That's why we're back here featuring another executive in our company and highlighting his thoughts on leadership, sales and making the most of this moment. We could all use a dose of inspiration and perspiration to make changes in our organization so we've got you covered. Read on, Builders.
Graeme Lipschitz started his career with Google as a young, quick-witted postgraduate in enterprise management. During his time with Google, he was awarded the BE GOOGLE Award, awarded to the top 5 Googlers in EMEA, Region 4 Team Player Award, and the Country Manager Certificate of Excellence.
He went on to be associated with some of the biggest names across the globe, from NMPi and Wonderland Collective, to now (lucky for us) Builder.ai. Graeme, as we know, is energetic, compassionate, dynamic, inventive, and fearless! So, naturally we were quite exhilarated to have him sit down with us (on Zoom) over a cup of coffee and chat about being a Builder, business challenges in the light of COVID-19, the art of sales and lots more. Read on.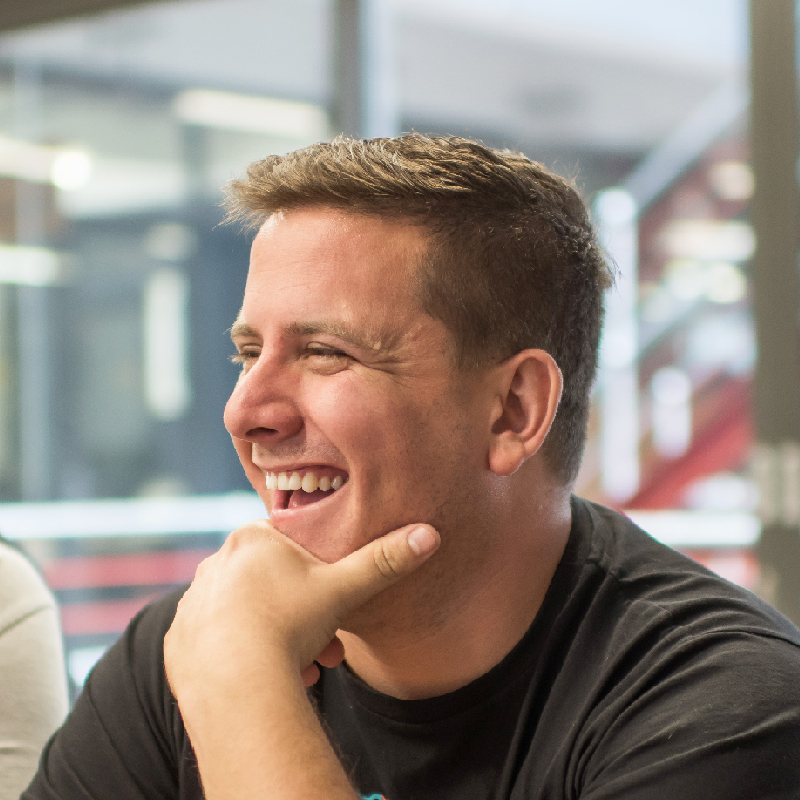 1. Tell us a little about your role at Builder.ai?
I head sales for Europe at Builder.ai covering our 3 segments: Entrepreneurs, Small and Medium Sized Businesses as well as Enterprises. Each of those markets has their own needs, their own problems and their own narratives which makes it incredibly varied and exciting.
2. How do you personally like to explain Builder.ai to a totally non-tech layperson?
We're a platform people go to when they have an idea or a problem in their business, but they don't know how to build the app for it. We have building blocks of reusable code that we assemble the same way that you put a car together on an assembly line. The same way the wheels get connected to the axle which gets connected to the chassis is the same way we connect the "login" to the "forgot my password" to the "profile section."
3. In your opinion, what is the most difficult part of being a leader?
I am a bit of a rogue that has trouble obeying the rules and protocol, so I have a problem setting the example for people to follow.
4. Tell us about your experience in hiring and growing a sales team. What characteristics do you look for when hiring sales professionals?
Sales professionals are hungry. Even though they might not feel that way they wake up in the morning and make an effort to love everyone. I make sure they speak with a smile on their face - people can hear a smile over the phone and it helps the sale along. Sales professionals are part psychologist, part therapist and part hustler. They know what questions to ask in order to get the information they need to sell better but also to cut out the time wasters from the folks who are serious.
5. Has the current coronavirus pandemic affected your approach to sales? Has it led to a shift in sales strategy?
Weirdly enough, the coronavirus pandemic, as tragic as it is, has motivated us to work even harder to help individuals and businesses out there. Our customers are sitting at home with more time on their hands and ideas in their heads that need bringing to life. The world has changed, some of our clients jobs and lifestyles have changed, things need to become decentralised and digitised and Builder.ai is at the forefront of making that happen in a way that is more cost efficient, scalable and accessible for our customers. From a psychological point of view, we are far more compassionate and patient with our customers and this is paying dividends during a tough emotional period.
6. Lastly, what are some of the biggest challenges you have ever faced and overcome in your career as a sales leader?
Dealing with customers from different cultures has been incredibly tough; even people from different countries that speak English as a first language have different cultures, different ways of thinking and responding to sales techniques. Finding different and effective ways to sell a story has been hard. This is because people have to buy into a problem first before they can buy into a solution, so it's about framing the problem in an interesting way and keeping their attention throughout. Surprisingly, I've never had a problem with hiring and training effective teams; true salespeople have it in their blood and they thrive on the social interaction every day.
Thanks for reading, Builders. Stay in touch with all things Builder including more interviews with our knowledgeable and passionate team right here. And don't forget to follow us on Instagram, Facebook, Twitter, YouTube and LinkedIn for our latest exciting developments to help empower software solutions across the globe.
Team Builder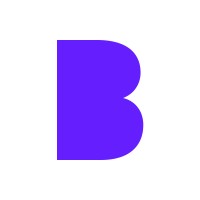 Editorial Team at Builder.ai
Stories published by the editorial team at Builder.ai.