Born in the Slovak Republic, the marvelous land of mountains, valleys, forests and castles, Otto Szoke is Head of Growth at Builder.ai. He was educated in London and speaks 5 languages! In the past, he's been associated with renowned brands like Marvel App, Busuu, Lloyds Banking Group and McKinsey & Co. in the fields of data analytics and business intelligence. But here is the one thing you must know about Otto – he has an insatiable appetite for two things: data and travel.
Below, we share an exclusive interview with Otto Szoke where we talk about leadership, data, growth and much more.
Tell us a little about your role at Builder?
I am the Head of Growth here at Builder and I lead a team of 20 amazing people who are at the intersection of data, product and more traditional marketing.
My team leverages three significant aspects of growth:
#1. Data analysis and quantitative modelling to understand user behaviour and customer trends to help us shape our future strategy and product offering
#2. User and market research to give us insights into consumer needs & behaviours and ways to delight them with a great user journey
#3. Storytelling to bring everything to life in an exciting way for our customers
It's a super exciting and varied role that definitely requires a solution-driven mindset and allows me to work closely with all parts of the organisation from sales, product and engineering to finance and legal.

How do you personally like to explain Builder to a totally non-tech layperson?
Do you want to build an app or any custom made software? We can do it for you - better and faster.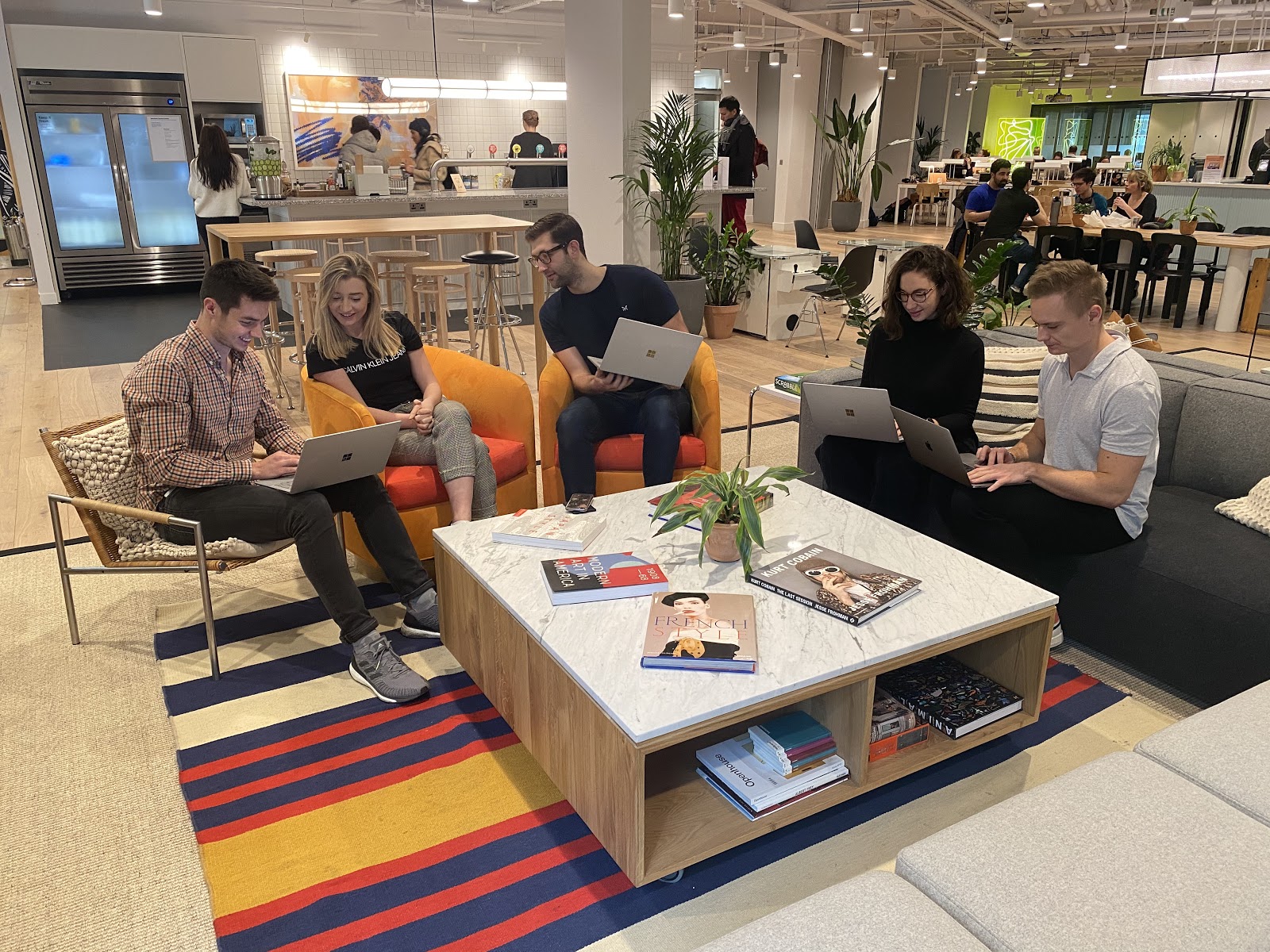 In your opinion, what is the most difficult part of being a leader?
The ability to be flexible. It sounds cliché, but it's essential to adapt to your team's needs and their way of working as every single person on the team is so different. Some are very outcome driven while others love the process; some live and breathe data while others are super creative. A good leader sets measurable goals to which everyone can directly contribute, unblocks people when they are stuck and ensures that everyone has an opportunity to develop and grow.
How do you achieve results in a dynamic, perpetually changing environment like Builder?
Builder is the third startup I have worked for and is definitely the fastest growing of them all. When I joined in August, there were only seven of us in a tiny London WeWork office and six months later there are 50 of us! We are constantly launching new campaigns and products and also analysing which geographies and customer segments to enter next. That is all very exciting but it also requires laser focus, thorough planning and constantly innovating how we approach and deliver. Lastly, we have weekly Growth OKR meetings where everyone gives visibility on what each person owns, how they are performing and how they contribute to overall team goals.
With a plethora of alternative data sources and the use of social media data, how can businesses marry together these data sources to find the right real-time insights that will set them apart from competitors?

My team is working with over 100 different tools, so as you can imagine, there are millions and millions of rows of data. Sadly, most companies are unable to turn this into high-quality insights. That's why my team uses data-driven insights to improve every micro-moment of our customer journey. Examples are: long lead times will make customers impatient, and irrelevant or poorly-timed content will make customers disengaged. We're working on ways to understand what works for our customers so we can cater to their needs and deliver a best in class product and digital experience.
Thanks for reading, Builders. Stay in touch with all things Builder including more interviews with our knowledgeable and passionately technical team right here. And don't forget to follow us on Instagram, Facebook, Twitter, YouTube and LinkedIn for our latest exciting developments to help empower software solutions across the globe.

Greig Robertson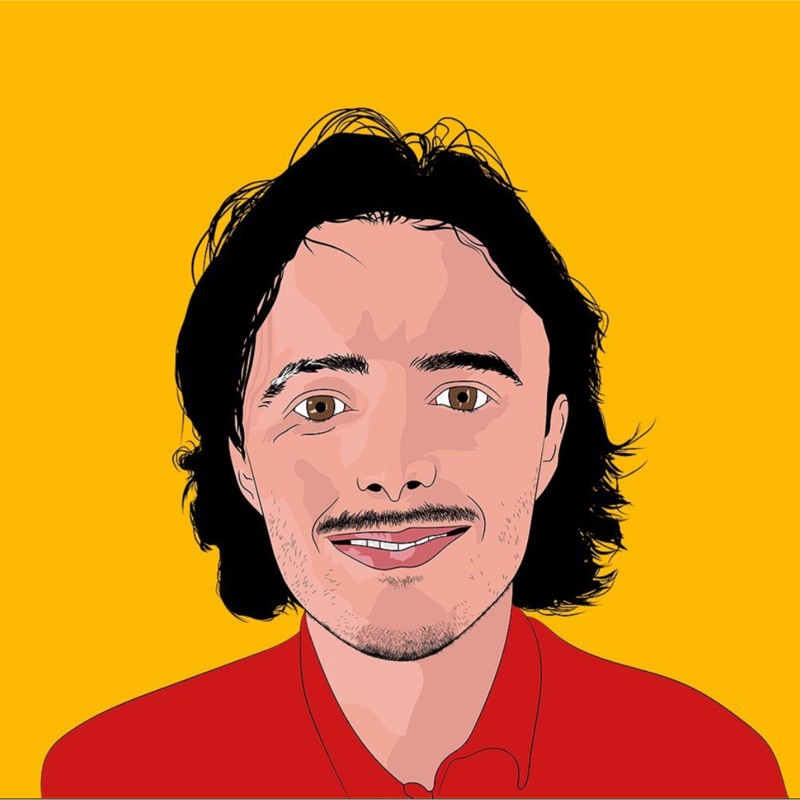 Greig is the Digital Content Lead at Builder.ai and a University of Bristol History grad. He has 5+ years' experience in B2B SaaS, creating data-driven, human-friendly content for high-growth tech startups. When Greig needs a dopamine hit, he checks Builder.ai's keyword rankings.