Cloud with safety wheels
You need to add a credit card to use all the big cloud providers' services. Not with us. Our prepaid Cloud Wallet gives you all the cloud you need – with zero risk of running up a big bill.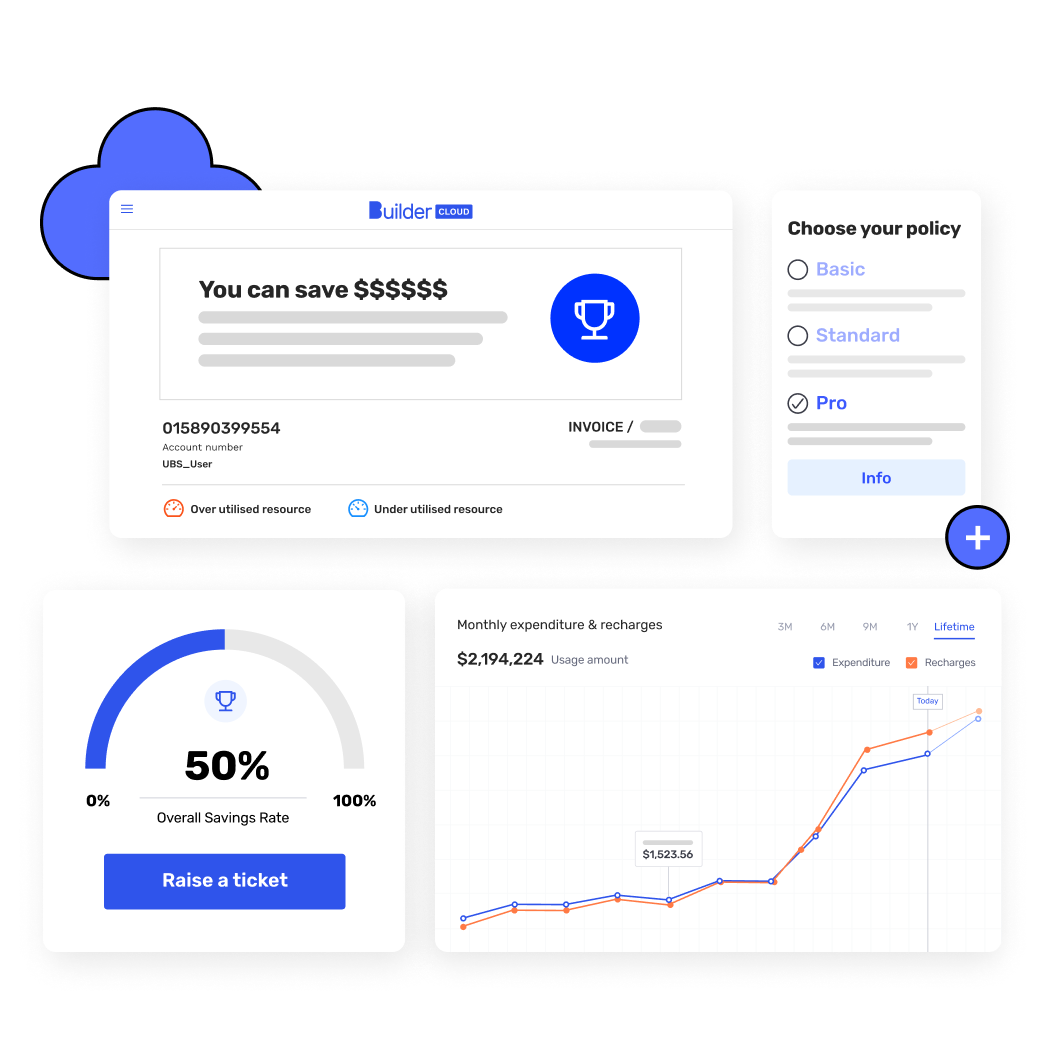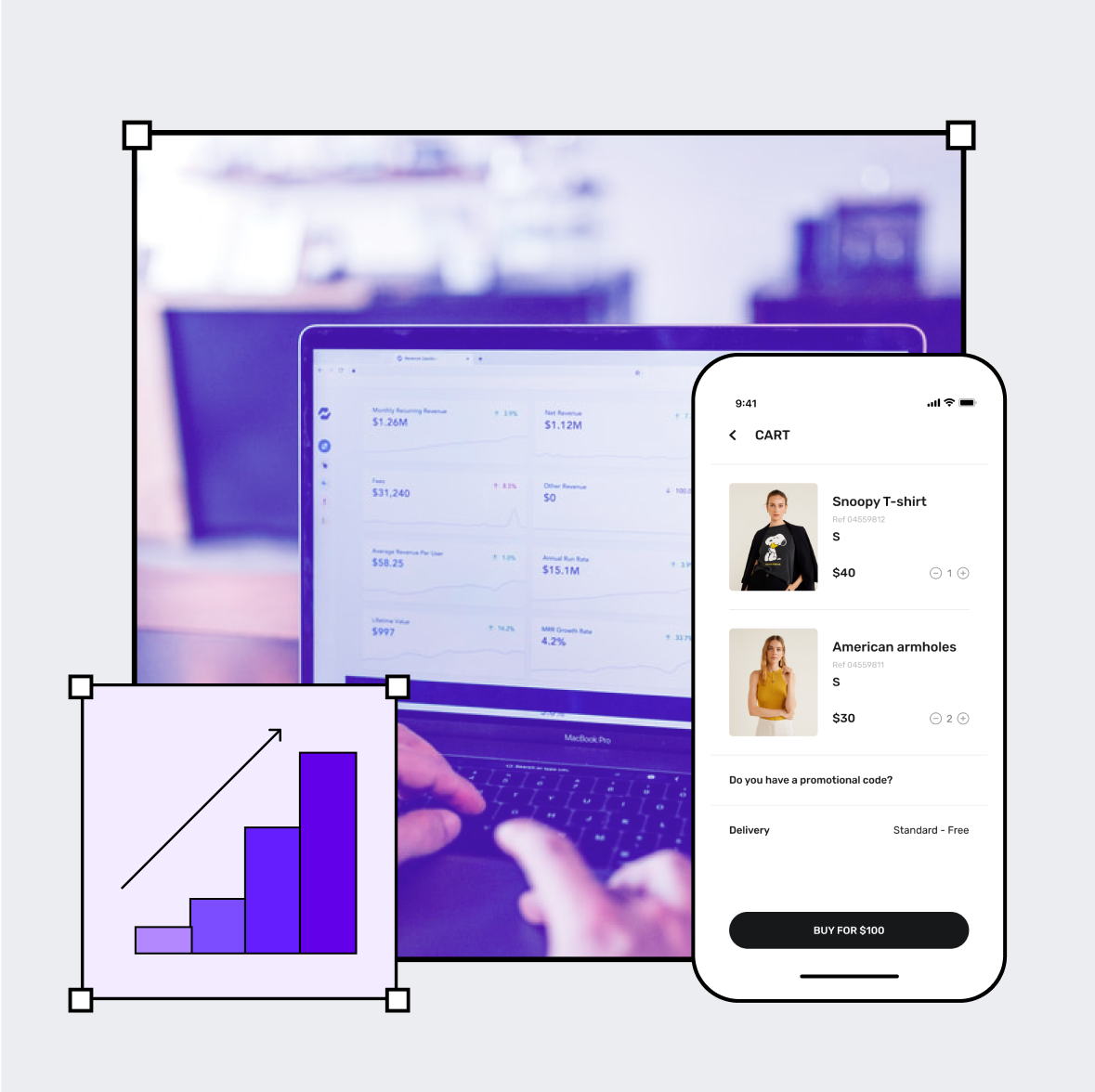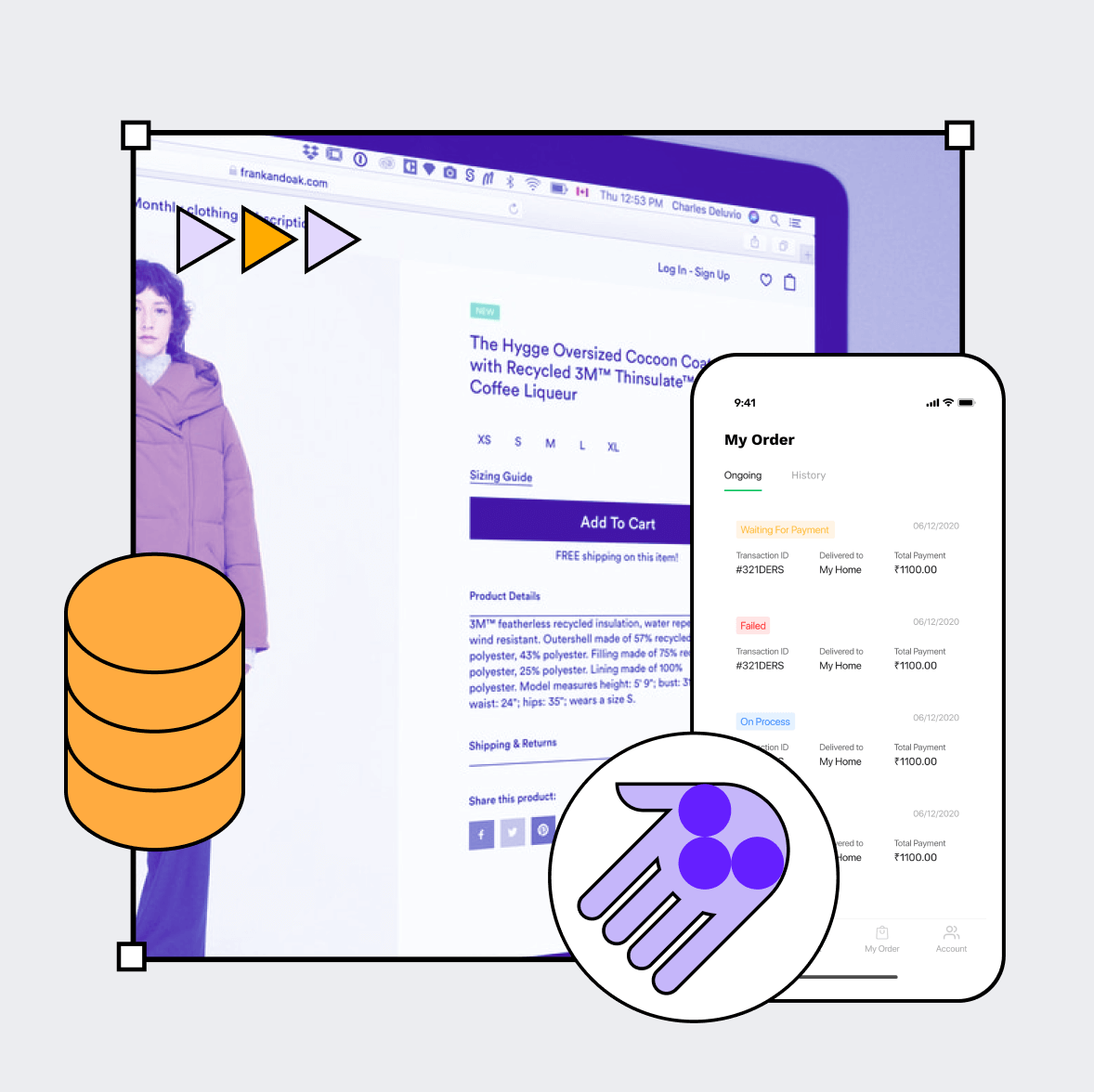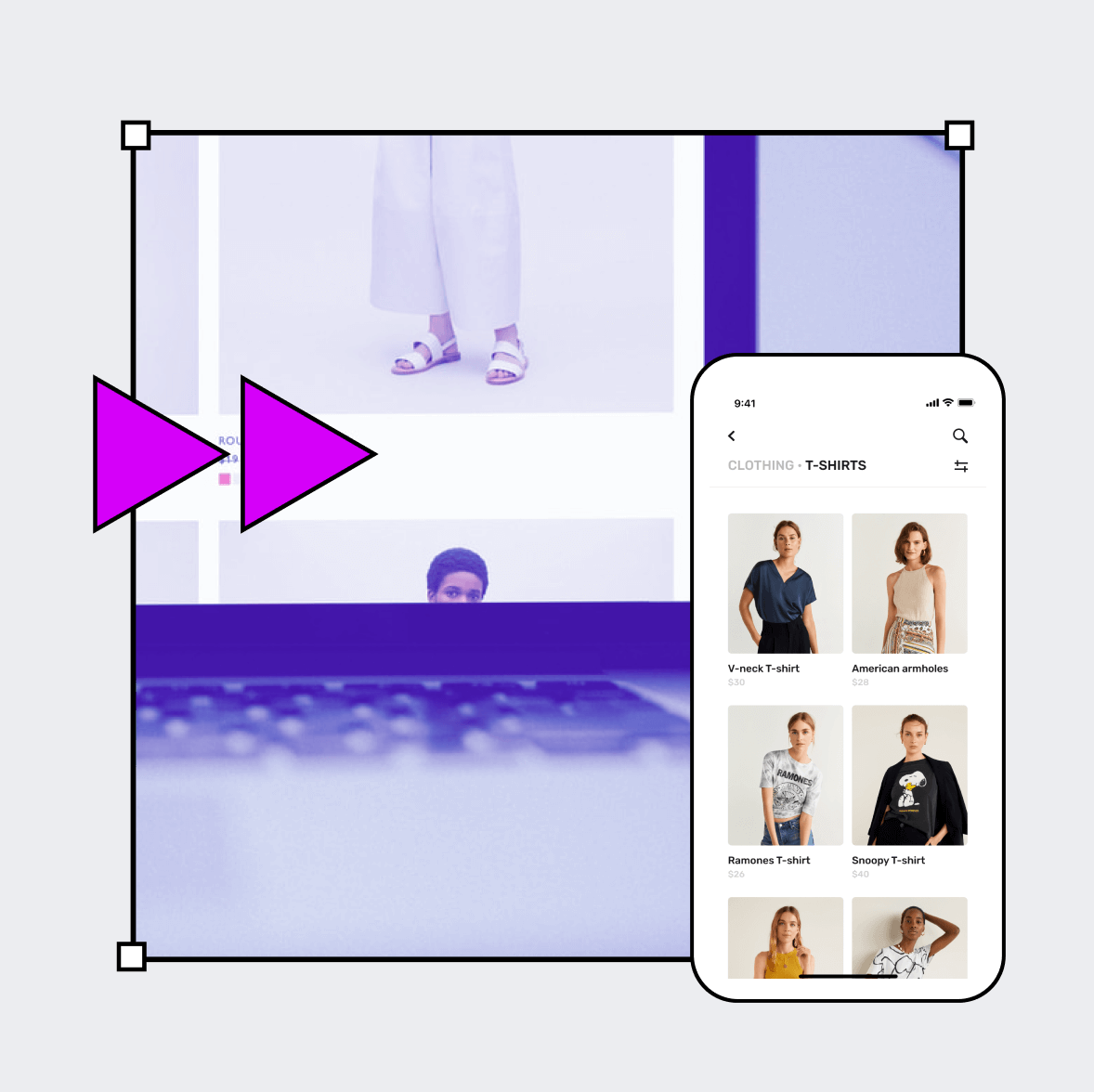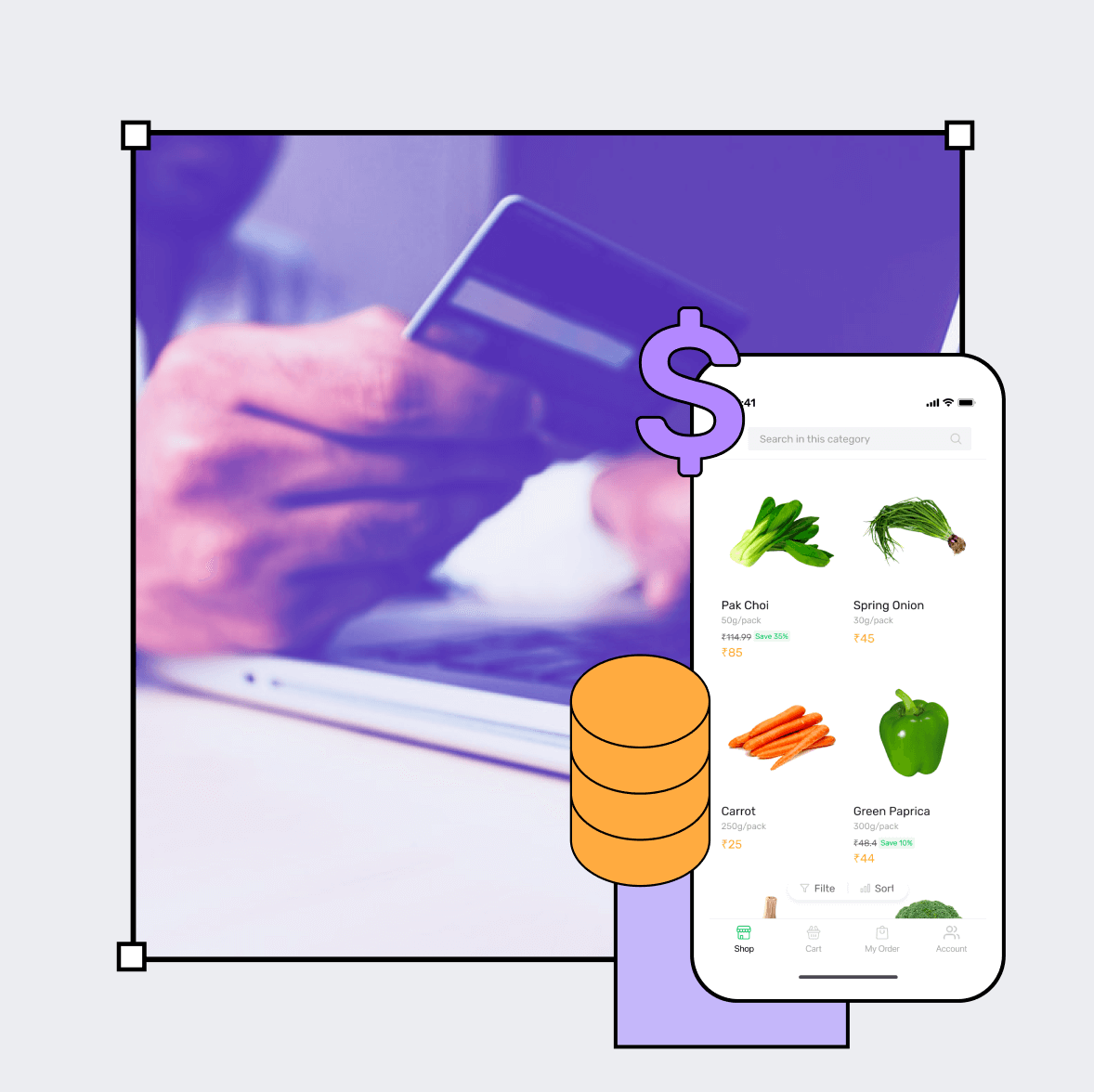 Case studies
From $2m in savings, to 60% better server response times and 15TB data transfers – here's why our customers love Builder Cloud.



Software as easy as ordering pizza