Why migrate with us?
For a start, our customers saved over $4.5 million, last year. Move your infrastructure from your servers to the cloud, with us. It's more efficient and you'll get guaranteed savings – save up to 15%.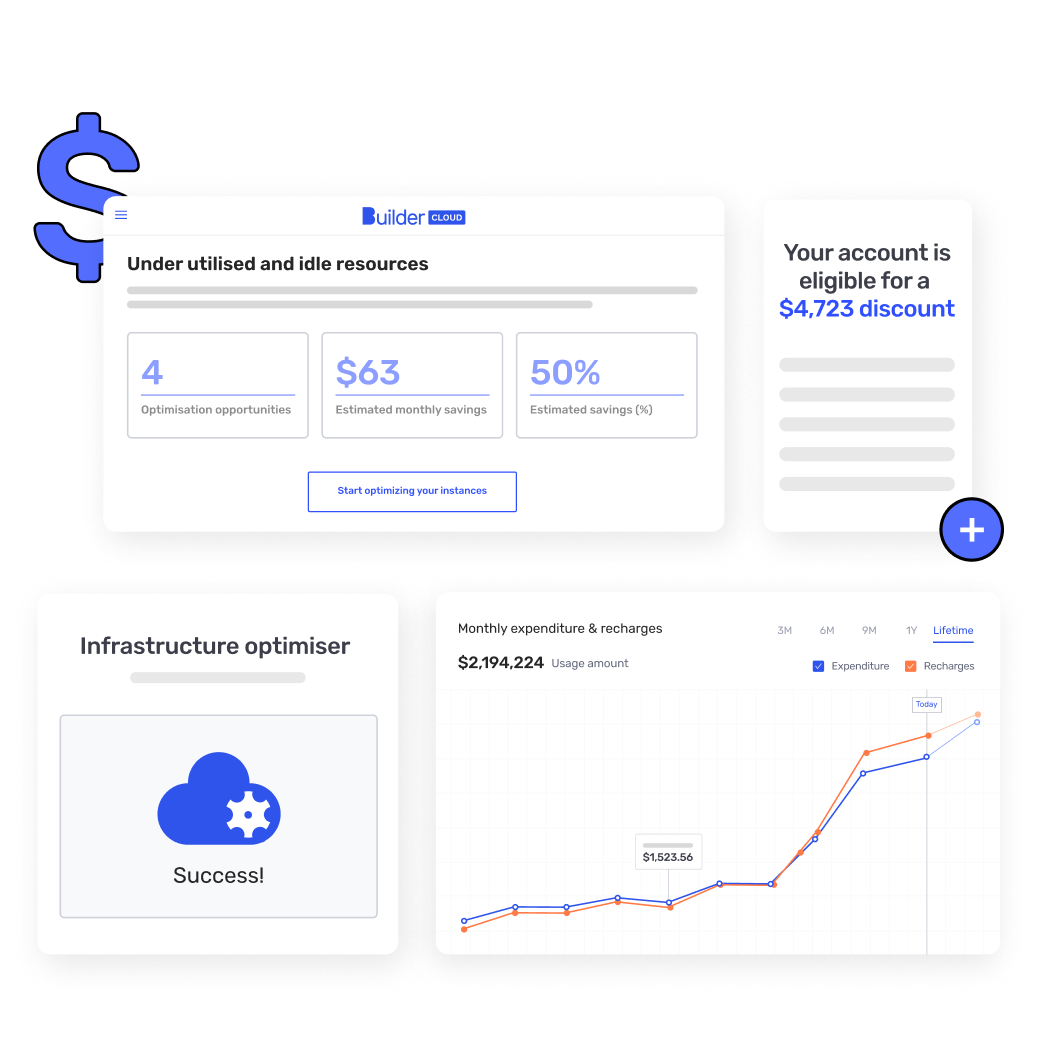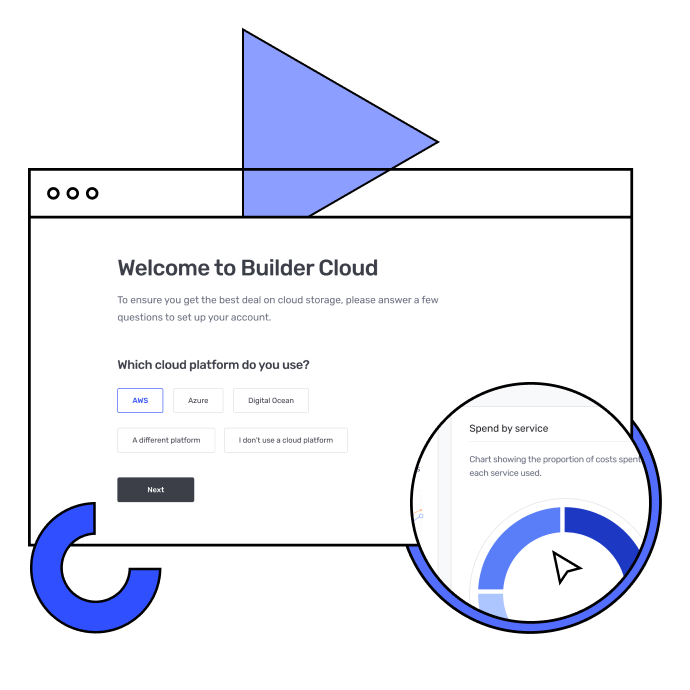 Migration made simple
Using the power of our global creator network and some pretty awesome automation, we can move just about anything, from anywhere. And we'll do it with zero downtime, avoiding any impact to your business (except reduced bills).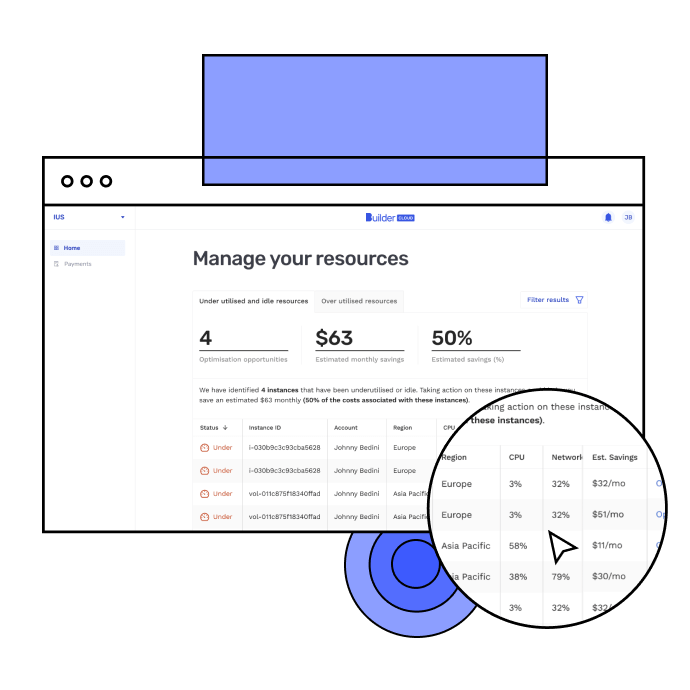 What can we help you migrate?
Infrastructure migration, Data migration, Platform migration, Application migration, Database migration
Everything from your infrastructure and data, to virtually any database. Some are fully automatic, more complex migrations are managed by our DevOps experts.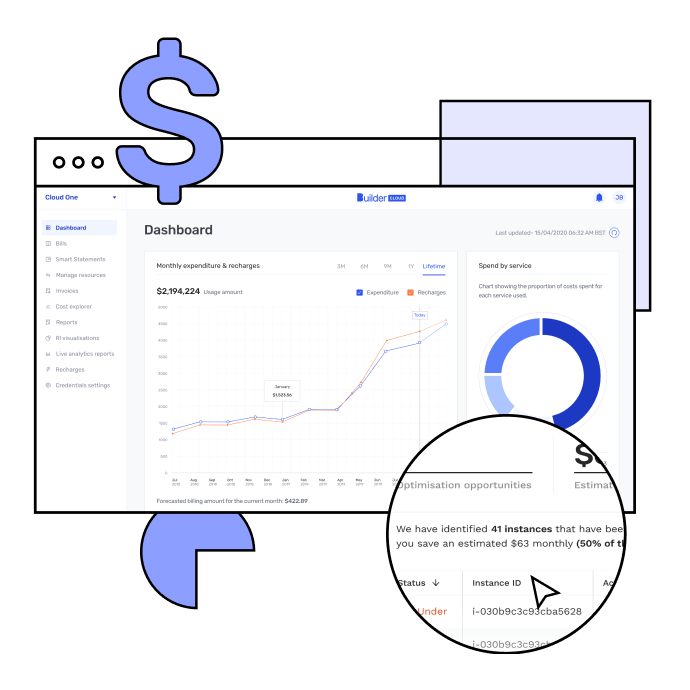 Our cloud partners
Amazon Web Services, Microsoft Azure, DigitalOcean, Alibaba Cloud
We're partners with all the biggest names in cloud. In fact, we're the largest Advanced AWS Consulting Partner in India. We're also a Tier 1 Microsoft Cloud Solutions Provider. The 400+ companies we've helped to migrate have saved over $4.5m last year, on their cloud spend.