Welcome to the world of technology, where the only constant is change. Over the last decade, we've seen technology evolve at an unprecedented pace, leaving many of us feeling like we're constantly playing catch-up. And at the forefront of this rapidly changing digital landscape are the CTOs (Chief Technology Officers) otherwise known as CIOs (Chief Information Officers), the tech gurus who are responsible for ensuring their organisations keep up with the latest technological advancements.
But the role of CTOs has changed significantly over the years, and it's not just about being up to date with the latest tech trends. Gone are the days when the CTO was just the person who kept the company's computer systems running. Now, they're expected to be strategic leaders who can help their organisations navigate the complex world of technology and drive innovation.
So, in this blog post, we'll explore how the role of CTOs has evolved over the last few years, and how they're now responsible for much more than just fixing IT issues. From cloud computing to cybersecurity, from AI to blockchain, the modern CTO has to be an expert in a wide range of technologies and be able to apply them strategically to help their organisations succeed in an increasingly digital world.
Let's go! 👇
CTO Culture
Over the last few years, CTOs have experienced a huge shift in how they are positioned in the workplace. They are no longer part of a small-medium size team that operates from a ground-floor room covered in wires and clunky servers; they are the key to tangible business growth and perhaps one of the most crucial parts of a leadership team.
Why are companies struggling to keep good CTOs?
One of the things to keep in mind about CTOs/CIOs is that their main duty is to maintain (and where available, to modernise) tech, and moreover to decide when something has kicked the bucket and has no purpose anymore. These things require people power, specialist skills and money. This snippet of information holds the key to the unusually global high turnover, shown below.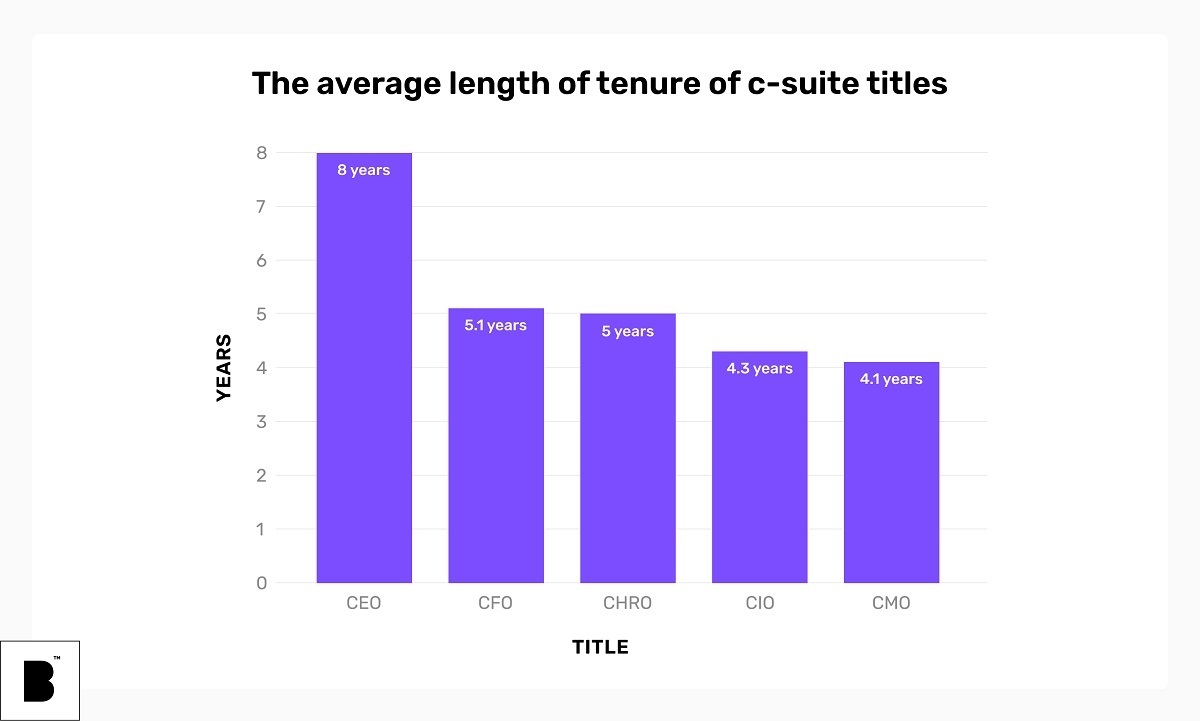 In a recent study by JetRockets, it was found that more than 1-in-3 tech leaders said they were either feeling "burnt out", or worried that they don't have the resources and support needed to do their job well. What's more concerning, is that a whopping 90% of surveyed tech executives said that the global shortage of software developers had impacted their productivity and ability to implement key technology initiatives, like business digitalisation.
The CTO vs Lead Developer
Despite the shortage in software developers, CTOs should not be hired as a "cover-all" solution, and companies should always seek to hire a separate Lead Developer role. Both of these roles are highly sought after in the tech industry, and although CTOs often have some background in development and programming, they exist as two separate roles for good reason. Let's take a look at some of the differences between a CTO and a lead developer.
| | |
| --- | --- |
| CTO | Lead developer |
| Has years of experience in lead technical positions - a thought leader in digital transformation | Usually a highly experienced software engineer |
| Responsible for the entire technical team across the business | Responsible for a smaller team of developers |
| In charge of executive decisions on technical projects and mid-to-long-term strategy | Leads on the execution of technical projects proposed by the CTO |
| Has an in-depth understanding of what companies need in order to undergo digital transformation and keep up-to-date with tech processes | Has a practical understanding of development and can align teams to produce an MVP |
New ways of working
How CTOs are working with, not against, scope creep
Let's get this straight, scope creep is given a bad rep. This is because a lot of traditional development solutions are not prepared for changes to be made beyond the agreed scope. In an ideal world, the security and predictability that a well-scoped project offers is great. But this isn't an ideal world. As the saying goes, "you can never set foot in the same river twice", and the same goes for leaders working in tech - nothing is the same as when you first started working on a project. There is a lot to be said for tech that doesn't rock the boat when changes need to be made during development.
Today, innovative CTOs are on the lookout for software solutions that come with the flexibility of making that all-important u-turn if need be. At Builder.ai, we keep our stakeholders informed every step of the way. And if you don't believe us, here's something one of our CTO customers said when we asked them how our approach to developing apps had been different to them compared to past projects:
Customer-led digital transformation
It's not just about scaling the tech anymore for innovative CTOs, it's about being in touch with the customer journey and keeping up with customer needs as they continue to change. You may have heard how digital transformation is driving a new customer experience, but had it crossed your mind that it might be the other way round?
It's not a trick question, and although it might seem like a 'what came first, the chicken or the egg?' (it's the chicken, FYI) scenario, we've got some pretty solid numbers to suggest that the digital market is being led by the behaviour of the public.
In July 2008, Apple released iPhone OS 2.0. To remind you of how old we all are now, we're now on iOS 16.
Optimising spending
Technological transitions are unpredictable. But with the right outlook and determination, CTOs can identify investments that will promote development and success, allowing them to confidently navigate the unknown.
CTOs are looking for the most effective initiatives to keep their teams productive and hooked for the years to come. And during the process, they will gain essential expertise in cost management while blazing new technology trails.


Some ways CTOs can regulate expenditures include:
Moving to third-party software support
Considering managed services
Being aware of the softwares that teams within the company use
Employing sustainable cloud management strategies
Doing all of this and more will aid CTOs in becoming the guiding light to their businesses digital journey.
Prepare your data pipelines to train AI
As we move deeper into the AI era, CTOs must ensure that their data pipelines are streamlined.
They require adequate training and preparation to allow AI-assisted tools to work best. This involves standardising service management methods and developing a repository of structured content that can be trusted as a data source.
Consider data architecture to be the blueprint for your AI command centre. It's critical to examine the organisation's preparedness and determine the business use cases best suited for AI. This includes assessing the team's abilities, the tools at their disposal, and the operational processes required to produce accurate data and efficiently design and deploy models.
Your data pipelines will be ready to train AI models that can unleash new business insights and possibilities if you have the proper foundation and infrastructure in place.
Moreover, enterprise chatbots can provide staff with real-time access to data and optimise procedures to increase data quality. These chatbots are adaptable and scalable, accepting new data sources and increasing business requirements.
In the remainder of 2023, we'll see CTOs wrestling with scope creep, optimising spends and directing customer-led digital changes. But the speed at which they effectively implement AI will separate the wheat from the chaff.
Rohit Verma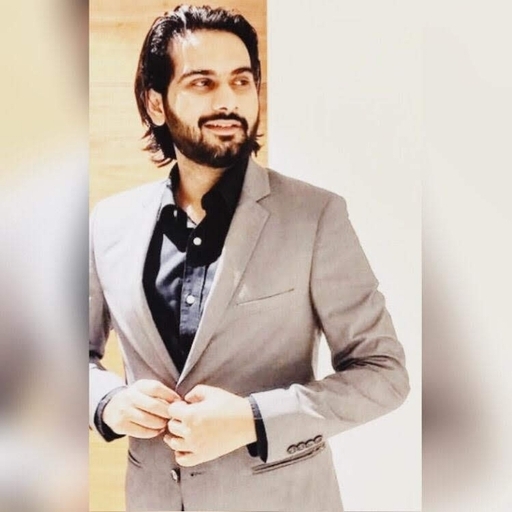 Senior Manager of Enterprise Marketing at Builder.ai
Rohit is the Senior Manager of Enterprise Marketing at Builder.ai. He comes with over 8 years of experience managing multiple B2B & B2C brands, across multiple geographies. Rohit is an expert on solution building for enterprises in big industries.