We're sponsoring the Ultimate Tennis Showdown (UTS)
Builder.ai and the Ultimate Tennis Showdown have partnered up to present a showcase of speed and innovation. UTS presents a new and innovative approach to tennis, just as Builder presents a new and innovative approach to building software.
Serving the world's leading brands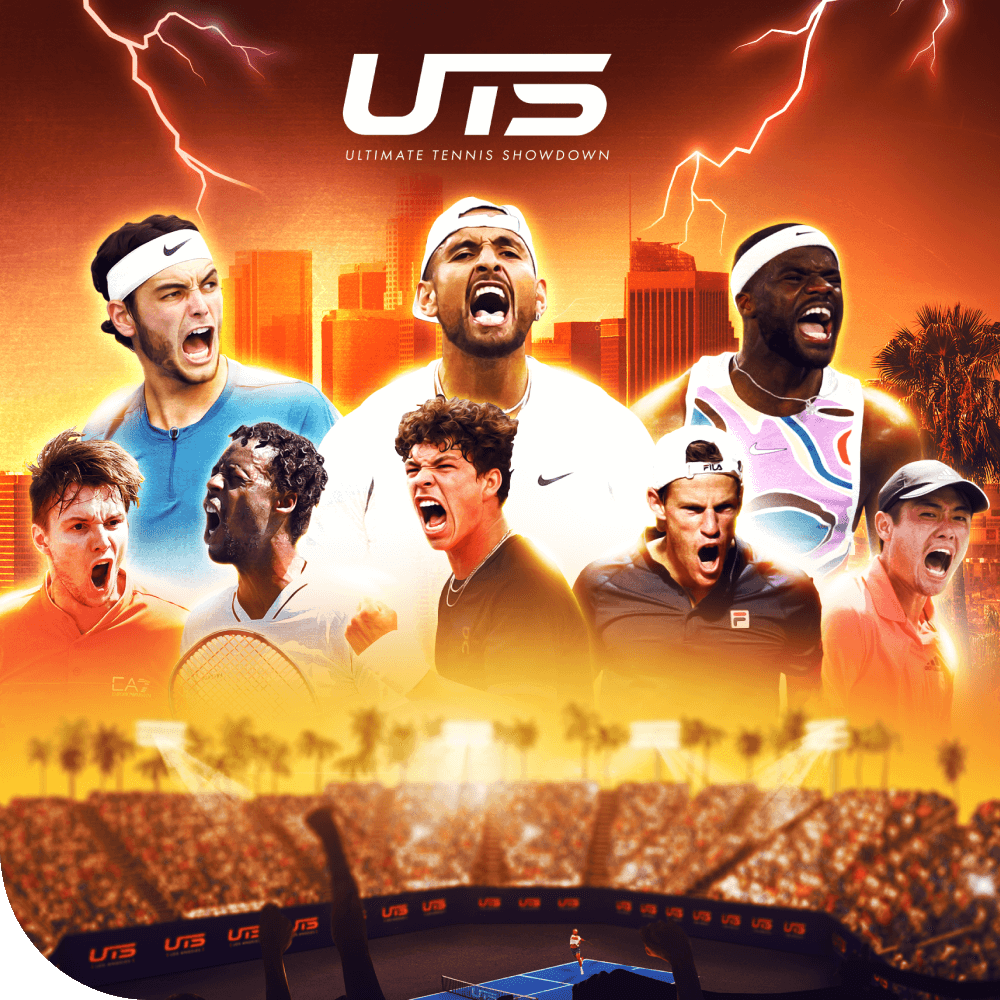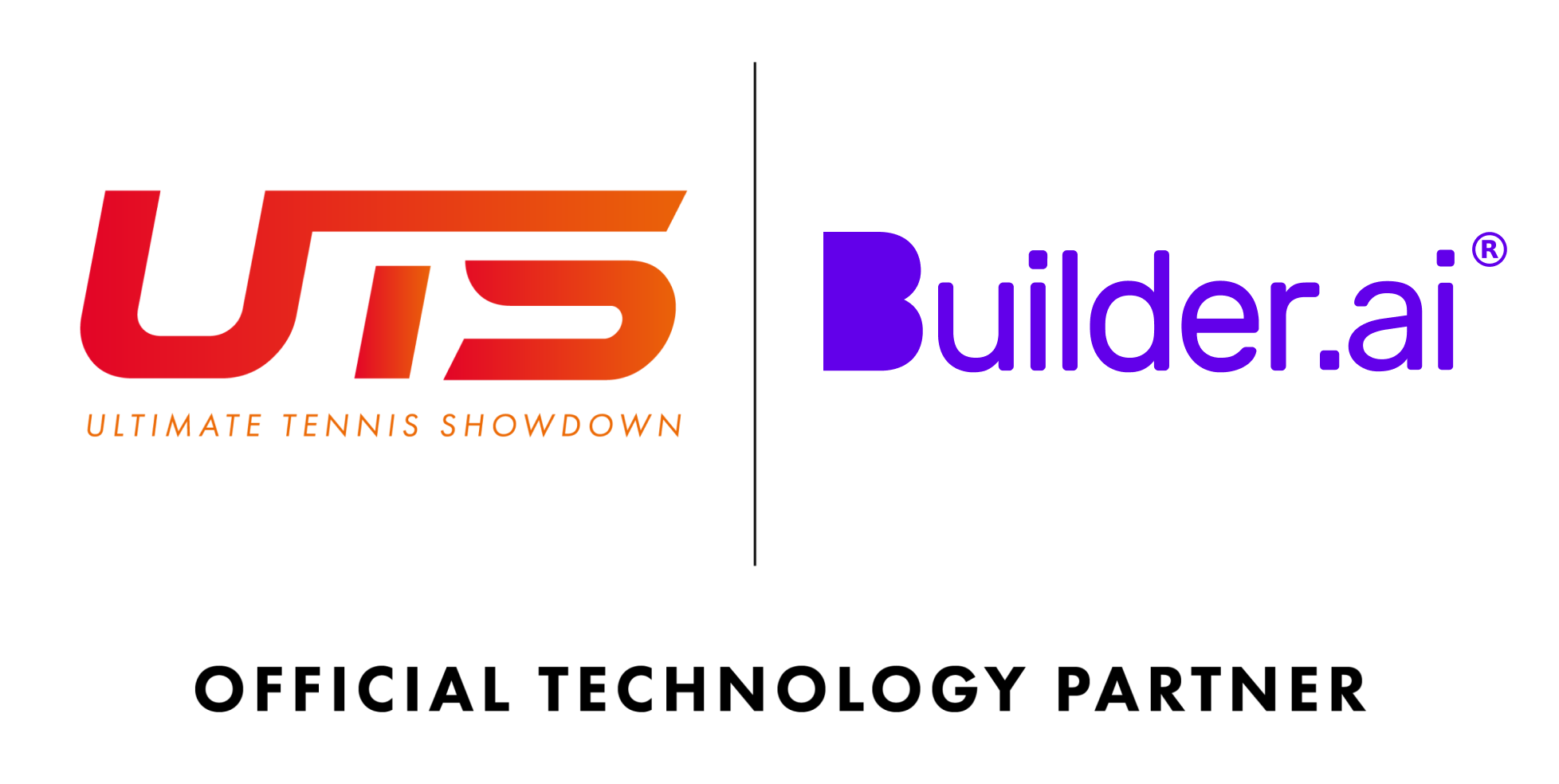 Serving a powerful partnership
UTS, short for Ultimate Tennis Showdown, launched in 2020 and has been inspiring tennis fans ever since by upgrading traditional tennis rules and revolutionising the game through innovation and fun!
Builder.ai has innovation and speed at its core, so it made perfect sense to become the official UTS technology partner.