Unlock new growth with Builder.ai & Enterprise Nation
Builder.ai & Enterprise Nation have combined forces to give you the all-in-one business kit. Get online quickly without needing to speak tech or pay costly marketplace fees:
Guaranteed pricing and competitive timelines

Specialist support to set up, manage and grow your business

100% of your profits for you to keep; no transaction fees
All the tools you need from as little as £75 per month.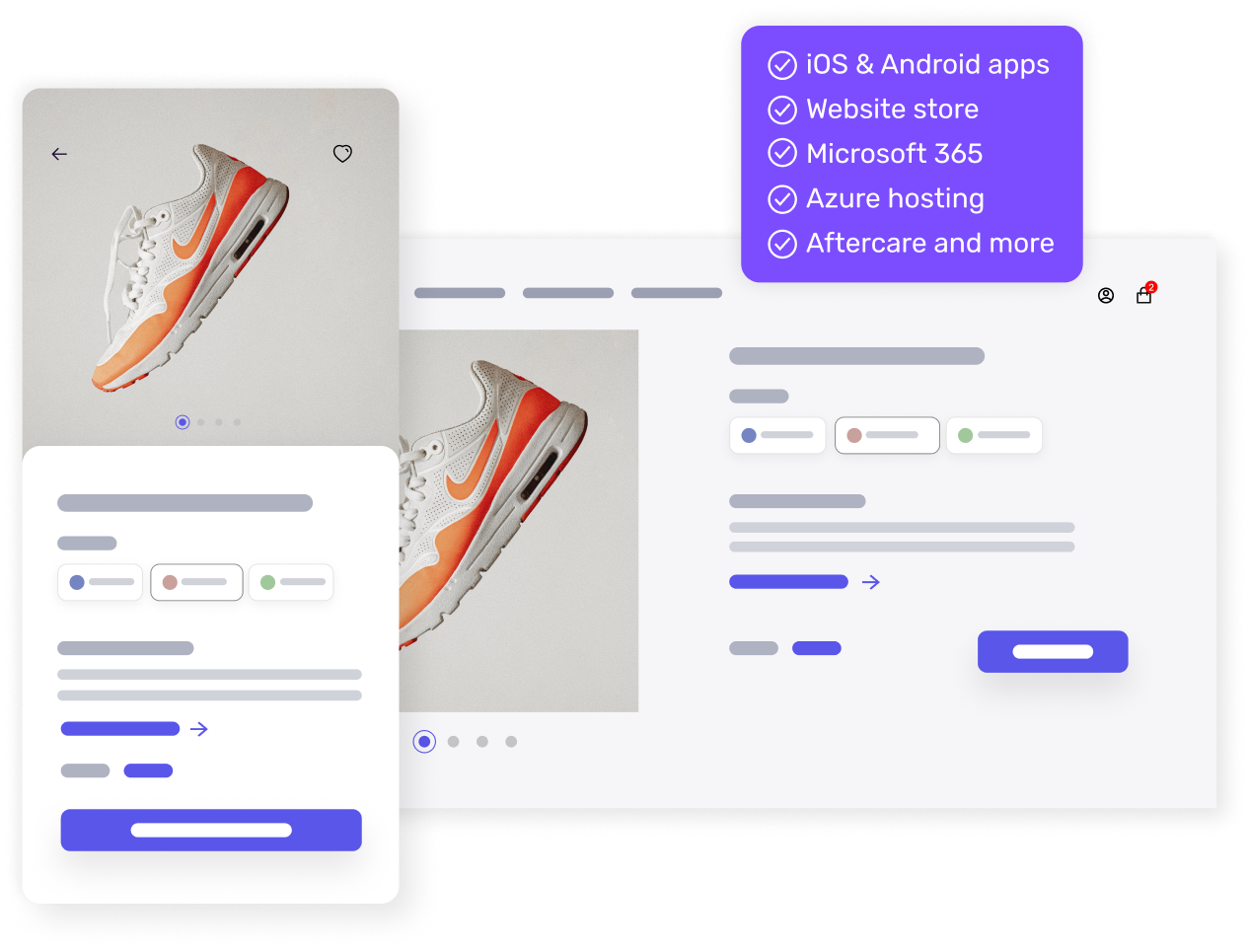 No extra fees
Keep 100% of your profits
Unlike our competitors, there's no revenue share when you build websites and apps with us. You've earned your sales, and we're here to help you make more. There are no added, additional or hidden fees - ever. Get started for as little as £75 per month.
View pricing and plans
*Based on selling of 200 units per month at £30 via your store vs via Amazon
Money-saving integrations
Payments and shipping made easy
Streamline processes right across your ecommerce business. We have in-built integrations with Stripe to help you take online payments, and Stuart to handle all of your deliveries with ease. Ensuring you can focus on growing your business, whilst we handle the nitty gritty.
Get a free demo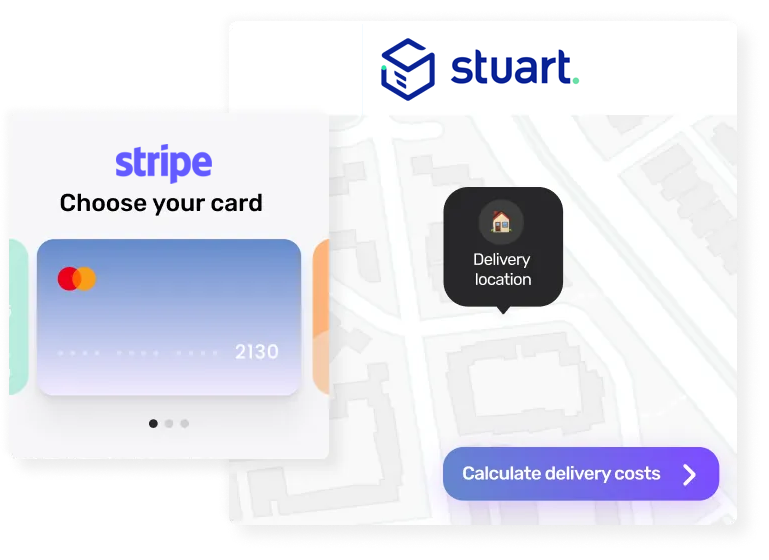 We've got you covered
Cloud hosting backed by Microsoft Azure
We include all maintenance and $100 of Azure hosting credits every month for 2 years - with no hidden fees. After that, you can continue for a small fee, or host your apps wherever you like. You get all the support and flexibility you need, so you can focus on growing your business.
Get a free demo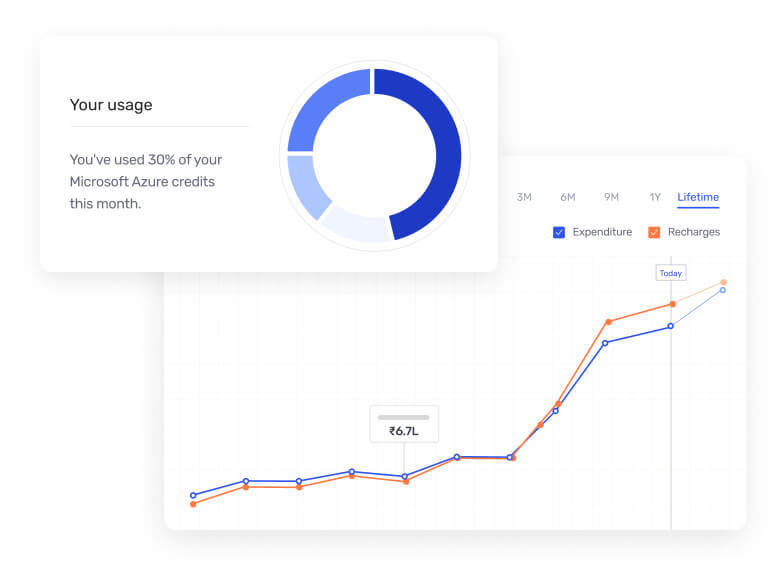 Quick and easy start
Start selling in just a few days
Whether you're just starting out, have an existing business, or you're selling via a marketplace - your customers don't want to wait. So, why should you? Our expert team can handle all of the heavy lifting and get your website and apps delivered in as little as 2 weeks.
Get a free demo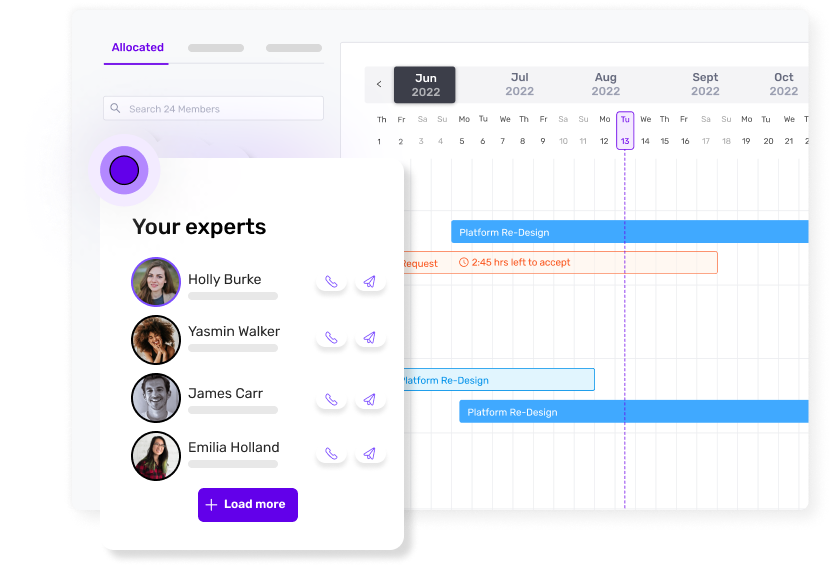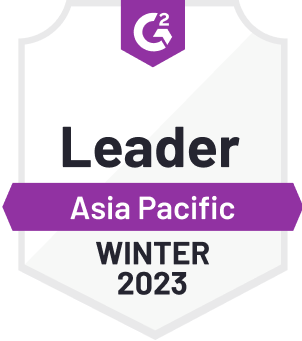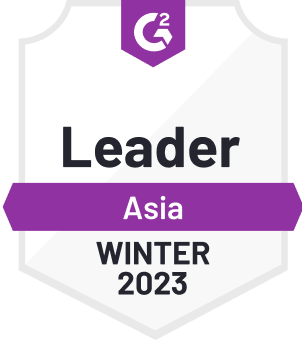 What customers say about Builder.ai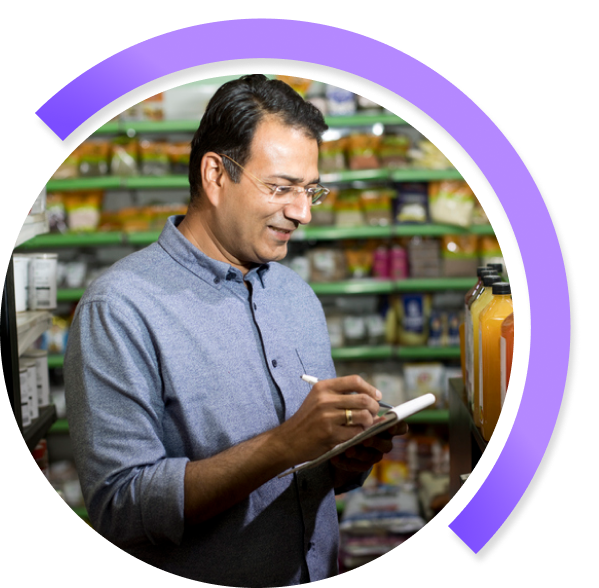 The guidance from your reps has been really helpful, helping with app development, creating developer accounts and many things that normally have to be done by the client.
Hemant Keshari
Kitchen First - Grocery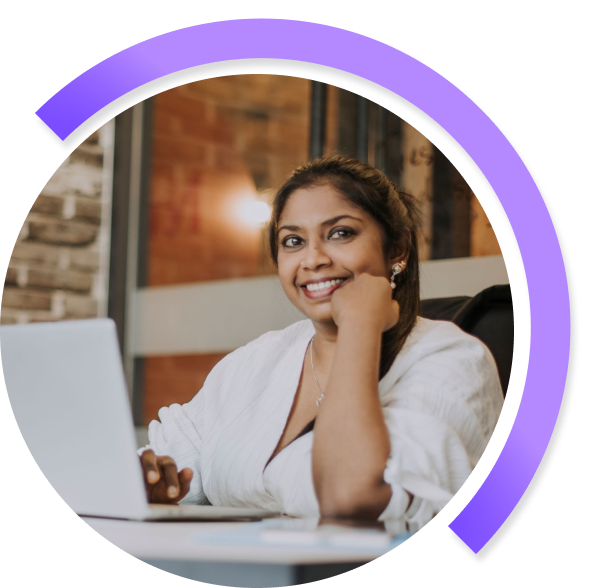 It's really easy to use the builder platform for tracking the project progress and checking in. Studio Store could offer everything I needed to get my business online.
Anup Lalli
SafariArts, eCommerce, UK