Small Business Blast Off Competition
The competition is now closed. Good luck to all the businesses who entered. Please check back here for the winners announcement.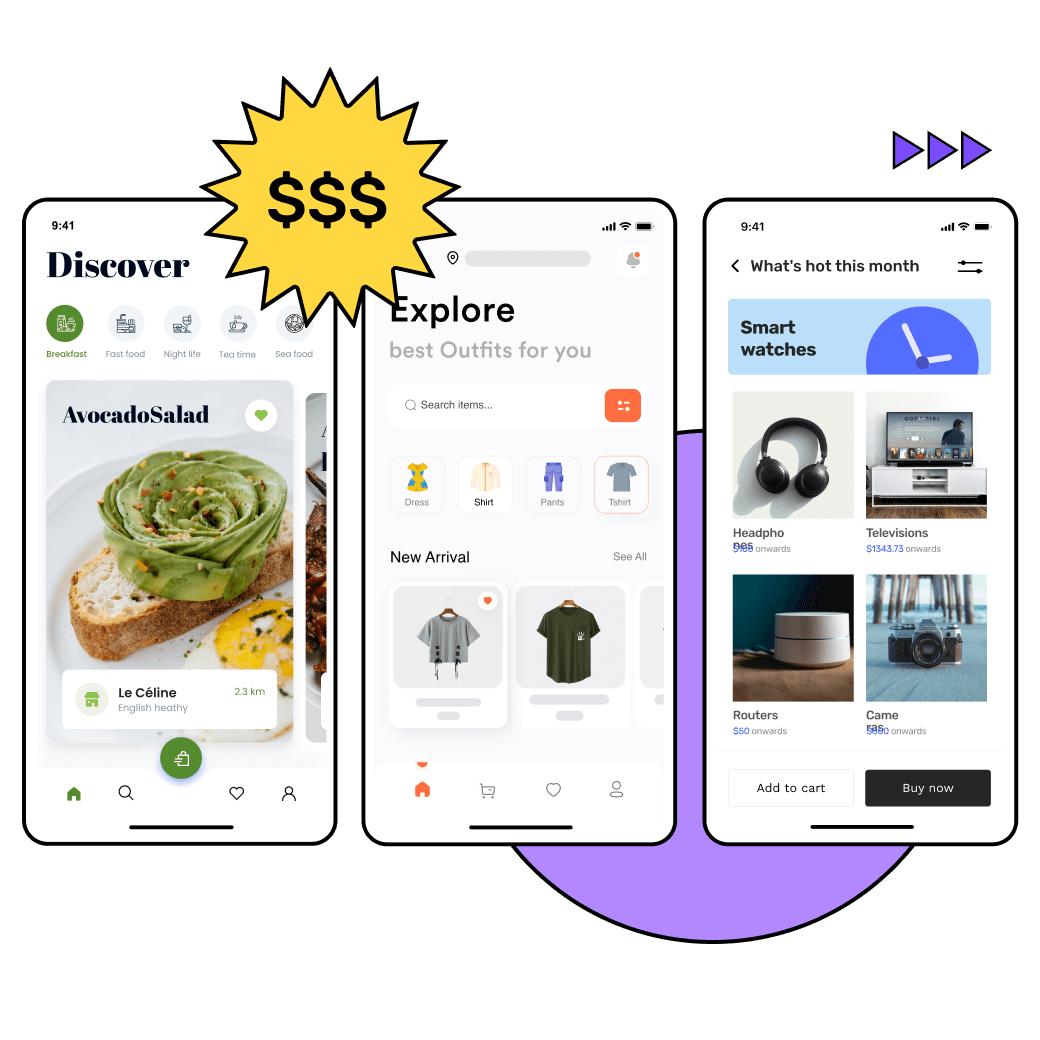 About the competition

We know it's been a hard year for small businesses and we want to help you bounce back fast. This is why we created Studio Store: small business digital starter kits that contain everything you need to grow your business online. Our award-winning apps come with all the features you need to succeed: easy payment options, social features and smart dashboards to name a few. Just add your personal branding and you're ready to go. We handle all the technical details so you can focus on growing your business.

Together with Gumtree and the competition partners we'll be giving one small business owner a £10,000 cash injection. As well as give two runner-up businesses £5,000 each. Plus we have thousands of pounds worth of business-boosting prizes to give away to other small businesses and entrepreneurs as part of the competition including the chance to win your own Studio Store shop-in-a-box*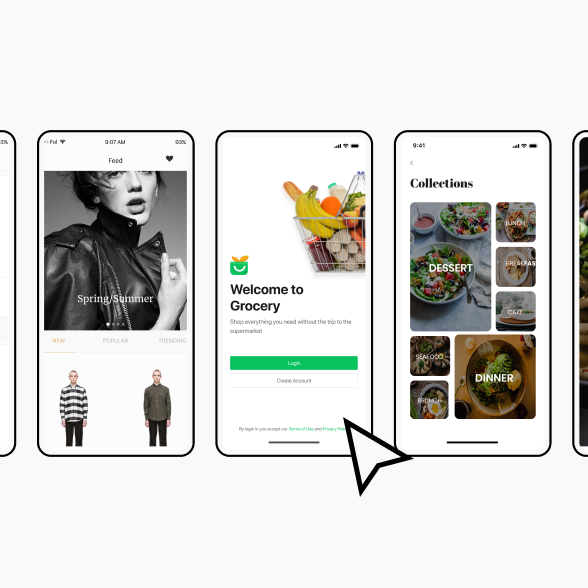 Your chance to win
*Entries must be received by 16 May 2021. Open only to businesses registered/established in England & Wales or Scotland, with max 15 employees and not in an excluded category. Business contact entering must be over 18. Max 1 entry per business. Prizes subject to winners successfully completing credit checking procedures (or other required checks), eligibility requirements and entering into separate terms and conditions for prizes. Full T&Cs apply at https:// www.gumtree. com/info/life/small-business-blast-off/terms/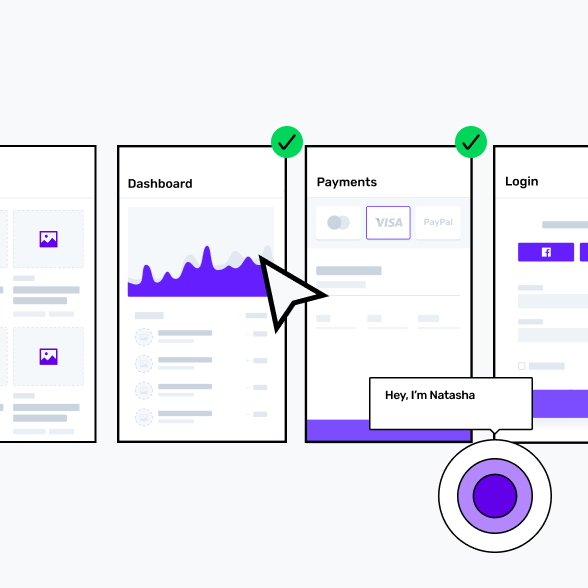 Speak to one of our small business experts?