This entrepreneur wanted a better way to sell her creative print designs. Here's how she took full control over her business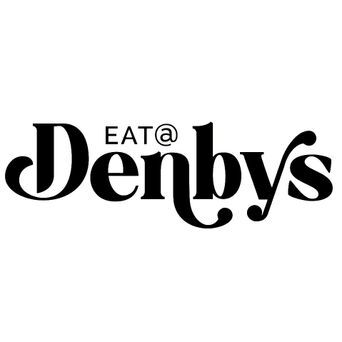 One cafe owner serving up delicious food to local customers found a simple solution to serve up safely during the pandemic.
Digital transformation isn't just a buzzword for huge enterprises, it's how we survived the pandemic - turning his local business online.
We helped Bandi Bytz build a custom order management system. Read the full case study here.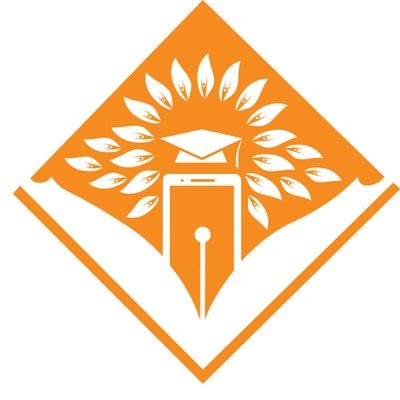 How we helped this innovative Digital School from Riveron to build and run their software products on the public cloud.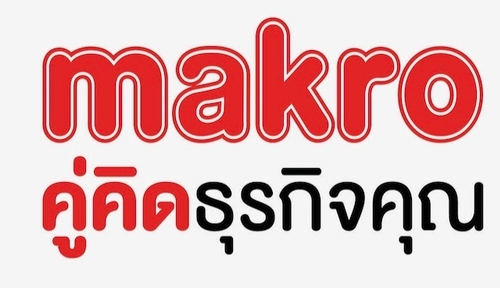 Makro is Southeast Asia's largest cash & carry (worth $9bn). With over 30 years of experience in serving B2B customers in Thailand.
Innovation at the edge of this enterprise eventually led to huge tangible improvements in costs and time efficiencies.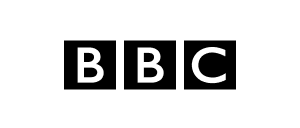 BBC Click wanted to make it easy for people to sign up for events and interact with each live show. We worked with the BBC to offer attendees a world-class event experience that drove engagement and enjoyment across-the-board.

Every generation is more disenfranchised with voting than the last. With 75,000 people attending Vidcon every year, NBCU saw an opportunity to show Gen Z their voice matters by making it easy to express their opinion.

Rural Kerala wasn't a good place to get sick. Doctors were few and far between and refilling prescriptions was tricky. Local people needed help...

How we helped Southeast Asia's largest cash & carry create an order management system – 98.3% cheaper than their previous SaaS solution.

Each page Kerala's 3,700,000 students need from this classroom tool – now loads 60% faster…

India's largest self-drive car rental company wanted big savings without any commitment...

India's largest online eyewear store had optimised their cloud usage. We still saved them over $100k…

It was vital that every donation to help rebuild flooded Kerala got through straight away...

These measures of brand reputation needed to move 15TB of data swiftly and simply...

The world's number 1 cabin crew training institute stayed flexible and made big savings…

How we saved India's largest e-commerce fashion and lifestyle store over $2m over 2 years...

#DeathPenaltyFail campaign pushes for the repeal of the death penalty in the US. More than a simple website, the campaign needed to control the message…

Given how sophisticated hotel booking sites have become, it's a surprise there's no equivalent for hotels to use internally...

Road safety is a big problem in rural Portugal. How do you solve this problem? Get the public involved…
The stigma around mental health stops people discussing it. But if they could share their feelings and see who else felt the same way…

Find out how VoltUp's genius idea of swapping used batteries for full ones might just change everything…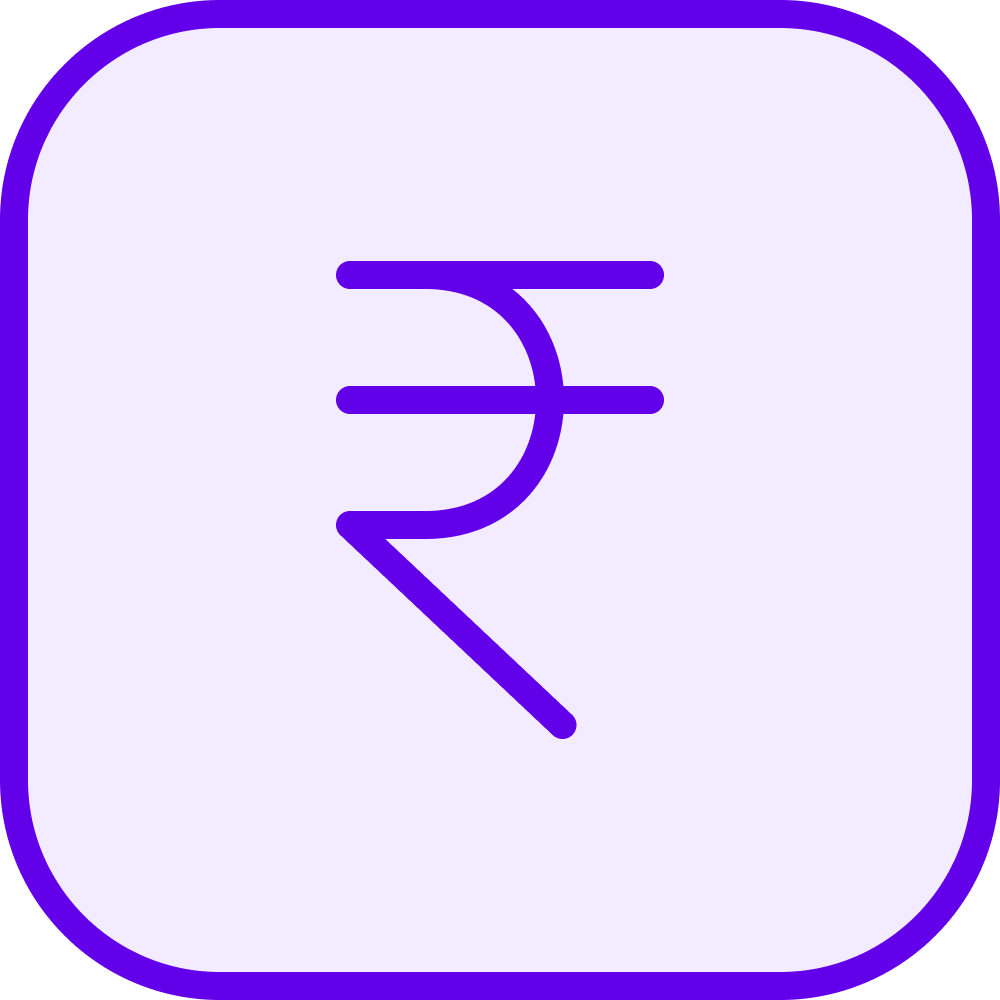 This app allows people to pay for their rent and bills using their credit card. It gives them freedom to manage their money.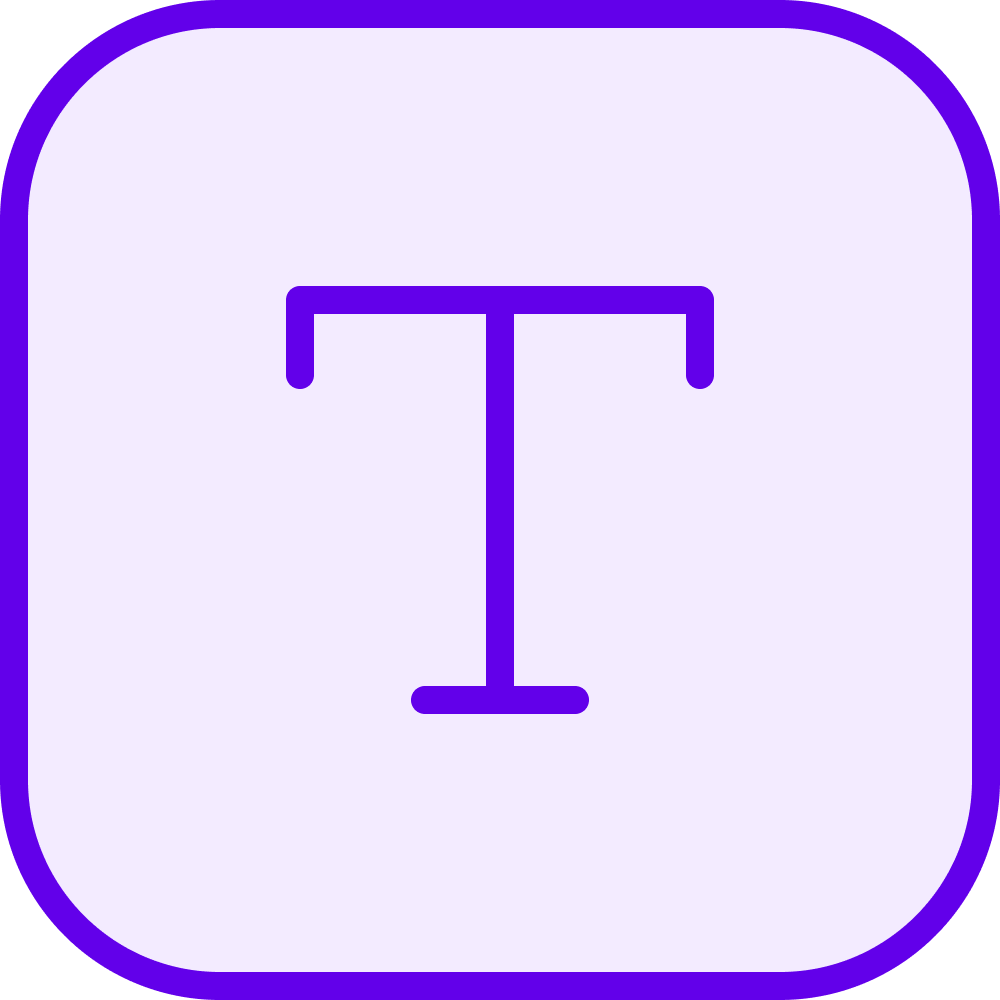 We helped this entrepreneur build an MVP community-based writing platform in just 3 months.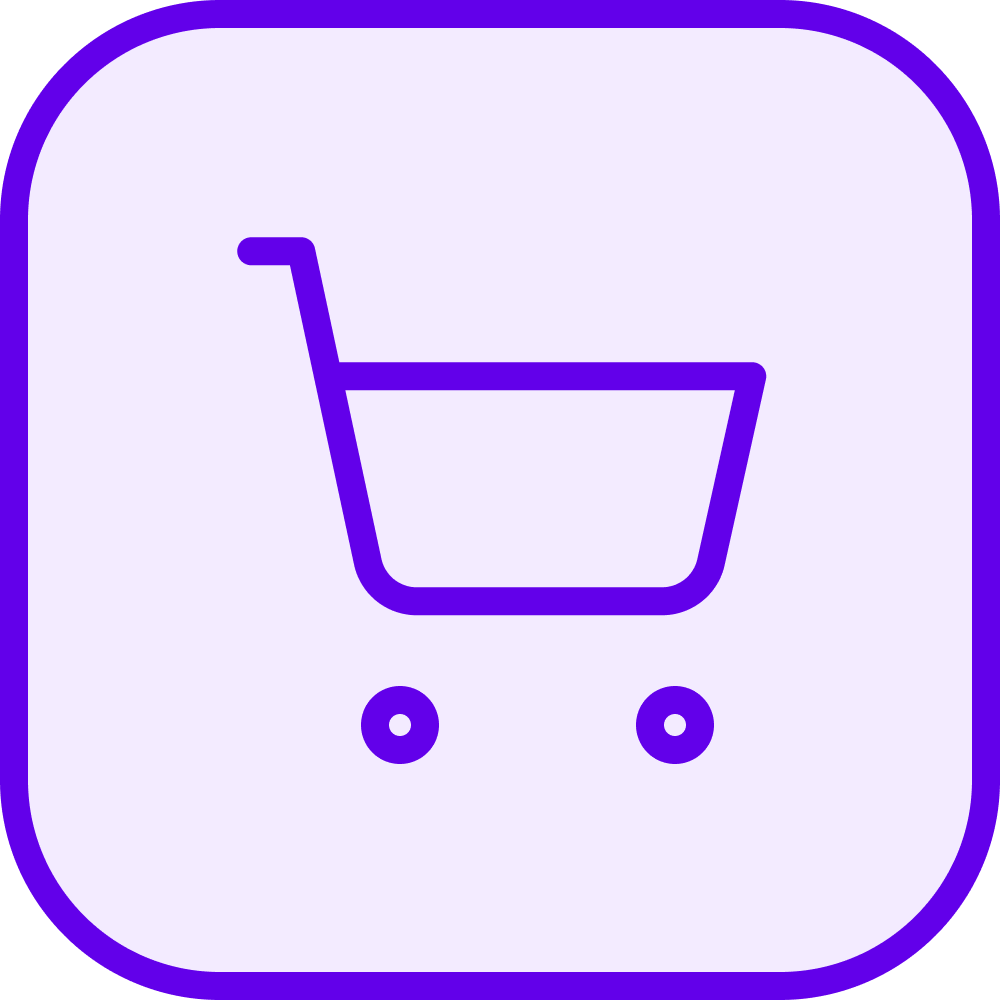 Buying glasses as a consumer is easy. But buying lenses as an optician is broken. This app is transforming that B2B buyer journey.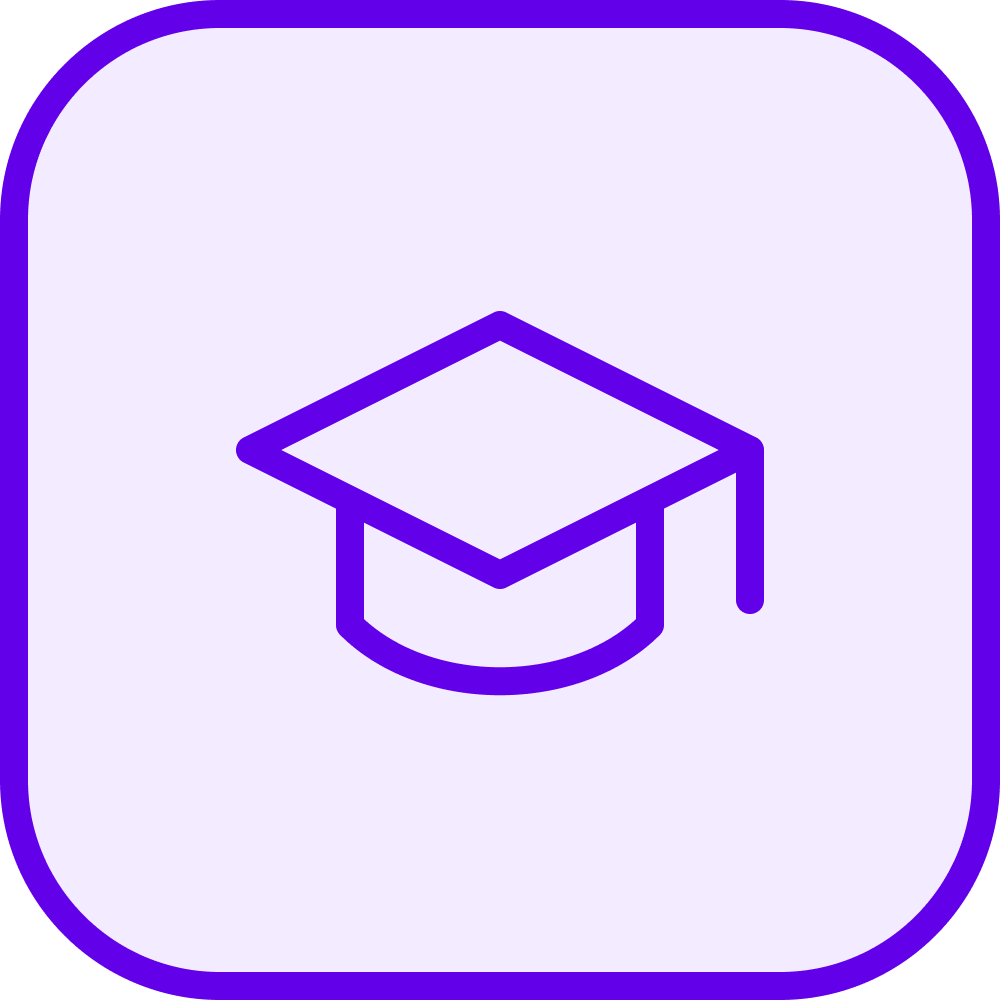 This app uses AI to give everyone the same chance at those plum graduate roles.