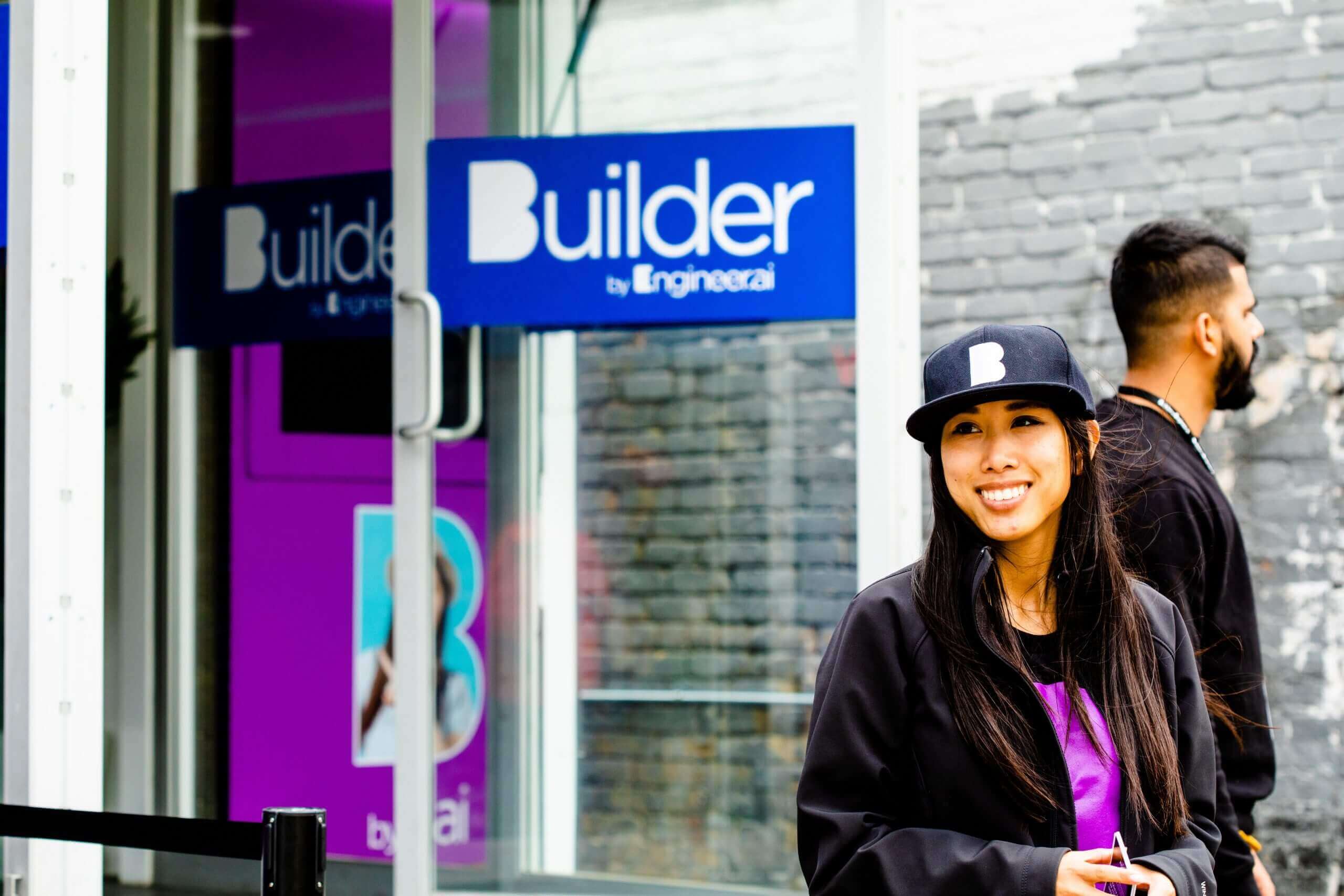 At Builder, we are constantly excited to add new members to the Builder fam. If you know us, then you know that more Builders equals more awesome! As we grow rapidly between our offices in Los Angeles, London, New Delhi, Dubai and Tokyo, we keep want to keep welcoming industry leaders to the team to deliver an ever-improving set of products that will assist the #BuilderGeneration in turning their dreams into software and then, running and scaling it long after launch.
On that note, let's look at a few new additions to the Builder family who'll be helping Builder Studio, Builder Cloud and Builder Care stay on top of their game:
Andrei Nita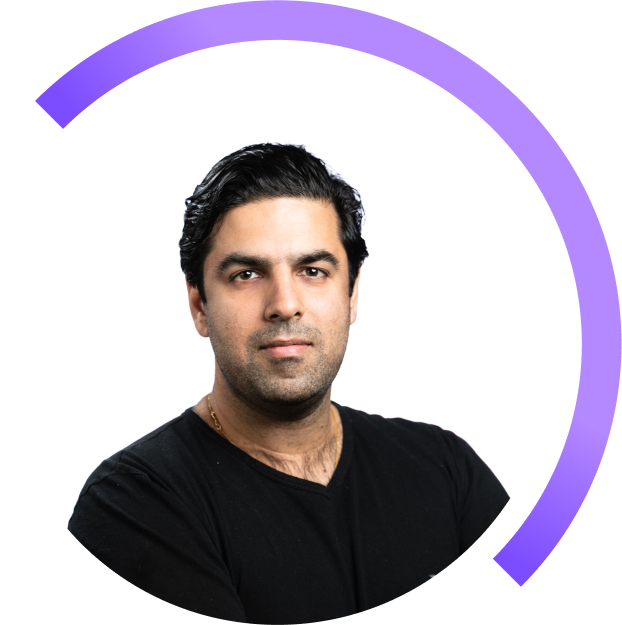 In his own words, Andrei is an engineer by day and improviser by night. He is interested in all things creative, be it improvising on stage, public speaking or coding. Some of his other hobbies include hiking (often found on a mountain top), cycling, and boxing. If you run into him, ask him how he manages such phantasmagorical photos, for us!
Mudit Sehgal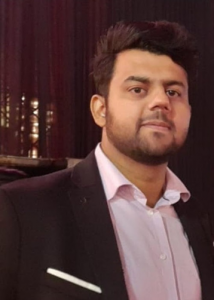 Mudit joins us as an Internal Audit Manager at Builder, India. He is a Chartered Accountant with over 6 years of experience in the field. He has previously worked with organisations such as KPMG, CITI and SS Kothari Mehta & Co. He loves to compose quotes and poems and is also passionate about painting. A man of many talents indeed.
Roshni Fulfagar
Roshni pursued her engineering in Information Technology and has over 5 years of rich experience in the IT industry. She has previously worked with organizations such as Infosys in India, and then Forte in Dubai. She wants to travel the world, her recent trip being to Thailand. She loves to meet new people and share beautiful anecdotes. When she isn't trekking up a mountain, you would find her conquering the tennis court. We are cheering for you!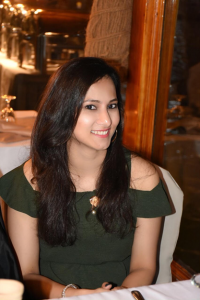 Marco Quaglio
Marco obtained a master's degree in Energy Engineering from the University of Padova. During his postgraduation, he spent 8 months in UCL as an Erasmus student to carry out a project on the identification of a kinetic model of methanol oxidation. This represented his first encounter with data science. He then joined the Department of Chemical Engineering, UCL, as a PhD researcher in the System Identification Group, where he worked on the development of intelligent algorithms to automate the construction and identification of models for chemical and biochemical phenomena. He is now part of the Intelligent Systems team at Builder, where he is working on solutions towards the automation of the software development cycle. We are honoured to have you on board!
Luke Hare
Luke Hare is a Data Scientist in the Intelligence Systems team based out of London. Originally from Ireland, he recently moved to London via Edinburgh, where he completed an MSc.in Data Science at the University of Edinburgh. Prior to joining Builder, he worked in consulting as a BI & automation analyst in Dublin. Outside of work, Luke has a keen interest in sports, especially football, and he is an avid Liverpool fan. He also likes to travel and has lived, worked and studied in 5 different countries.
Darby Smith
Darby joins us as a Customer Product Expert at Builder, Los Angeles. She's originally from Alabama and studied Management Information Systems at the University of Alabama. Post her graduation, she worked for Byers Engineering in Birmingham as a Business Analyst. From there, she moved to LA and co-founded an edtech start-up for tutoring, which led to her joining a point of sale start-up located in West Hollywood, before becoming a Builder. She loves New Girl and Park and Recreation and she loves sushi and pasta. We love your vibes, girl!
We want you, rockstar — join us!
Do you want to make the most of your career? Do consider joining the global Builder team. Don't delay, though! Submit your application today and join our rocket ship, because there are dozens of roles globally you just might be the perfect fit for. Find out all our available career opportunities here.
Editorial Team @ Builder.ai®
Stories published by the editorial team at Builder.ai®.