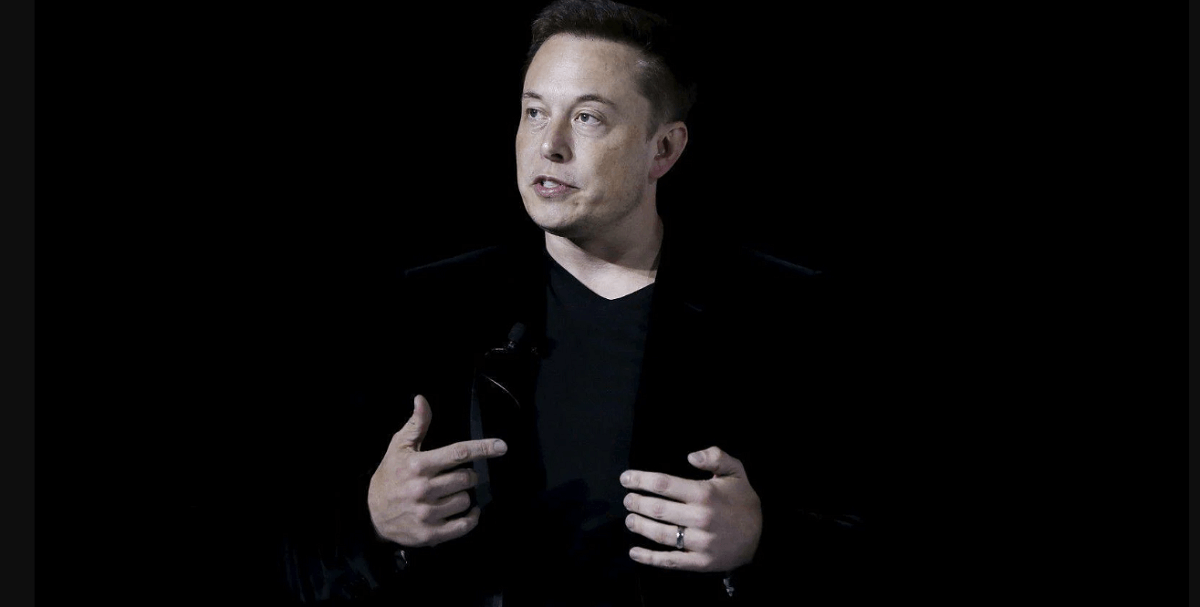 When an NFT of former Twitter CEO Jack Dorsey's first tweet struggled to sell earlier this year, it was a pretty big story.
Especially when the buyer, who paid $2.9M for it, said it was the digital equivalent of the Mona Lisa.
But it'd soon be buried under a news mountain of Himalayan proportions.
That's because Tesla CEO and world's richest man, Elon Musk, moved to buy the platform, raising existential questions about its future—particularly on the issues of content moderation and free speech.
But does Musk's purchase have positive or negative implications for business owners?
We'll answer that question and more in this blog.
How will Twitter change now Musk is in charge?
When Musk bought Twitter on April 25th, he threw down the gauntlet in a press release:
"Free speech is the bedrock of a functioning democracy, and Twitter is the digital town square where matters vital to the future of humanity are debated.
"I also want to make Twitter better than ever by enhancing the product with new features, making the algorithms open source to increase trust, defeating the spam bots, and authenticating all humans."
Here's what that means in reality 👇
Free speech
Following the announcement of his purchase, Musk elaborated on the issue of free speech via his personal Twitter feed.
He spoke about the platform's historical "left-wing bias" while emphasising that to remain "politically neutral", Twitter should "upset the far right and the far left equally".
The way to achieve this, in his mind, is to democratise its algorithm by making it open source.
Potential implications
Any algorithm changes will impact all Twitter users, not just business owners.
On the one hand, there are legitimate concerns about how looser content moderation could fan the flames of hate speech, negatively impacting users' experience of the platform.
On the other, with more visibility on how the algorithm serves up content, there should be greater clarity on the social media strategies that do and don't work. As a result, they'll be more repeatable and scalable.
Feature changes
Ideology aside, Musk is also the world's biggest proponent of an edit button; something that every Twitter user has longed for at some point when using the platform.
To create the "maximum fun" he talks about, introducing this feature would certainly go some way to reducing the stresses users experience on the platform.
Potential implications
A dodgy typo could land your business on the front pages of the internet, so a quick-to-access edit button certainly wouldn't hurt.
Plus, if you use Twitter as part of your content marketing strategy and write long threads to educate your audience, you won't have to delete the whole thing to repair it.
Of course, there'll be other feature changes more open to debate, but surely there's no downside to this one.
Costs
Since its inception, Twitter has been free to all.
But Musk made it clear that under his stewardship, this would change, representing a huge change in tack ☝️
Potential implications
Twitter can be a tough nut to crack for businesses, with the platform favouring content that provokes debate and interactions.
Whether paying for it is worth it will depend on whether you can use Twitter to educate customers and encourage them to make purchases.
If not, your money's best spent elsewhere.
Closing thoughts
It's still very early days in Twitter's new age.
Clearly, Musk plans to make fundamental changes to the platform in his own image, which will create new opportunities for individual and business users. At least in the short term.
What the long-term roadmap looks like is anyone's guess. But if all else fails, Musk could try selling an NFT of his first ever tweet…
Keep your eyes on our socials 👀 for more on viral tech trends.
Country Manager UK, for Studio Store at Builder.ai®
Experienced Director with a demonstrated history of working in the internet industry, Last mile logistics & FMCG. Skilled in Business Planning, Operations Management, Coaching, Sales, and Retail. Strong Leadership, project management and skilled motivator able to operate at C level, Senior Management and at operational roles across any business. Business transformation, New Business and start up business model are a passion and a Natwest Entrepreneur Finalist 2018. For growth in Sales, Operations and people, I have the experience to deliver you a plan and then deliver the plan.