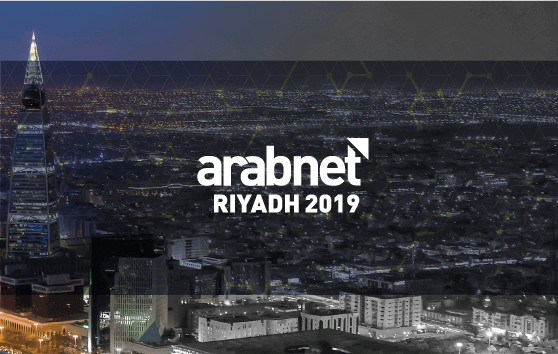 Our last event--Slush 2019 at Helsinki, Finland in late November saw us launching the latest product by Builder called Builder Now. What is it? Builder Now is an instant prototyping tool that helps anyone take their first step in making their business idea a reality in as little as ten minutes. It lets people explore ideas and show how they can work, before investing time and money into development. It's fast, free and trims out hours of specification writing and meetings. If this sounds interesting to you, then all you need to do is try Builder Now here to give it a spin (for free)!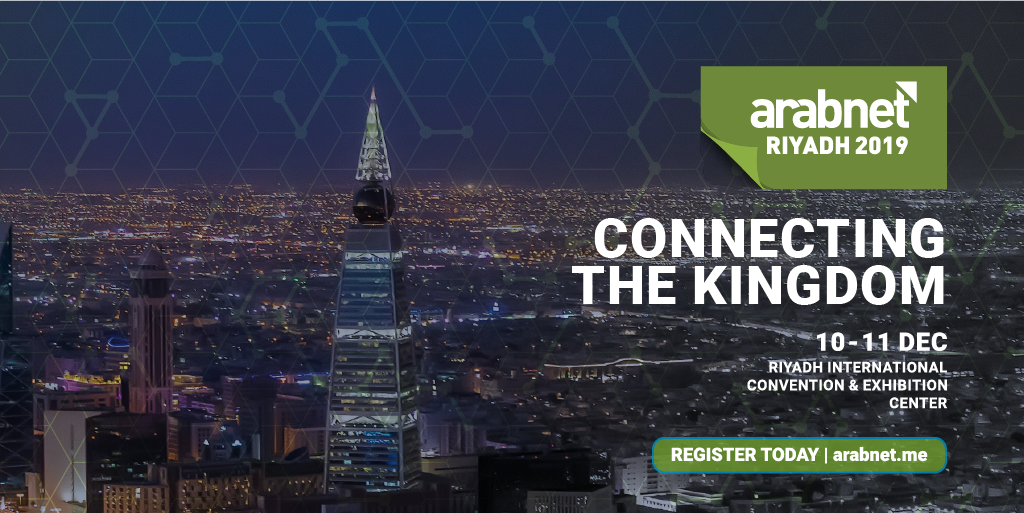 Now about our latest thrilling piece of news: Builder is going to be at Arabnet Riyadh 2019 on December 10-11 at Riyadh International Convention & Exhibition Center (RICEC). ArabNet is a leading event with insights and innovation programs focused on tech business and innovation in the MENA region. In its 8th edition, Arabnet will feature two events under one roof: Arabnet Riyadh for 2,000+ corporate executives and senior government leaders, and Inspire Saudi for 4,000+ entrepreneurs, youth and students, including initiatives and dedicated activities to inspire and educate.
An EXCLUSIVE OFFER for all our visitors at Arabnet
Pay just $15,000 to appify your idea with up to 20 features and 1 platform. Pay just $30,000 for any app of your choice with up to 20 features and 3 platforms. The best part? It will be build in 'fast mode' meaning you won't have it quicker than you think! Click here to check out this limited period offer.
And if you're still not convinced, then simply come say, "Hi," to Builder and let our team give you a free demo. Who knows, maybe you'll be floored.Either way, we'd really value meeting you there. If you're going to attend this event, we'd love to connect with you the way we do best--face-to-face. Be sure to reach out to us via social media (want links? Sure! Find us across LinkedIn, Facebook or Twitter!) to let us know so we can give you exclusive access to our knowledgeable Customer Product Experts (CPEs) to lead you through the process of creating your dream from scratch using Builder Studio--in real-time! See you there, #BuilderGeneration!
When: December 10-11, 2019
Where: Booth A 19, Riyadh International Convention & Exhibition Center (RICEC), King Abdullah Rd, King Abdullah, Riyadh 12451, Saudi Arabia.
Editorial Team @ Builder.ai®
Stories published by the editorial team at Builder.ai®.