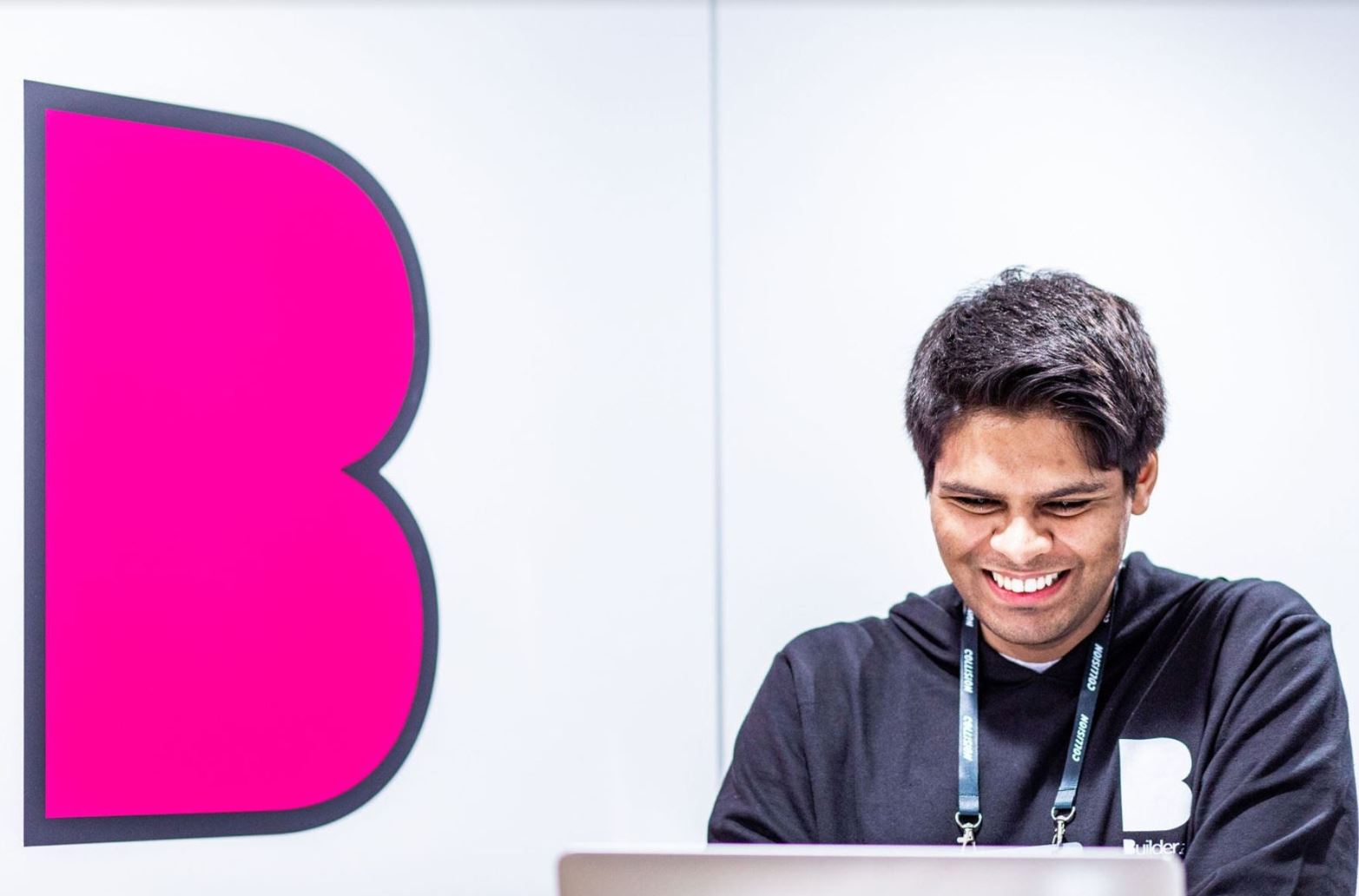 If you've heard of our Builder Capacity Partner program, then you know that we work with a hive of over 2,000 developers from across the globe. We help companies utilise bench capacity and provide a free platform for assessment, scheduling and allocation. We also offer a lifetime revenue share and the ability to build deeper relationships with customers. What do we get? Well, our Builder Capacity Partners help us deliver quality products to our customers in a cheaper, faster, transparent manner, day after day!
So, believe us, we know all about the life of a software developer – the ups and down and more. As our Builders work in perfect sync across continents to ensure that your ideas are built, run and scaled to its best potential, their journeys are a delight for us to witness. Software development is more than just sitting in front of a black screen. Each of our products deployed successfully feels like a battle won! For all those who have wondered what software developers at Builder get up to, here's a sneak-peak into a day in their life, thanks to some awesomely apt comics on the internet. This one is a fun read.

1. Author: Jorge Cham, PHD Comics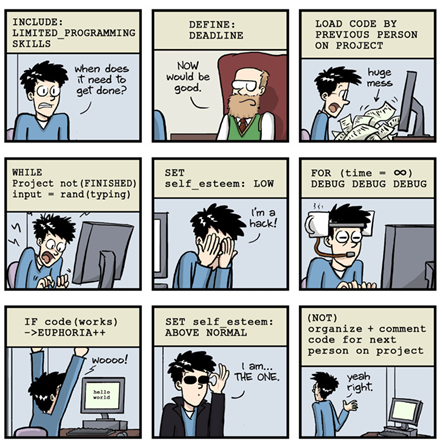 2. Author: Cornel Stefanache, monkeyuser.com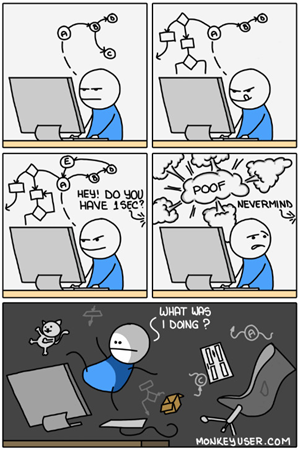 3. Author: Cornel Stefanache, monkeyuser.com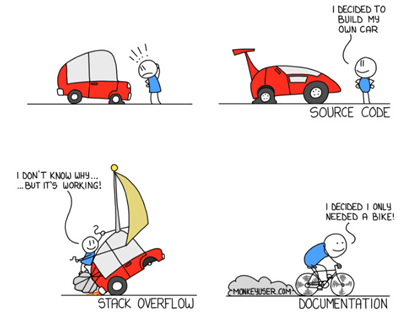 4. Author: CommitStrip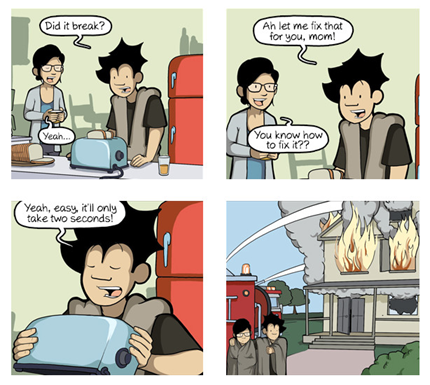 5. Author: Randall Munroe, xkcd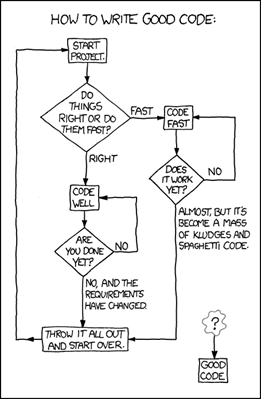 6. Author: Justin Boyd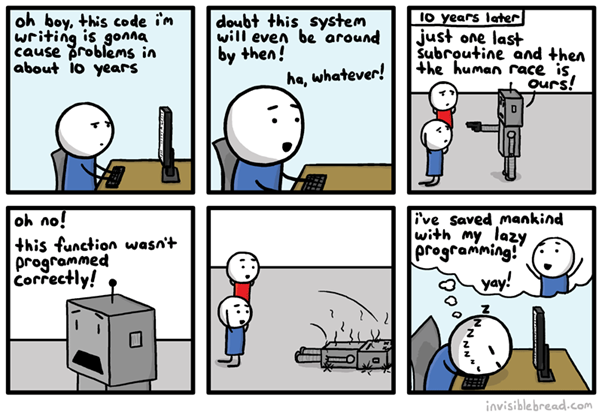 7. Author: CommitStrip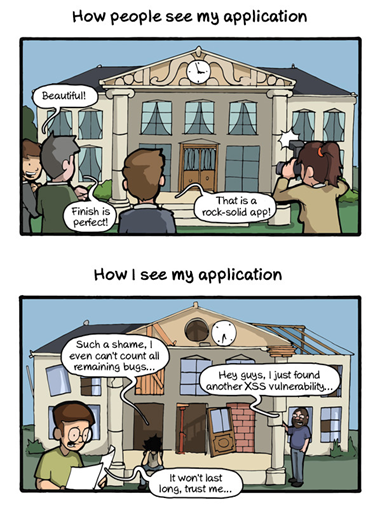 On a more serious note, we want to thank all of our #Builders out there who work tirelessly and don't give up on our dreams, ideas and side hustles. We see you! And if you, the reader, want to give your idea the Builder transformation, then click here to schedule a free demo with our experts, totally commitment-free! Life is short and when you have a uniquely remarkable idea that could change the world, then it feels silly to hold back and deprive the world of it. Now, more than ever, you must take #YOLO seriously and take that jump!
Welcome to the #BuilderGeneration!

Editorial Team @ Builder.ai®
Stories published by the editorial team at Builder.ai®.